1805
Aug 03, 2018 2:36:45 AM EDT
Aug 03, 2018 2:22:50 AM EDT
Q
!CbboFOtcZs
ID: 33feae
No. 2425988
Aug 03, 2018 1:34:44 AM EDT
Anonymous
ID: cafa20
No. 2425560
Here's another Kate excerpt. Keep in mind she wanted to hug POTUS.
>>2425560 Autists present? No connection? Logical thinking. Re: VIP access. Subject: Threat to POTUS thwarted? Rally: USSS threat IDEN > action taken. Comms dark. Message sent. 5:5? Q
>>2425988 Incorrect decoding. Not the person. Think connection. Threat 1 Threat 2 1 = past (newspaper) 2 = future (rally) 1=2 Post noted (VIP access). Message sent. We know. Q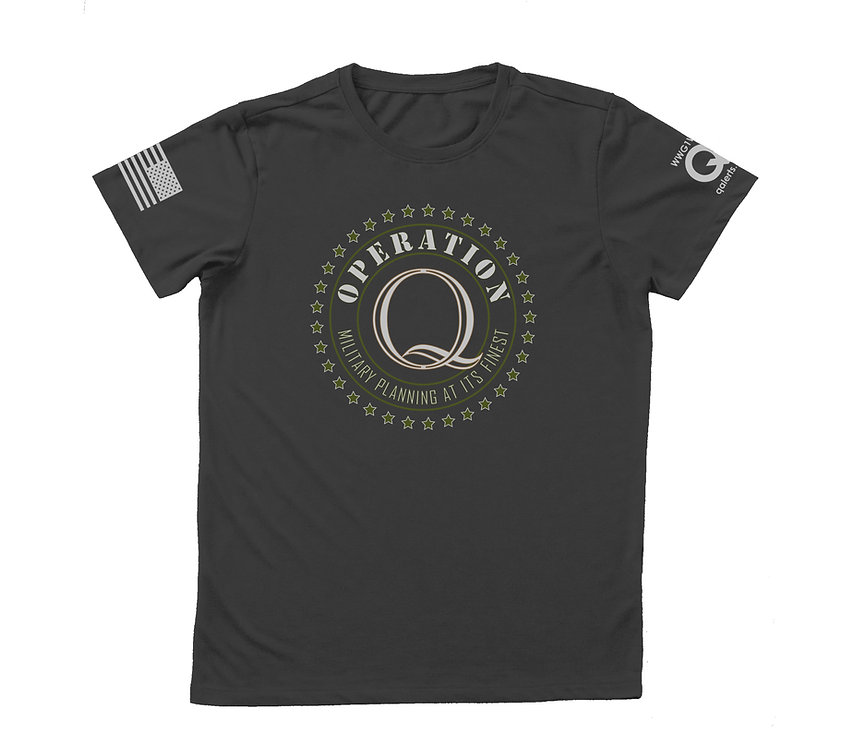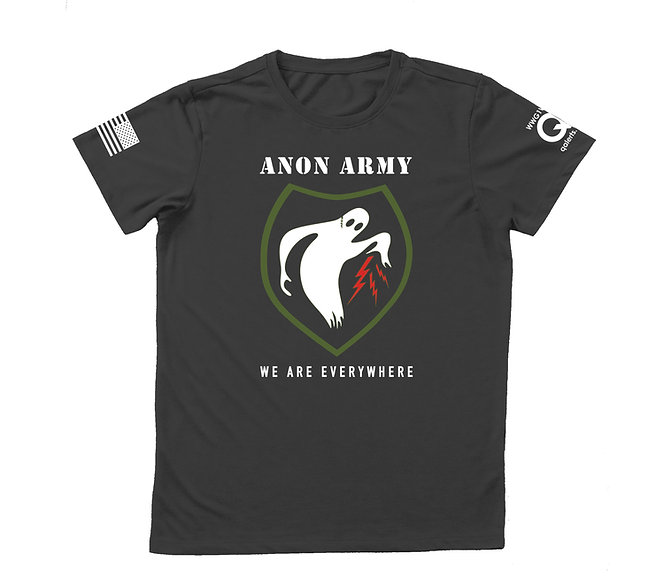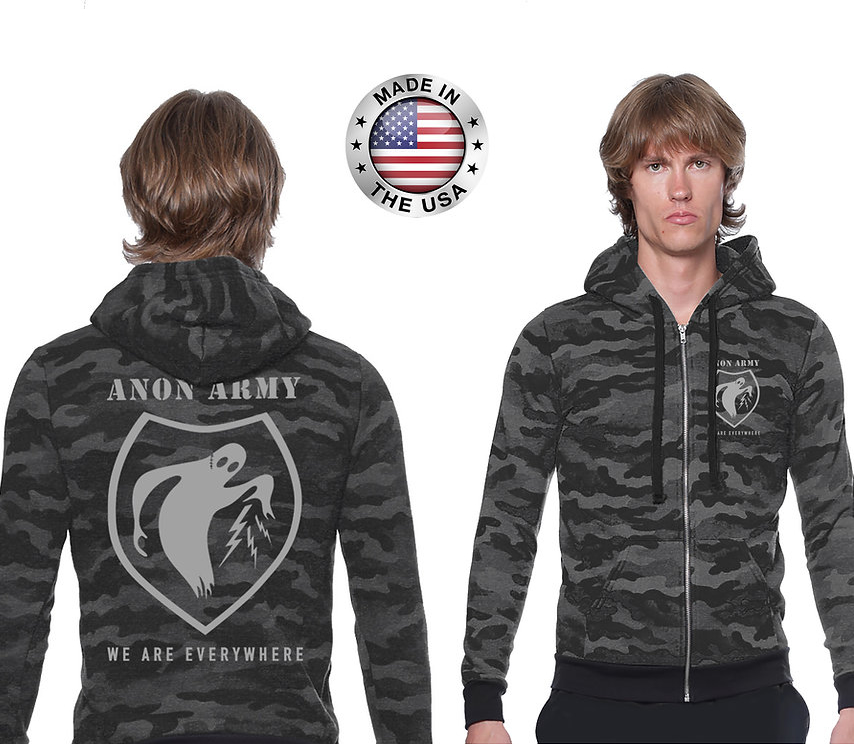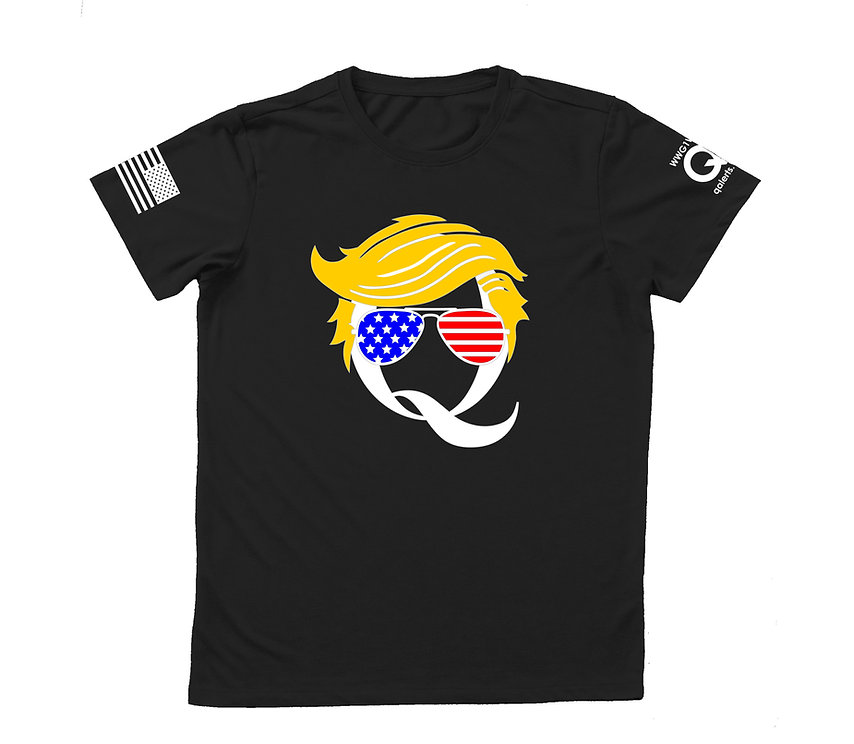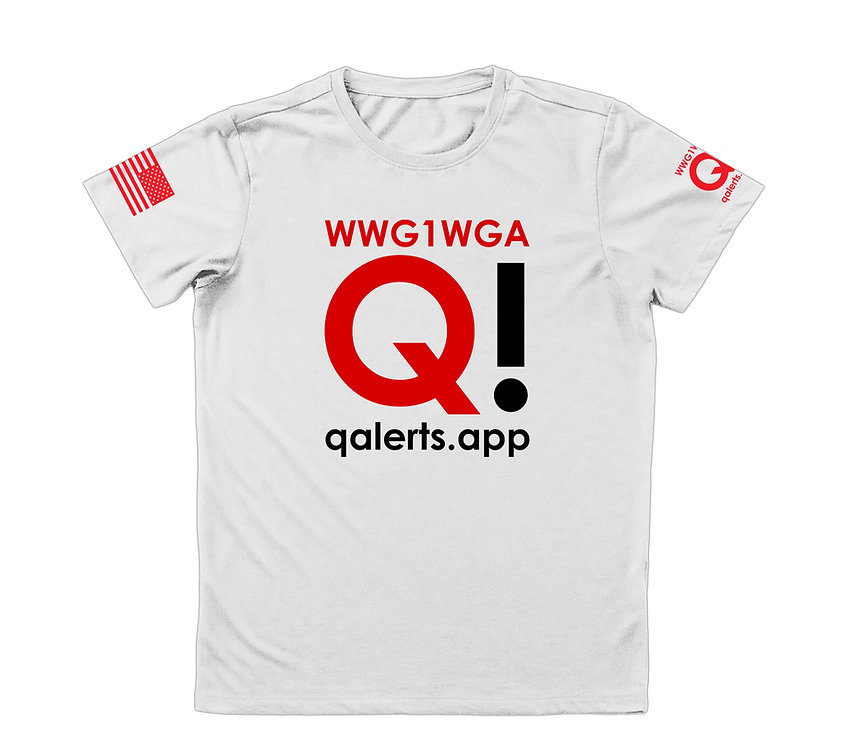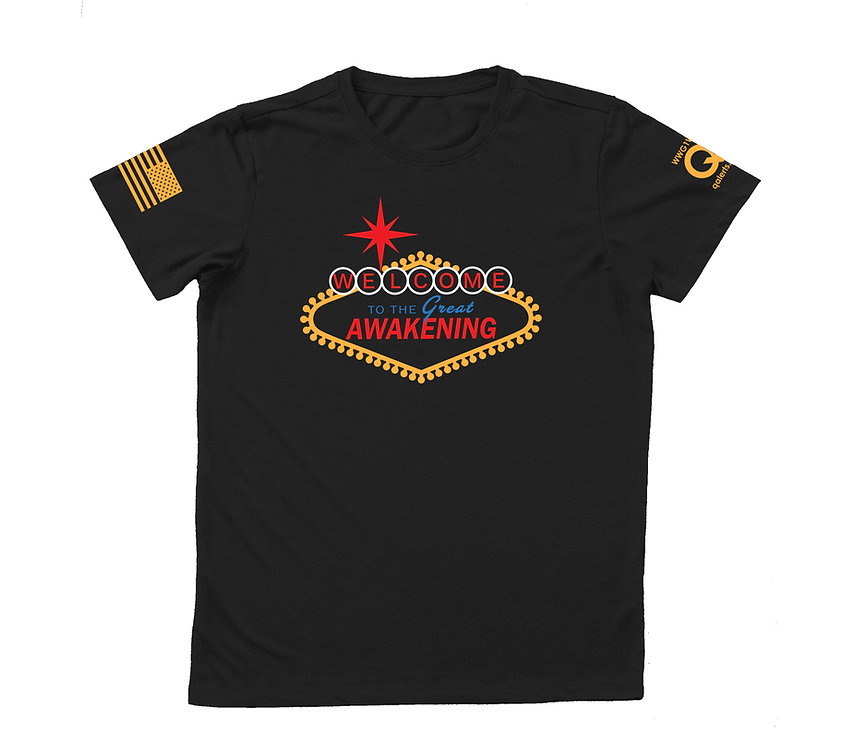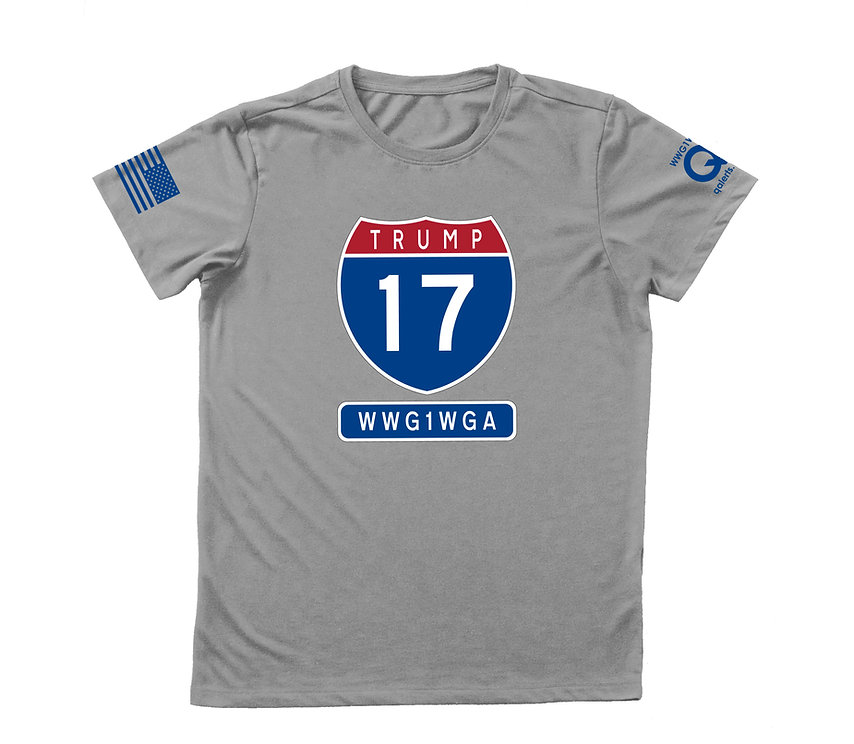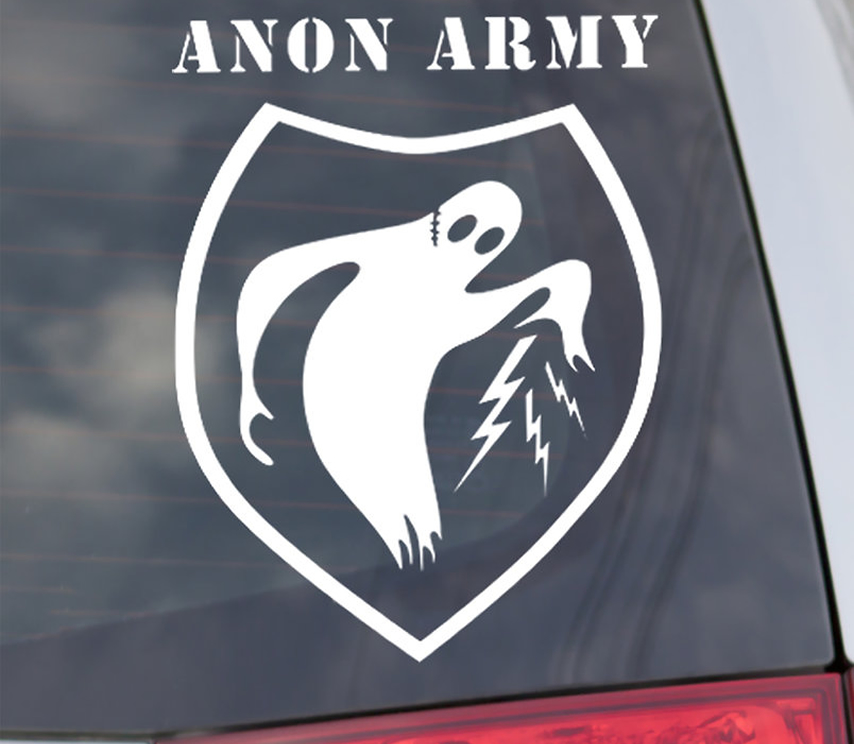 We've partnered with P2P Printing to bring you top-quality made in the USA merch. Patriots supporting Patriots and bypassing censorship and cancel culture. You can also find 8Kun merch at p2pprinting.com.
Shop Now
---
Due to censorship/tortious interference, we've lost all income we used to pay for the servers, language translations, services, etc. Please consider making a donation to help support our work & expenses. ThanQ!
bc1qegpu20fevgwc39l0eagdvghegjgsg7gct5m9uk
Social Media
TRUTH Social @qalerts • Gab @qalerts • Twitter @QAlertsApp