1782
Jul 31, 2018 10:23:01 PM EDT
Jul 31, 2018 10:19:31 PM EDT
Anonymous
ID: 56152b
No. 2381963
Jul 31, 2018 10:13:51 PM EDT
Anonymous
ID: 46242c
No. 2381873
1e507035b4764cb6c659bc3121fb565bef947380351220a18e76937587f7e14b.png
>>2381818 >>2381699 THIS! This is what I was getting at about a dozen breads ago! The clowns snookered the FBI (with willing complicity by bad actors at the FBI) into believing the Russian narrative, and by using their Vault 7 tools to leave enough "Russian" fingerprints to point the finger . . . because the FBI didn't "officially" know about the Vault 7 capabilities! Too much to ask for a confirmation on this theory, but if you can help a brotha out, Q . . .
>>2381873 >>2381699 The article is pretty damning and pretty authoritative. Writer is former FBI special agent. Best article I've seen yet to lay out the facts of the complex scenario as they are presently known by the public.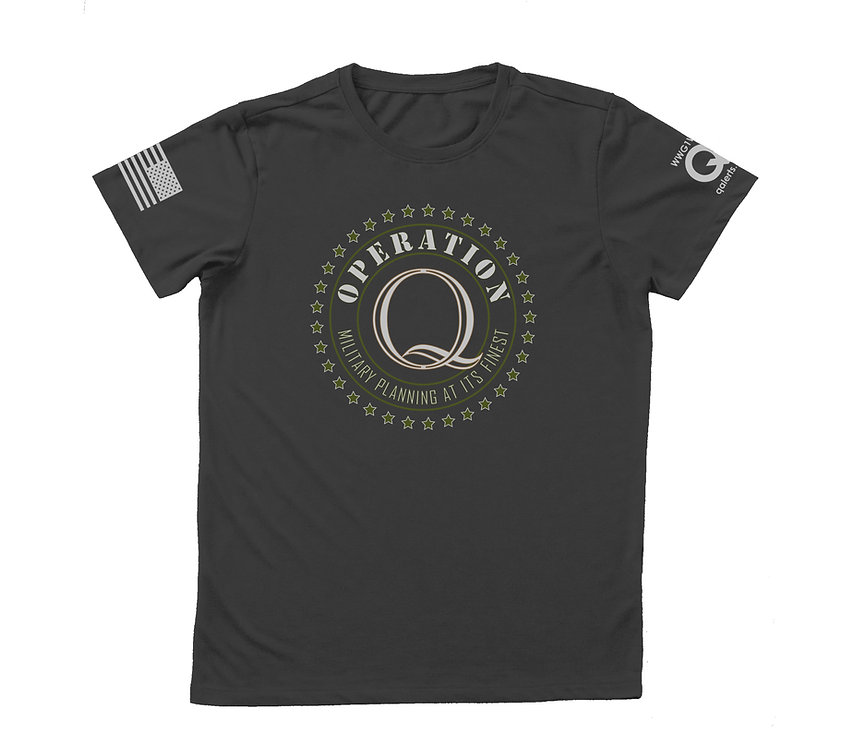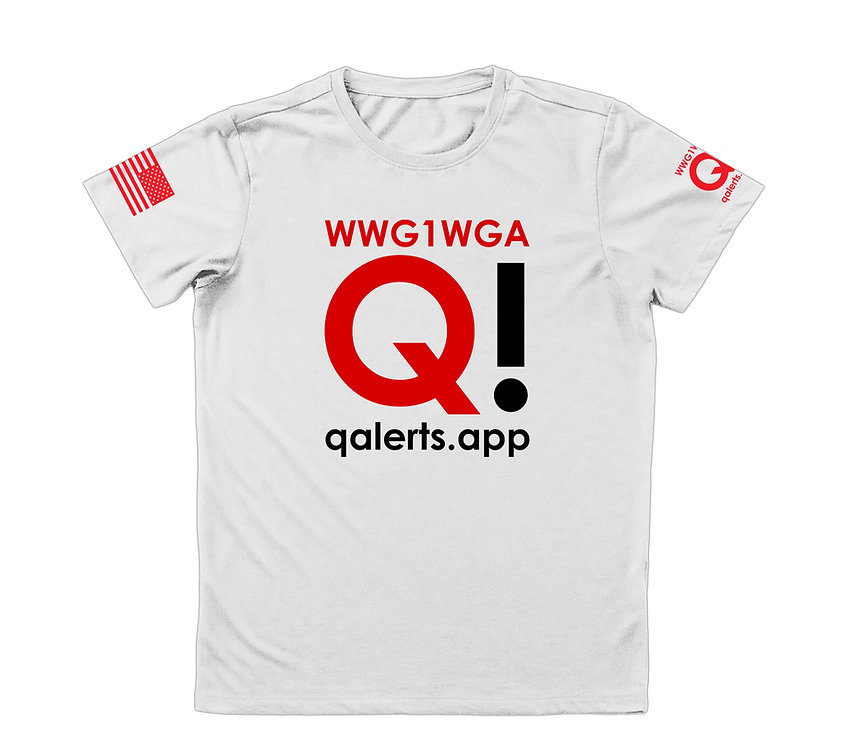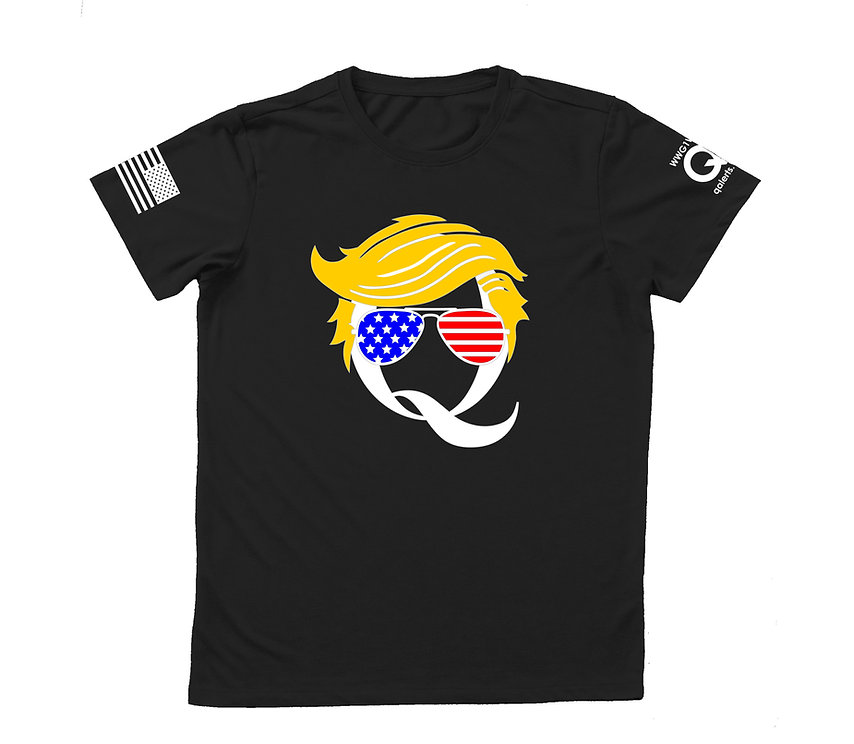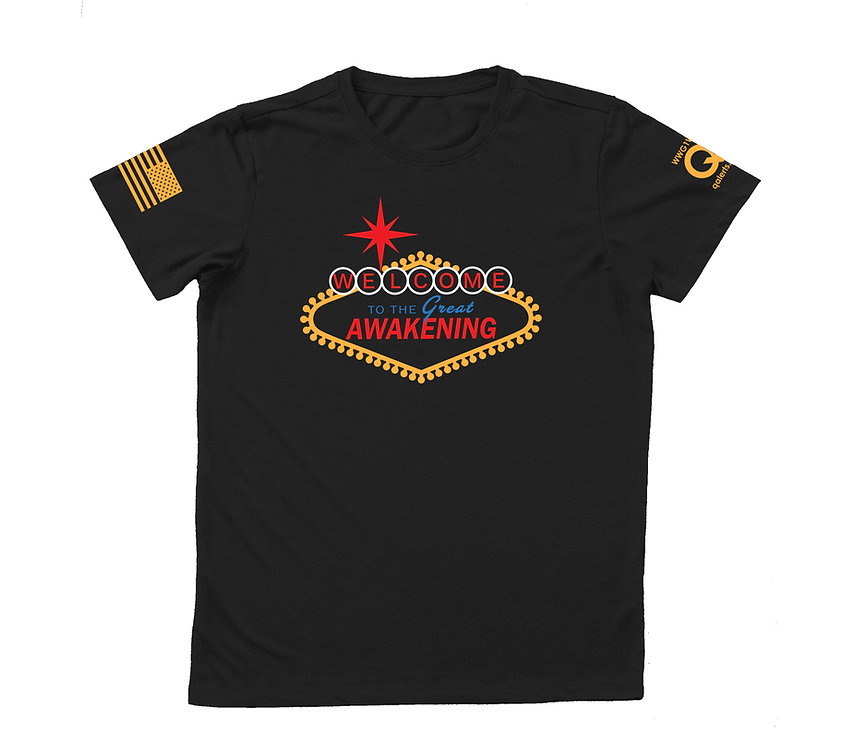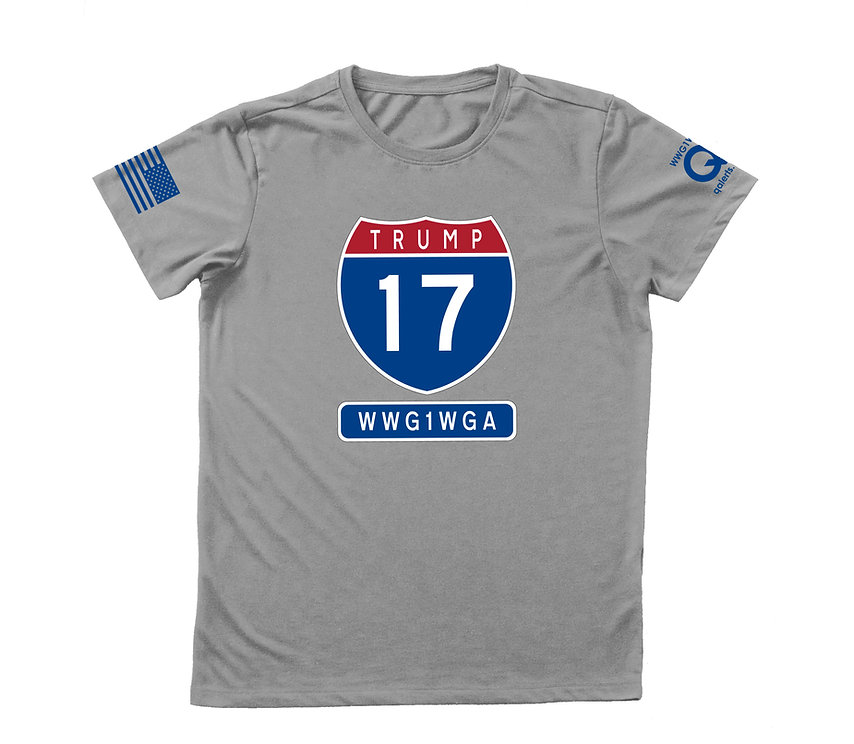 We've partnered with P2P Printing to bring you top-quality made in the USA merch. Patriots supporting Patriots and bypassing censorship and cancel culture.
You'll also find other red-pill merch by other Patriots at P2PPrinting.com.
https://www.p2pprinting.com/qalerts
Note: Products are manually screen printed by hand with care rather than being printed in bulk by automated machines. This should lead to higher quality but may also lead to slightly slower production times.
---
Due to censorship/tortious interference, we've lost all income we used to pay for the servers, language translations, services, etc. Please consider making a donation to help support our work & expenses. ThanQ!
bc1qegpu20fevgwc39l0eagdvghegjgsg7gct5m9uk
Social Media
Gab @qalerts • TRUTH Social @qalerts