1677
Jul 03, 2018 10:55:57 PM EDT
Jul 03, 2018 10:10:08 PM EDT
Anonymous
ID: 2b9fc5
No. 2020544
"welcome aboard.jpg" is a lie
Jul 03, 2018 9:25:07 PM EDT
Anonymous
ID: ec2f48
No. 2019832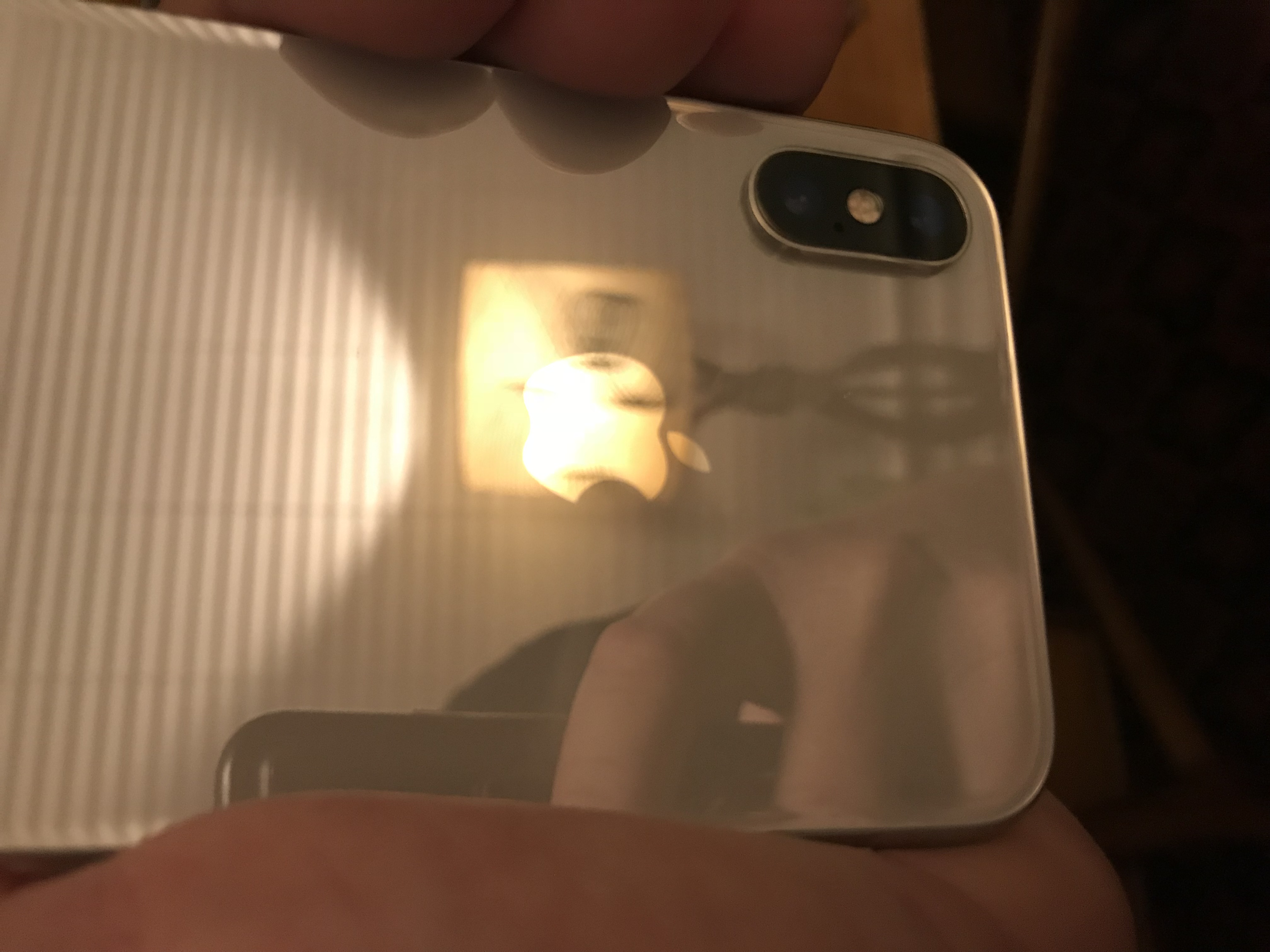 Pic Related! I just took this photo. I am holding wifeanon's iPhone 10 and taking a picture of the reflection on the back with my iPhone 7+ Is this what Q is doing with the AF1 and previous partial GEOTUS headshots?
Jul 03, 2018 9:34:29 PM EDT
Anonymous
ID: ccfed1
No. 2019981
Huh
>>2020544 >>2019832 >>2019981 Who would have thought the 'Twitter' phone could be so useful. Do 'reflections' violate NAT SEC rules? Where must one be located in order to obtain a reflection on the back of a phone of that image? Image provided here has been distorted (stretched). Q
---
Due to Apple & Google pulling all Q apps, as well as Shopify pulling our store, we've lost all income we used to pay for the servers, language translations, Pushed app, etc. Please consider making a donation to help support our work & expenses. ThanQ!
Social Media
Parler @QAlerts
|
Gab @QAlerts