1618
Jun 28, 2018 12:17:39 PM EDT
Jun 28, 2018 12:15:28 PM EDT
Anonymous
ID: e466e6
No. 1940568
Jun 28, 2018 12:10:15 PM EDT
Q
!CbboFOtcZs
ID: 3831d8
No. 1940496
>>1940496 THis hearing is incredibly painful to sit thru and extremely frustrating. Nothing about this hearing will change the minds of those still asleep. When will something be revealed to wake up more sleepers?
>>1940568 Focus on House floor vote (now). Q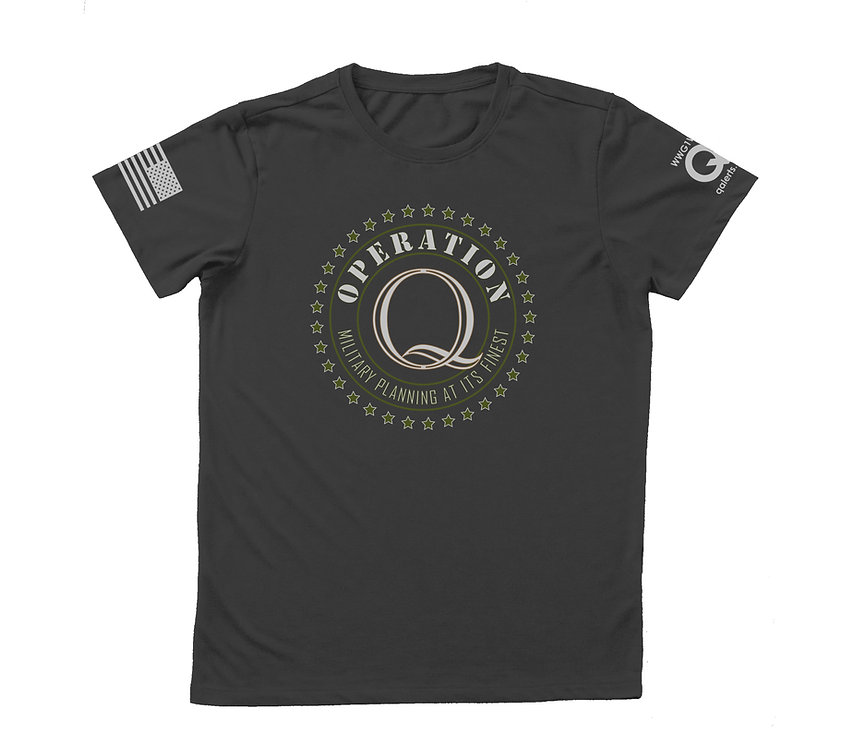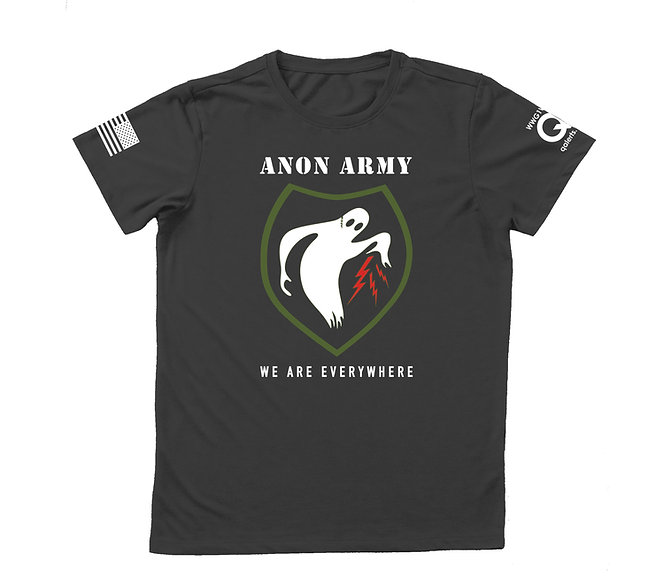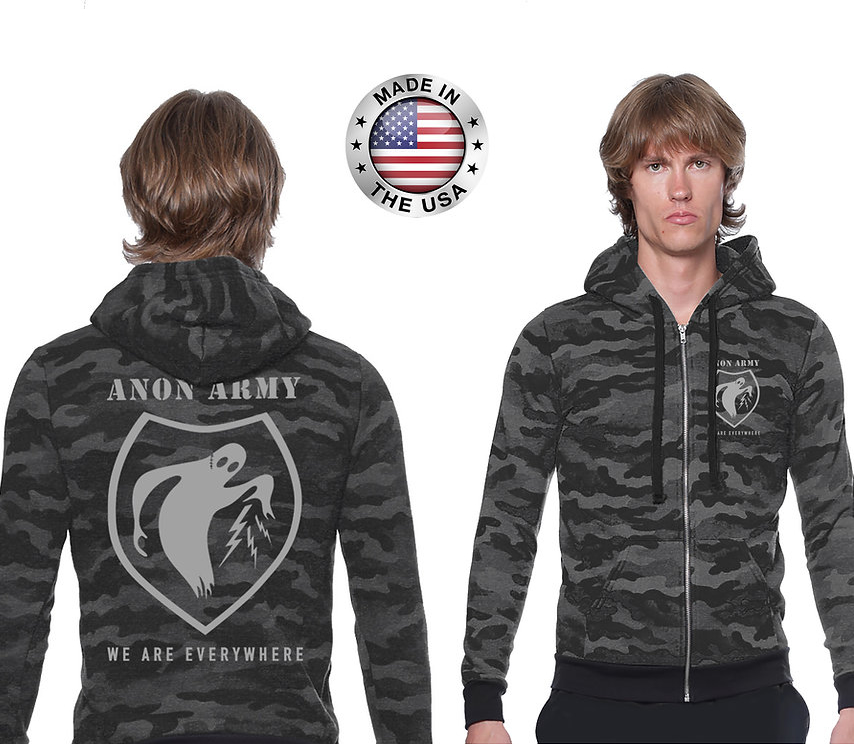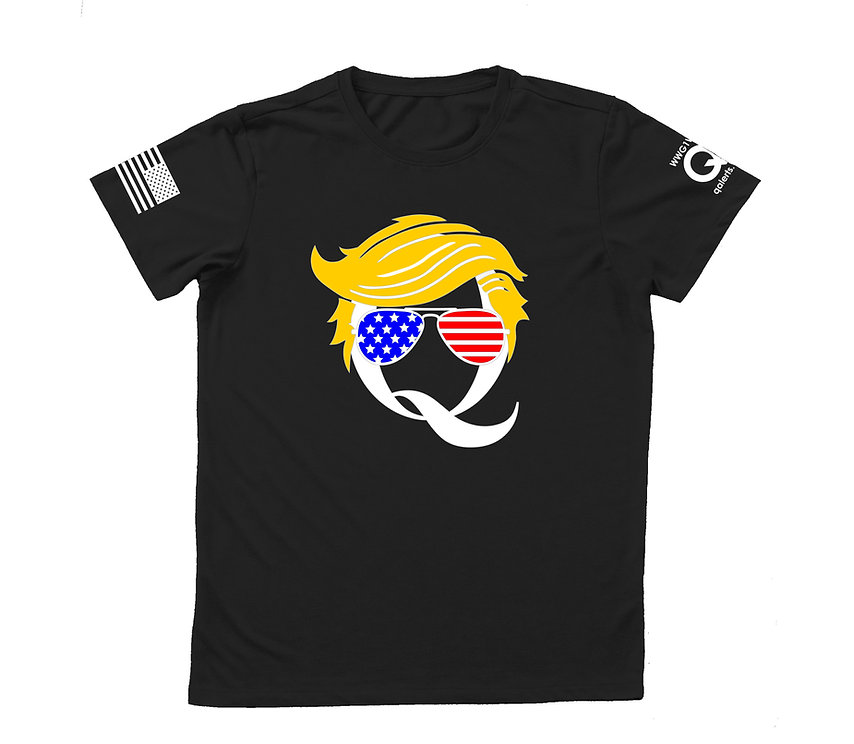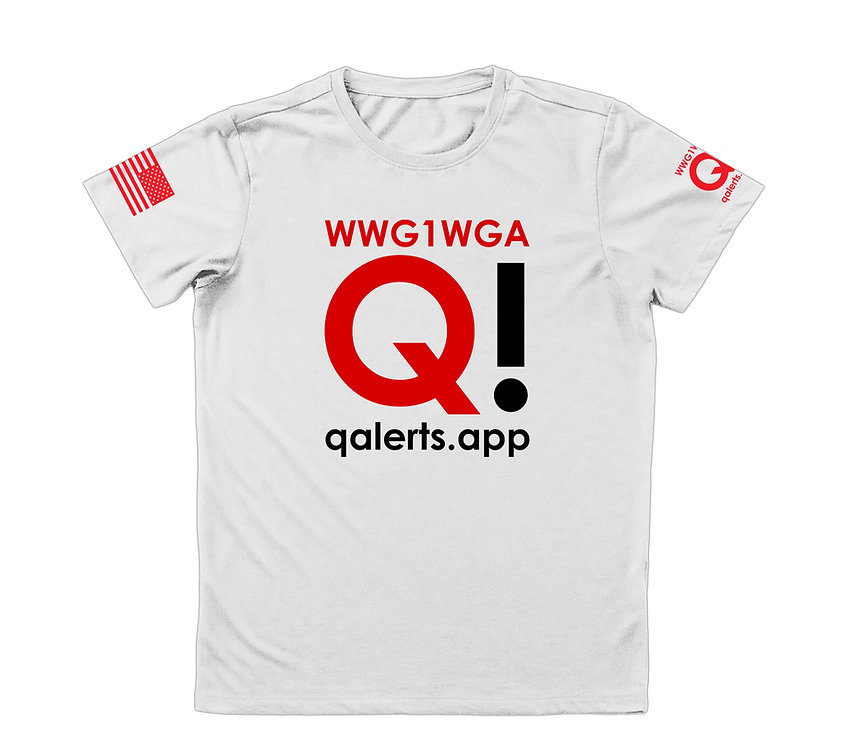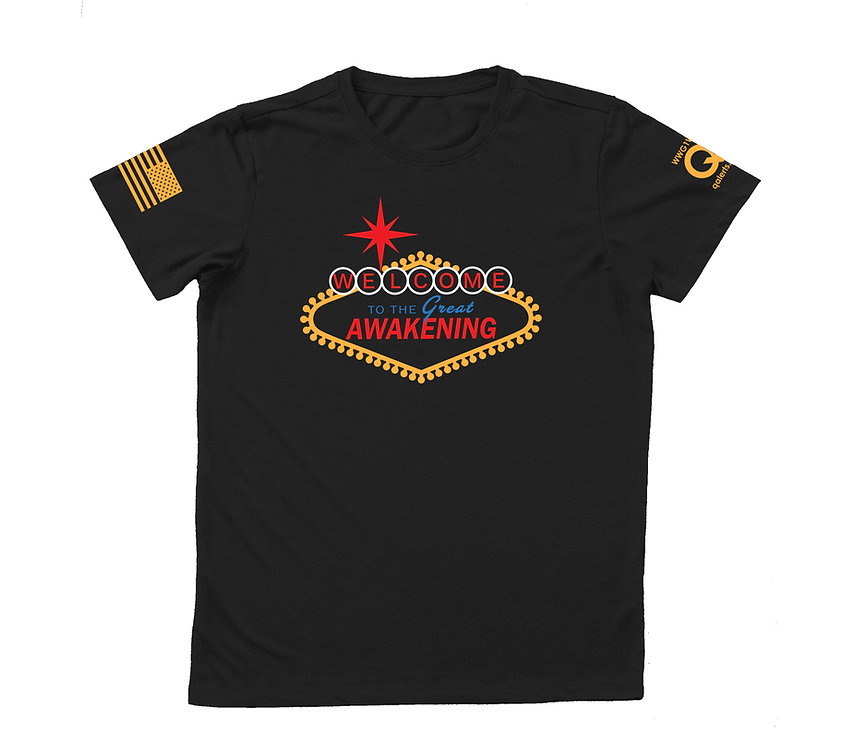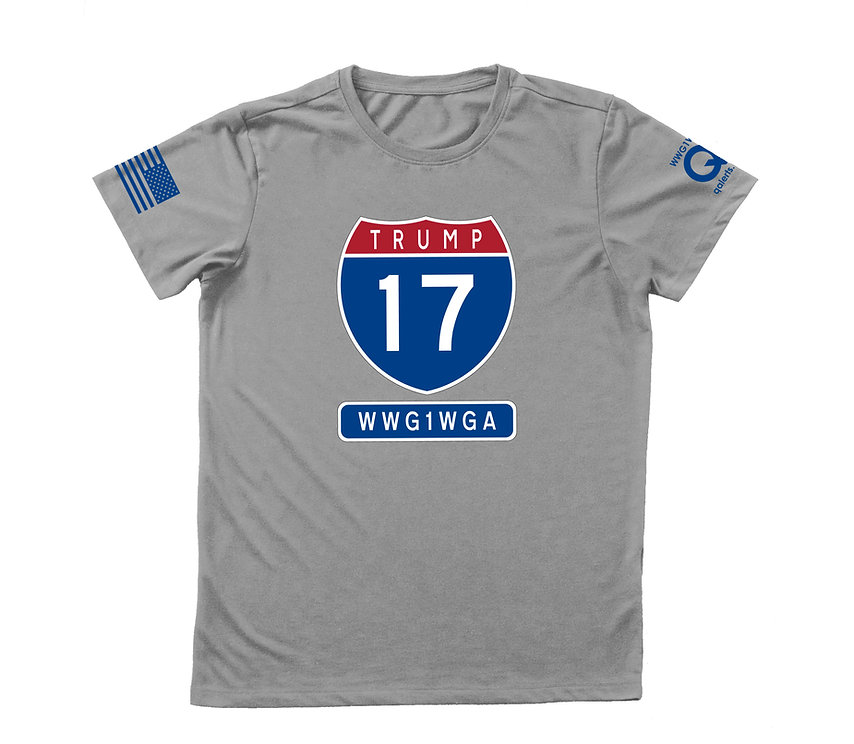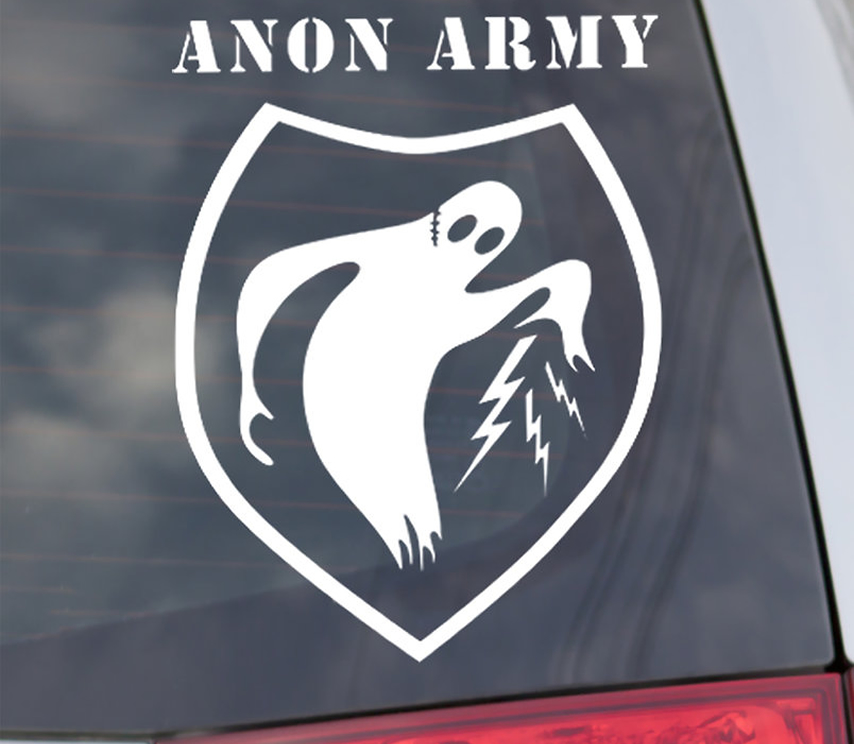 SAVE 17% WITH PROMO CODE "XMAS"! All merch is made to order, so be sure to get your order in before December 10th for the best chance of delivery by Christmas.
We've partnered with P2P Printing to bring you top-quality made in the USA merch. Patriots supporting Patriots and bypassing censorship and cancel culture. You can also find 8Kun merch at p2pprinting.com.
Shop Now
---
Social Media
TRUTH Social @qalerts • Gab @qalerts • Twitter @QAlertsApp