1531
Jun 17, 2018 1:05:46 PM EDT
Jun 17, 2018 12:50:20 PM EDT
Anonymous
ID: 84b9ef
No. 1785584
Jun 17, 2018 12:39:03 PM EDT
Q
!CbboFOtcZs
ID: 9fc2c1
No. 1785388
>>1785388
https://www.youtube.com/watch?v=44kW03sfKrI
Batr Sartre Published on 31 Jul 2016 This Obama speech was given at the Bilderberg Group conference in Brussels , Belgium , on May 23, 2014 and Obama's comments are chilling !
This was sent by a German friend after the YouTube version from the US was pulled. It's unbelievable that Obama actually says this out loud!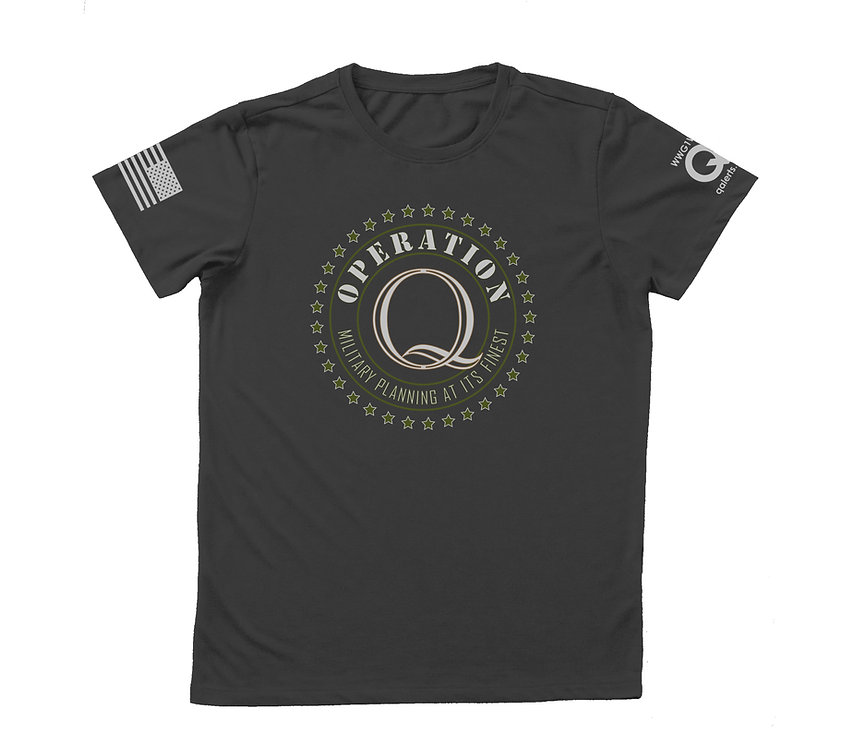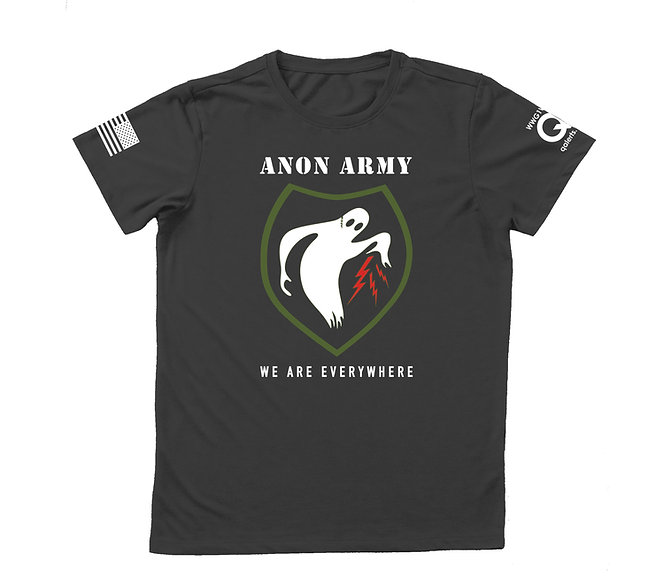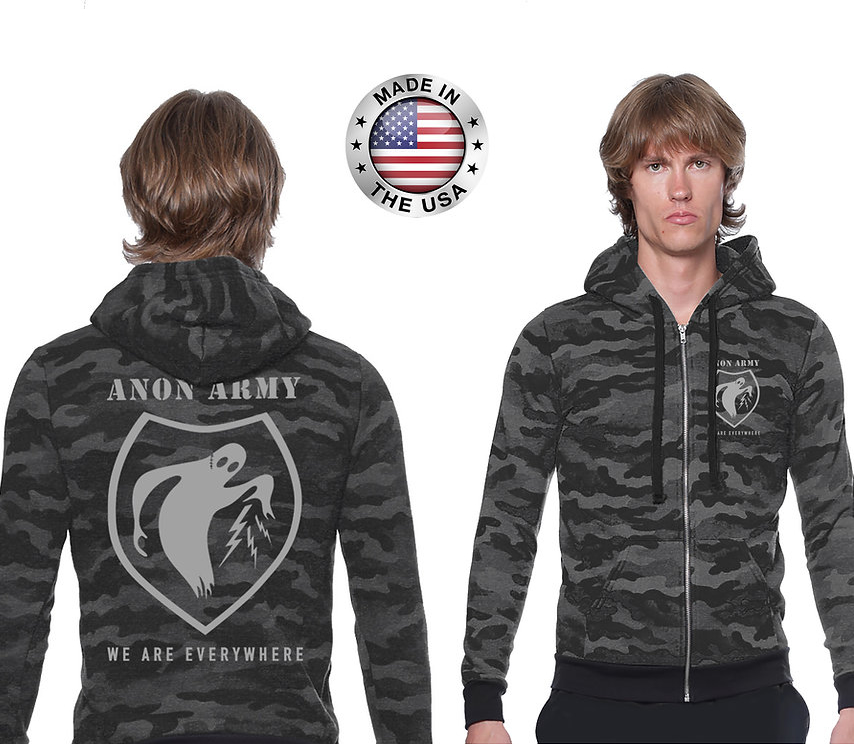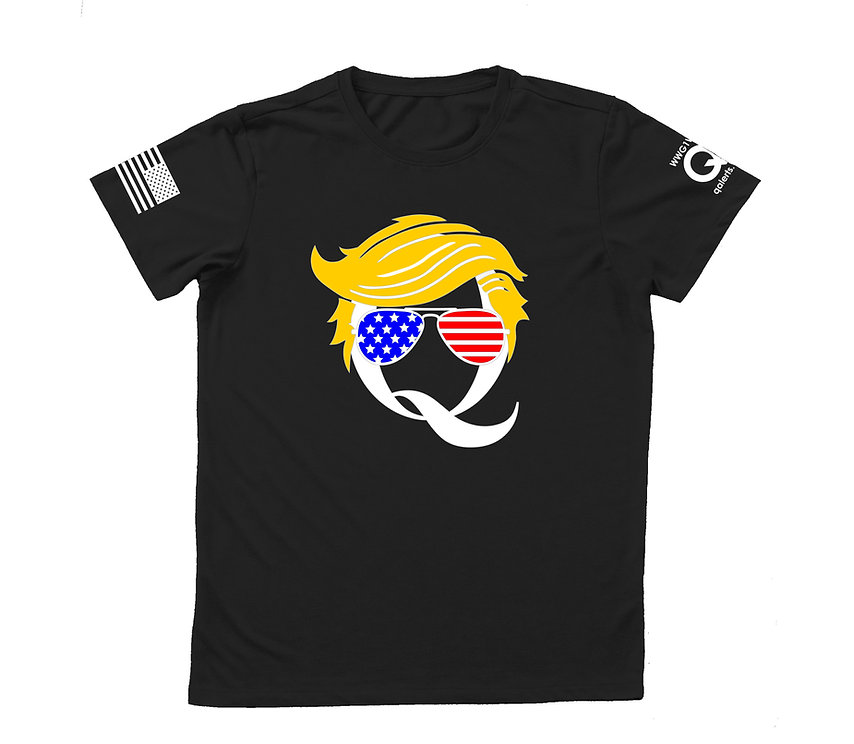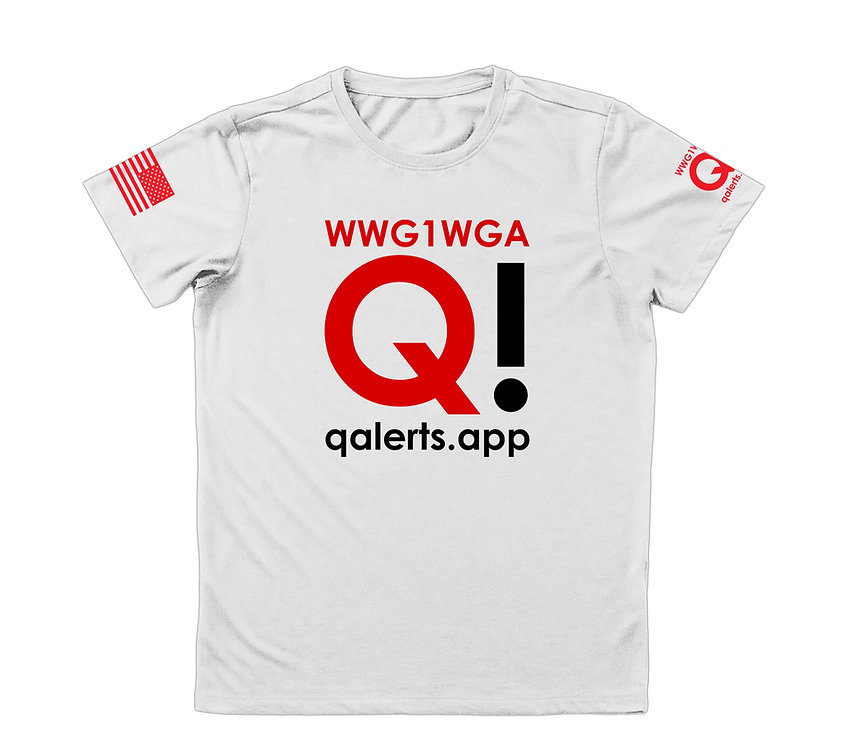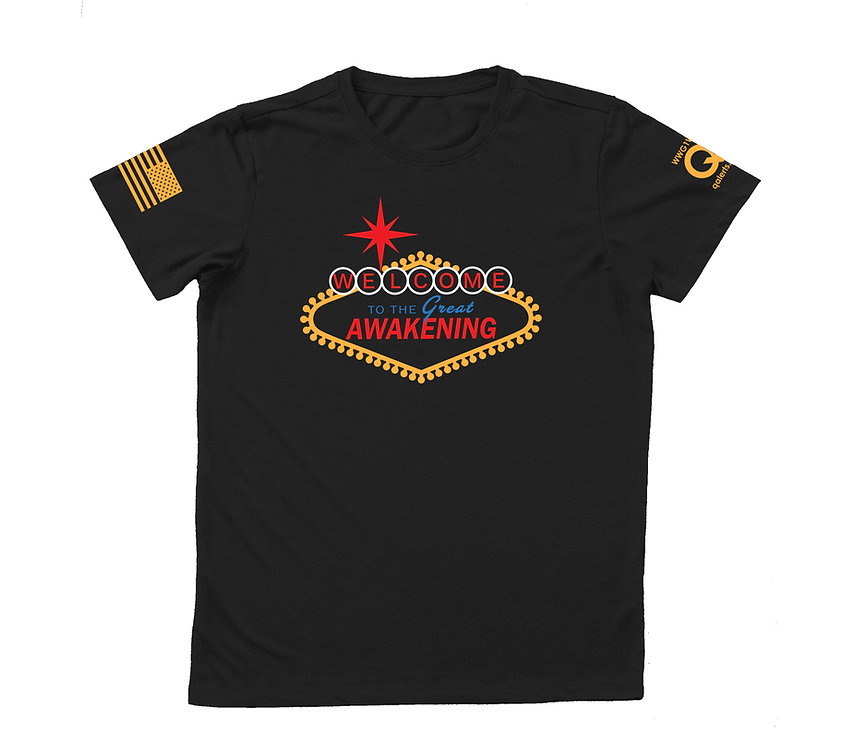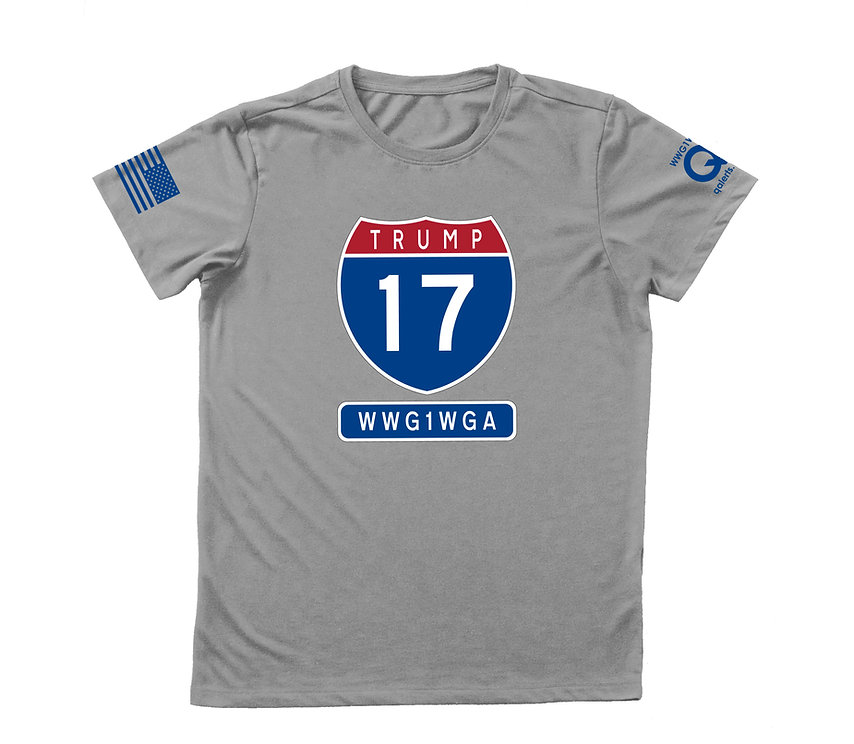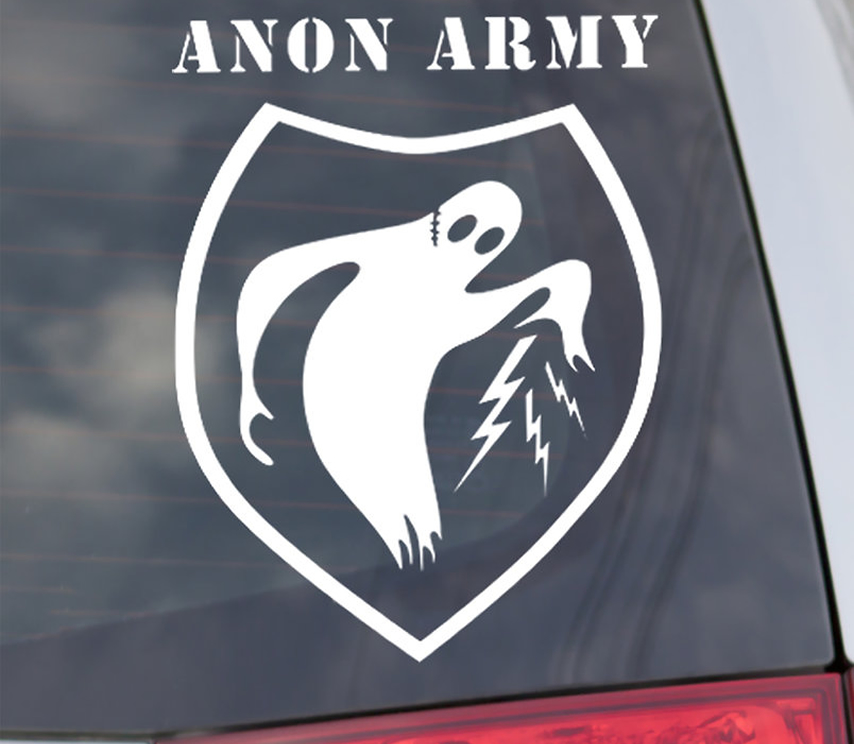 SAVE 17% WITH PROMO CODE "XMAS"! All merch is made to order, so be sure to get your order in before December 10th for the best chance of delivery by Christmas.
We've partnered with P2P Printing to bring you top-quality made in the USA merch. Patriots supporting Patriots and bypassing censorship and cancel culture. You can also find 8Kun merch at p2pprinting.com.
Shop Now
---
Social Media
TRUTH Social @qalerts • Gab @qalerts • Twitter @QAlertsApp