1509
Jun 15, 2018 8:16:54 PM EDT
Jun 15, 2018 8:07:39 PM EDT
Anonymous
ID: 3baecd
No. 1764453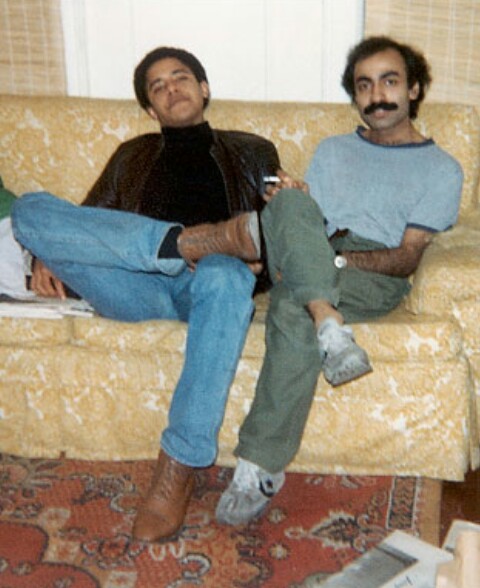 Screenshot_2018-06-15-12-00-01~2.png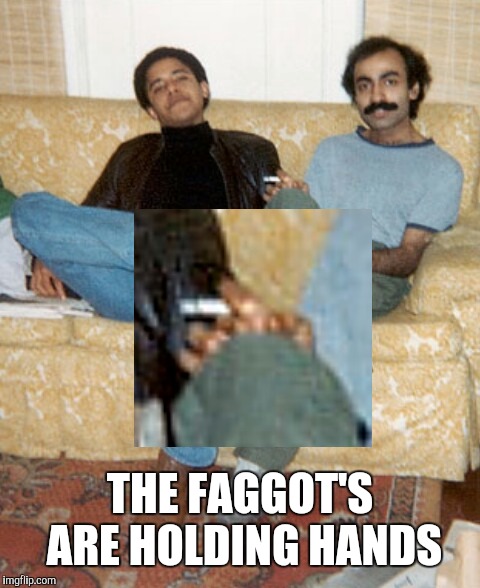 Screenshot_2018-06-15-10-50-27~2.png
This Pakistani got plugged in the booty by Hussein in college.
>>1764453 Have you IDEN other person? Search Hussein admin. No facial hair. Obtain name. Cross FBI sec clearance? No. Why? Origin? Q
---
Due to censorship/tortious interference, we've lost all income we used to pay for the servers, language translations, services, etc. Please consider making a donation to help support our work & expenses. ThanQ!
bc1qegpu20fevgwc39l0eagdvghegjgsg7gct5m9uk
Social Media
Gab @QAlerts