1508
Jun 15, 2018 8:13:47 PM EDT
Jun 15, 2018 8:06:37 PM EDT
Anonymous
ID: ca3a83
No. 1764437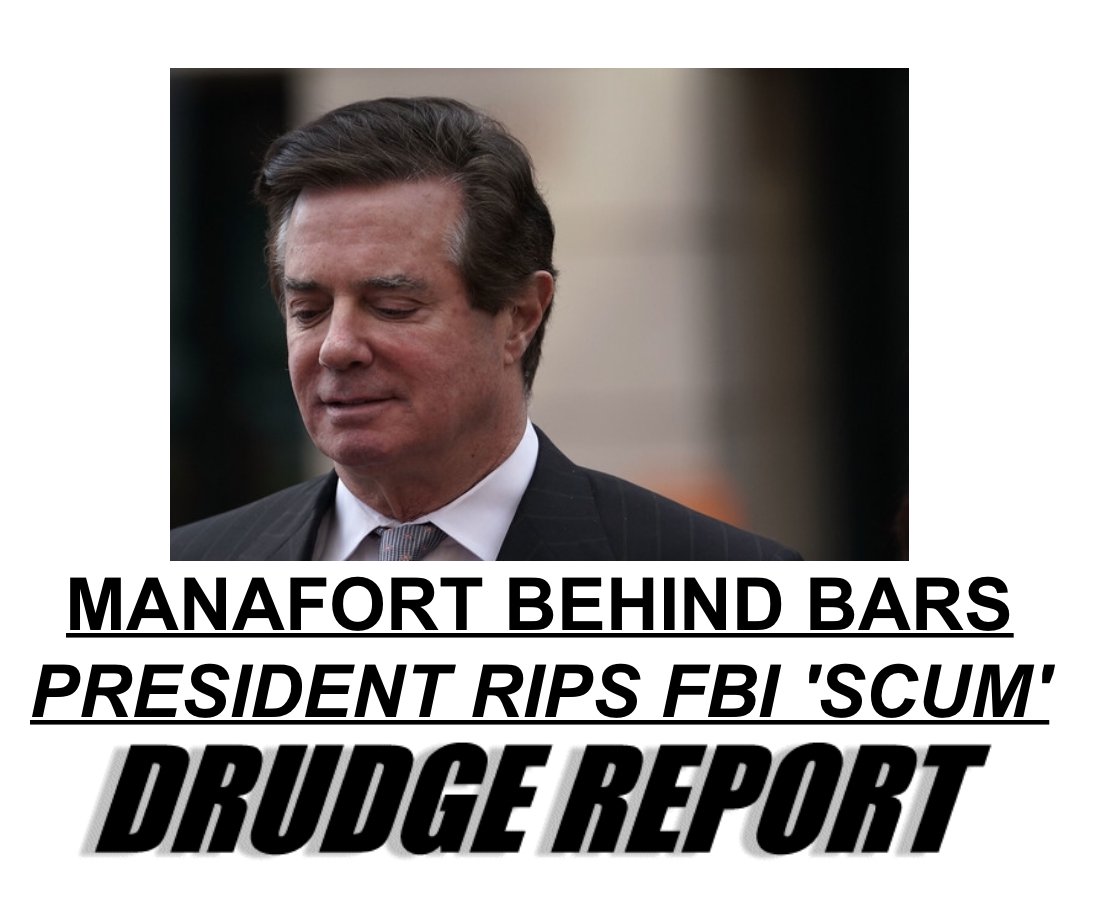 53C62A96-C54F-4EC6-969A-7E9221B41E9C.jpeg
Integrity. Devotion. Loyalty. Will POTUS and Q allow Manafort to suffer the wrath of the cabal….for helping POTUS and the good guys?
>>1764437 Plants need water! Q
---
Due to Apple & Google pulling all Q apps, as well as Shopify pulling our store, we've lost all income we used to pay for the servers, language translations, Pushed app, etc. Please consider making a donation to help support our work & expenses. ThanQ!
Social Media
Parler @QAlerts
|
Gab @QAlerts