1392
May 17, 2018 12:19:21 AM EDT
May 17, 2018 12:13:08 AM EDT
Anonymous
ID: c3efc9
No. 1439204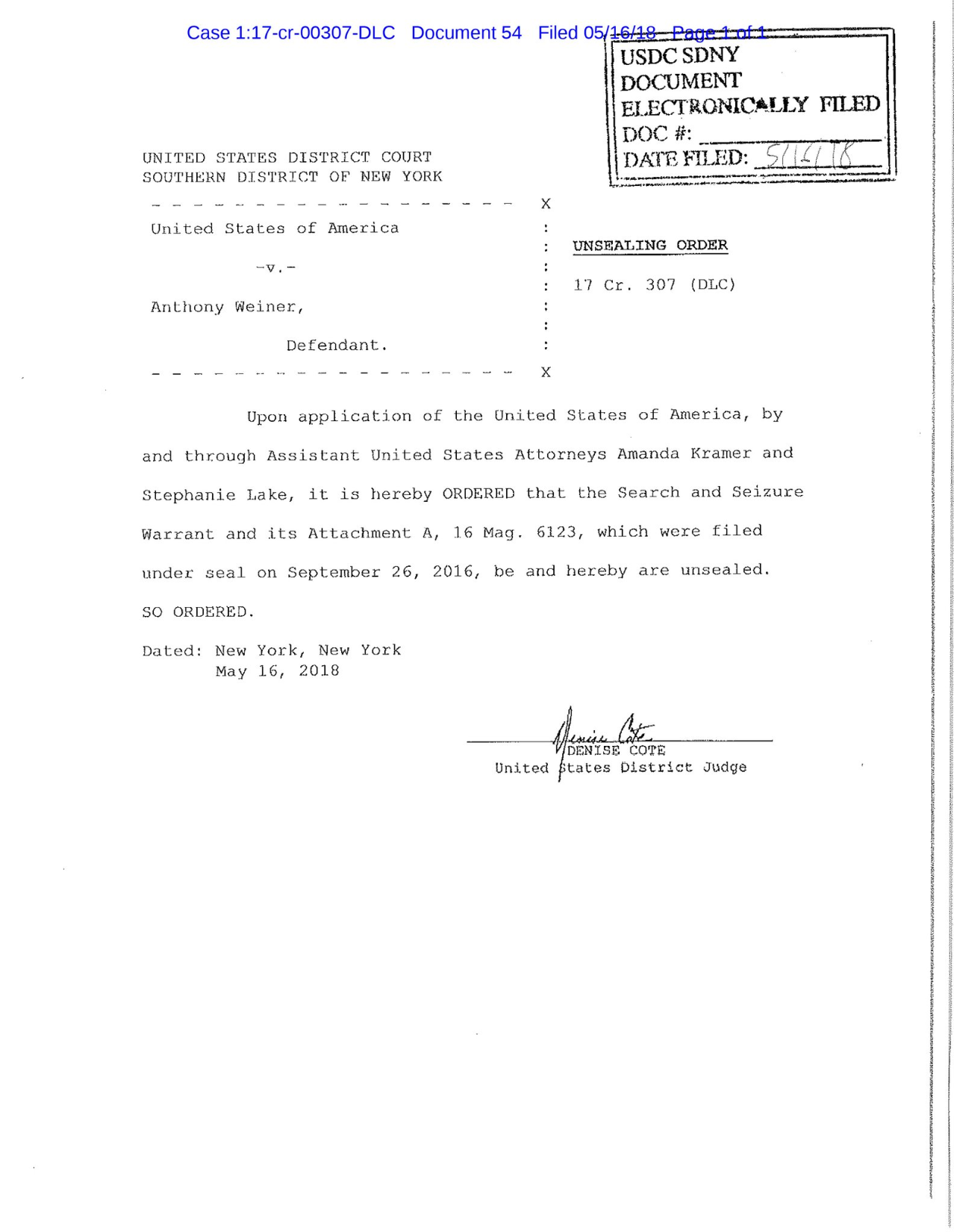 >>1438937 >>1438963 THE SOURCE OF THE UNSEALED WEINER INDICTMENT IS PACER SERVICE CENTER, FOUND AT https:// pacer.login.uscourts.gov/csologin/login.jsf See the blue text at the top? That's the standard Header that appears on all documents filed in the U.S. federal courts. We cannot link directly because access to these files in PACER is granted only to PACER account holders, i.e., to legal professionals like myself. I HAVE AN IDEA FOR PACER ACCOUNT HOLDERS: LET'S START DOING RANDOM SEARCHES USING ONLY THE PHRASE "UNSEALING ORDER" FOR 2018. This search will pull up any and all unsealed indictments in any given federal court in which we do that search. NOTABLE, if only so that others with PACER accounts will get on board with me.
>>1439204 100% authentic. Q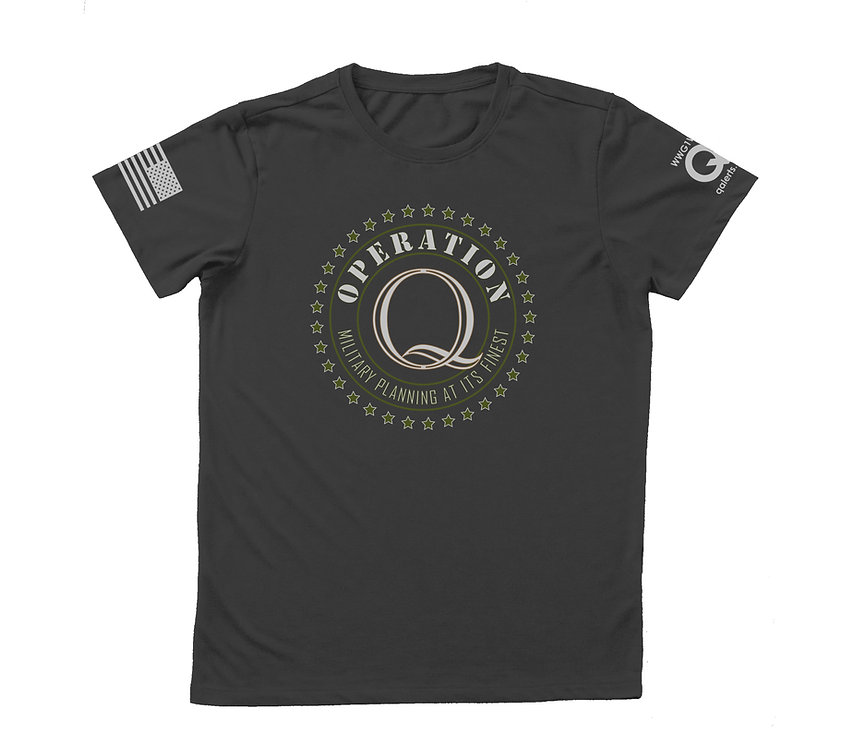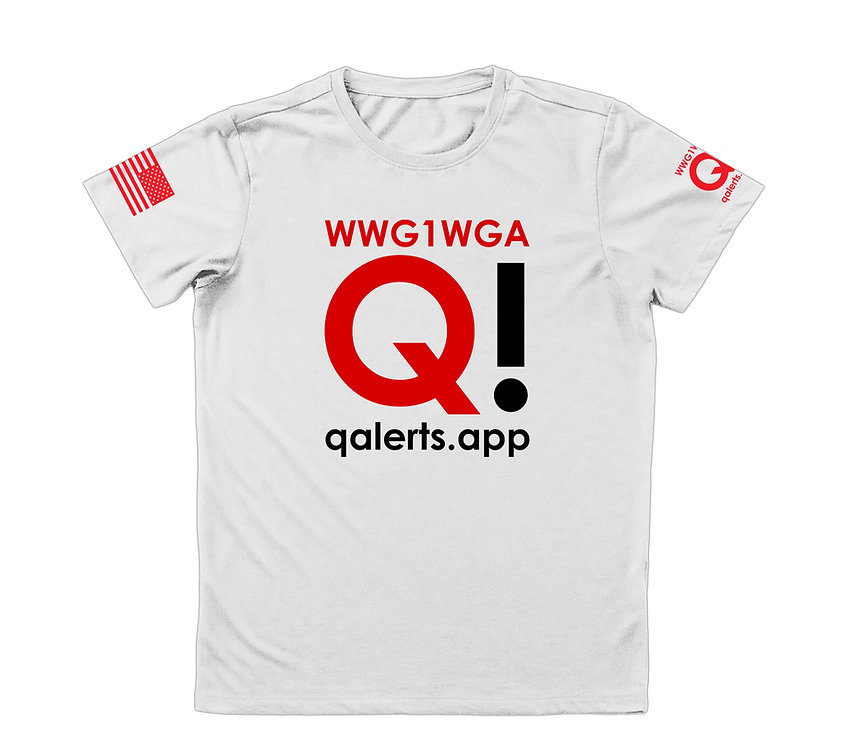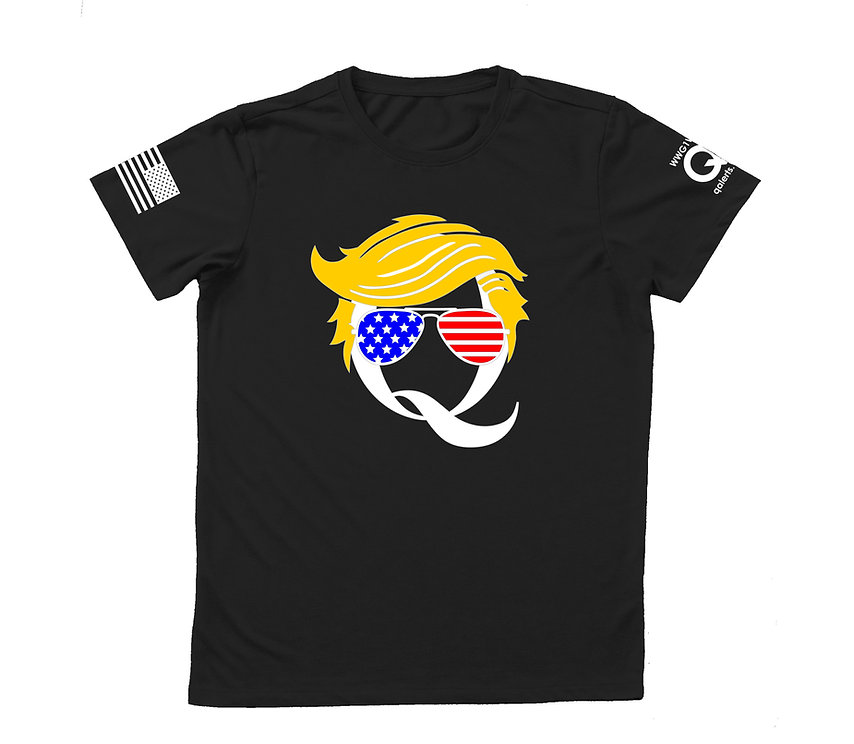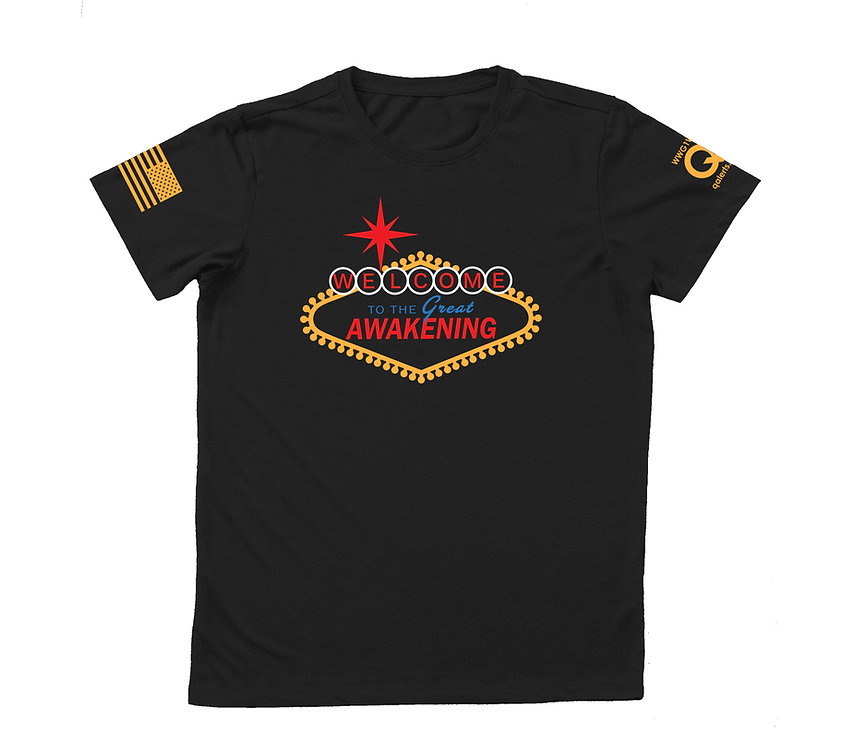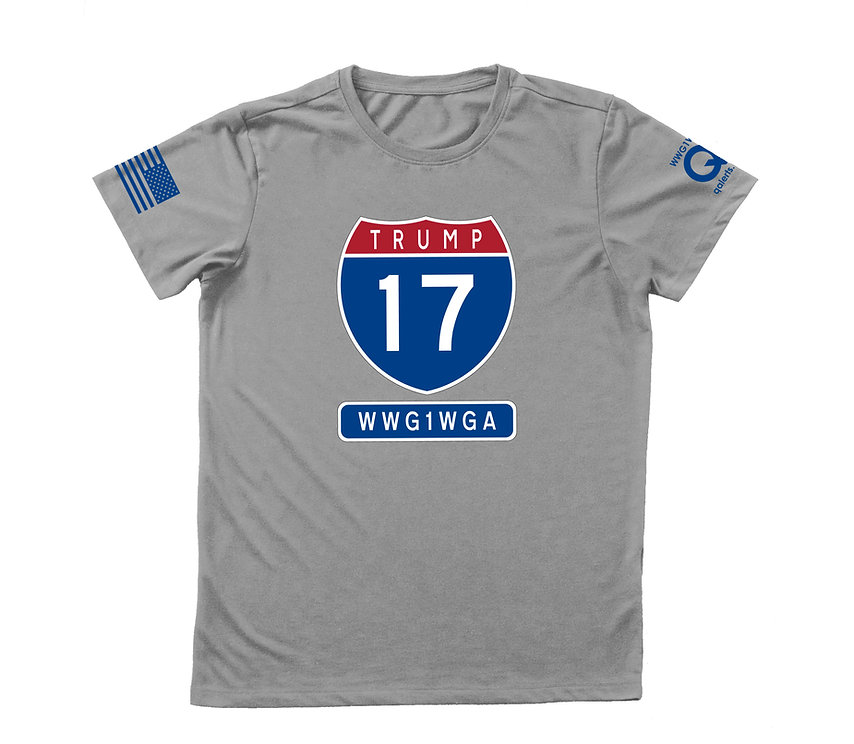 We've partnered with P2P Printing to bring you top-quality made in the USA merch. Patriots supporting Patriots and bypassing censorship and cancel culture.
You'll also find other red-pill merch by other Patriots such as 8kun (where Q posts at) merch at P2PPrinting.com.
https://www.p2pprinting.com/qalerts
Note: Products are manually screen printed by hand with care rather than being printed in bulk by automated machines. This should lead to higher quality but may also lead to slightly slower production times.
---
Due to censorship/tortious interference, we've lost all income we used to pay for the servers, language translations, services, etc. Please consider making a donation to help support our work & expenses. ThanQ!
bc1qegpu20fevgwc39l0eagdvghegjgsg7gct5m9uk
Social Media
Gab @qalerts • TRUTH Social @qalerts