1255
Apr 24, 2018 11:30:18 AM EDT
Apr 24, 2018 11:28:00 AM EDT
Anonymous
ID: 09282e
No. 1169112
Apr 24, 2018 11:27:03 AM EDT
Q
!xowAT4Z3VQ
ID: bc4b43
No. 1169101
Iran is next. [Marker]. Re_read. POTUS today. "Mark it down." "Bigger problems than ever before." SIG to Iran? CLAS - Sec 11A P 2.2 [important] Refers to more than continued payments of $250B. IRON EAGLE. Sweet Dreams. Q
>>1169101 Q, is Macron a true ally to POTUS?
>>1169112 His sole purpose [WH visit] is to convince POTUS, on behalf of the EU, to remain in the Iran deal. You decide. Q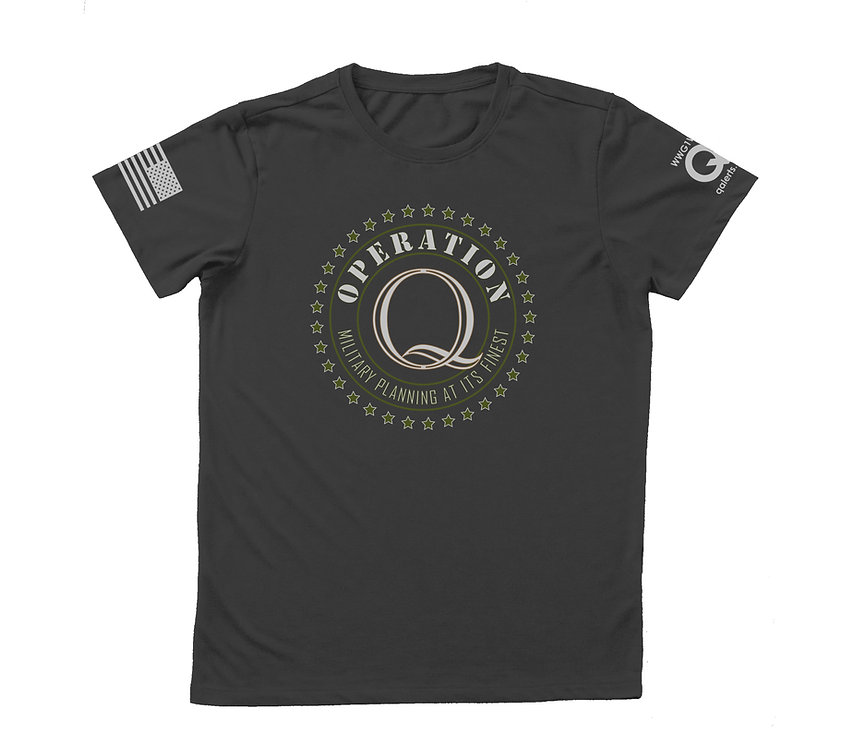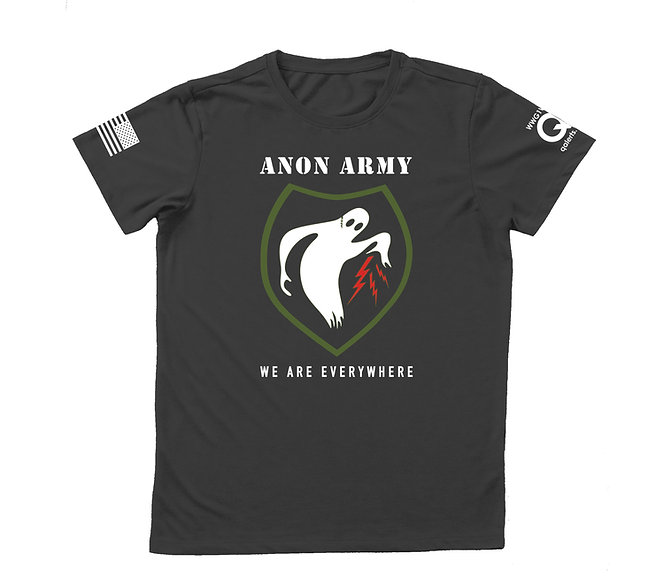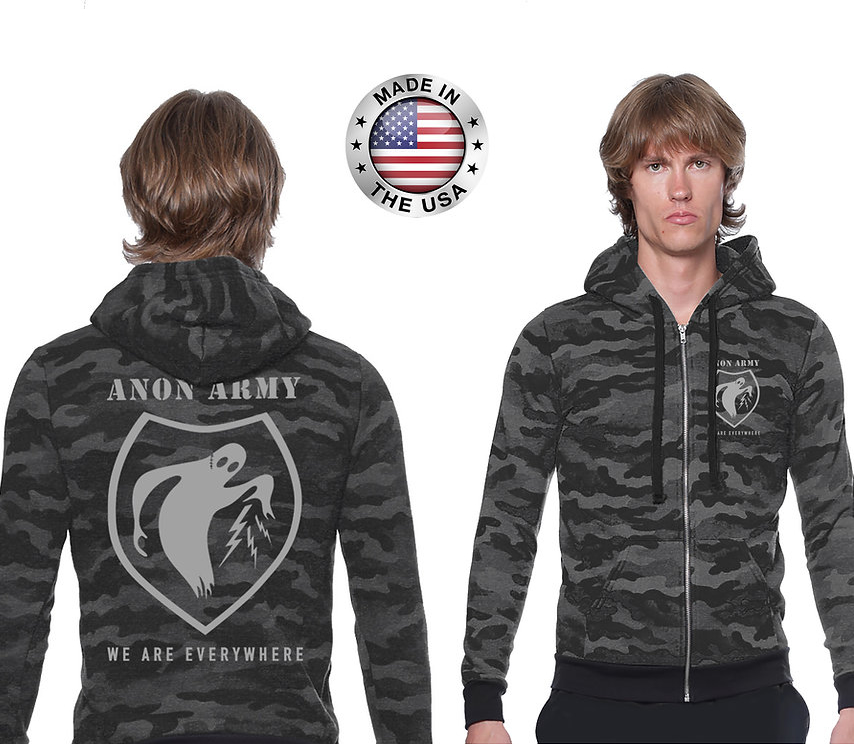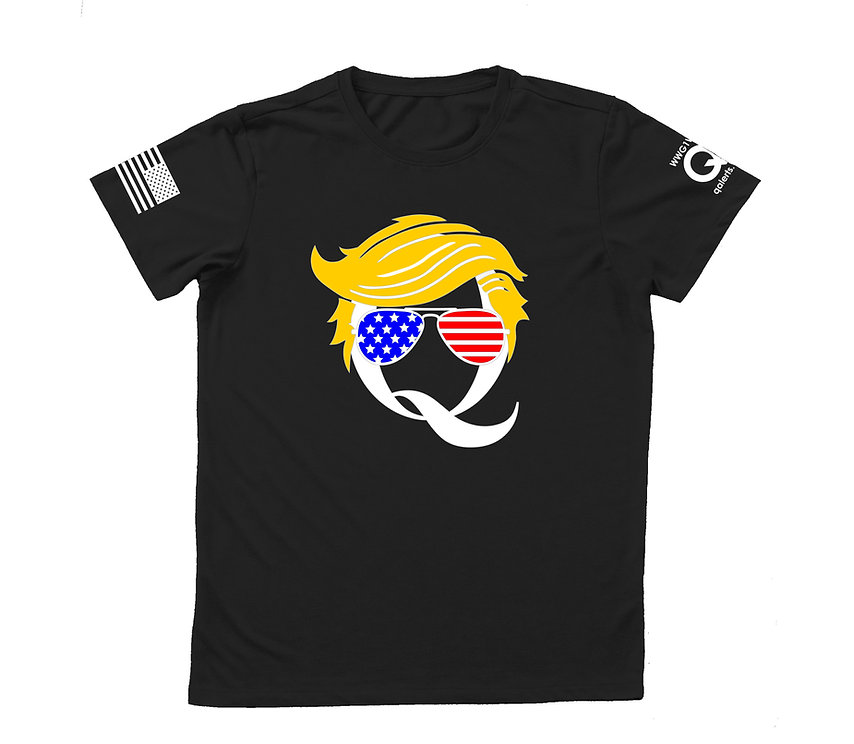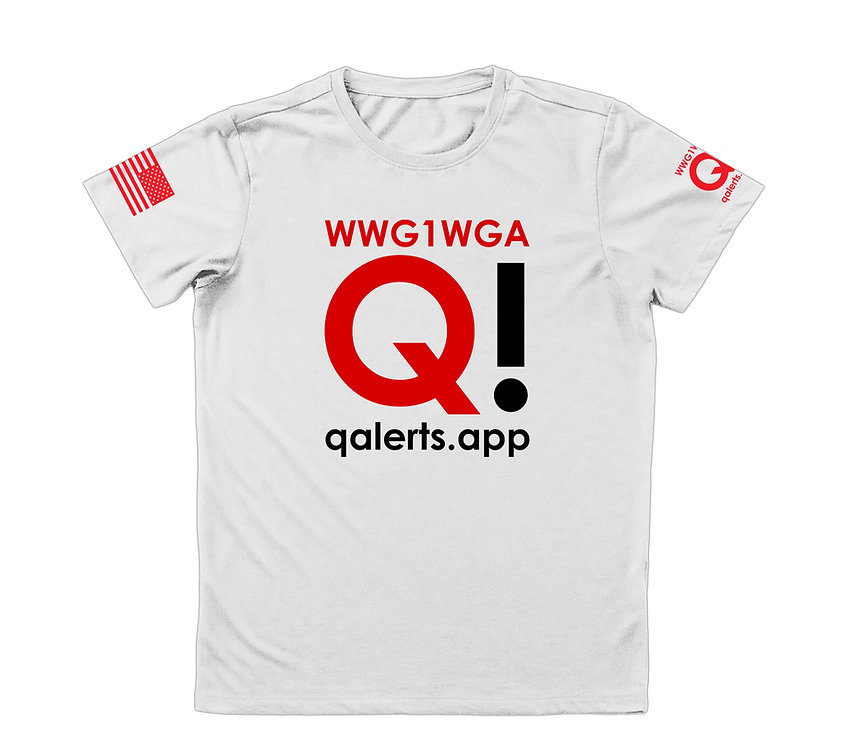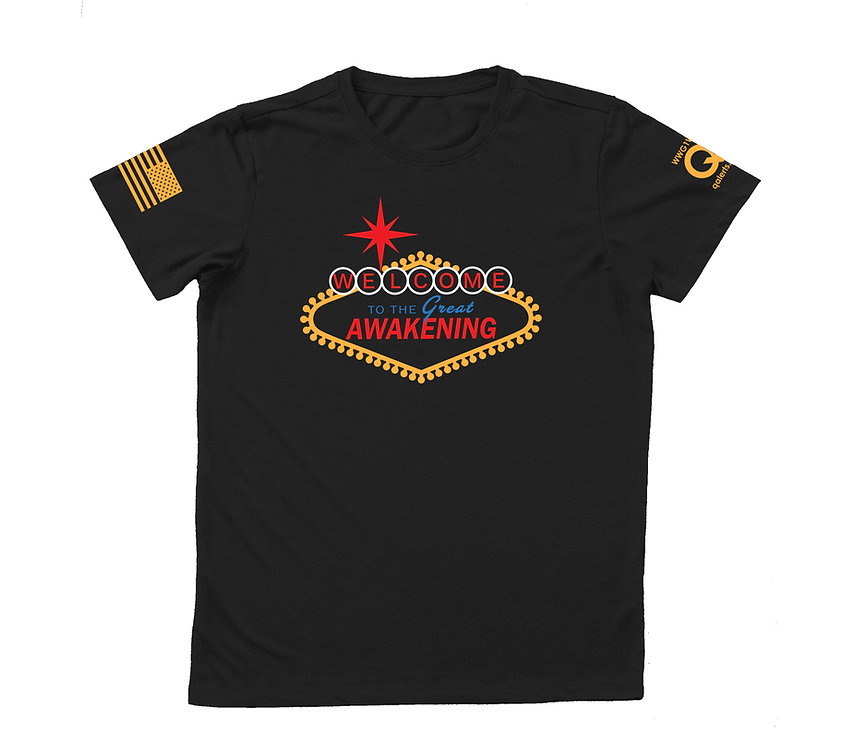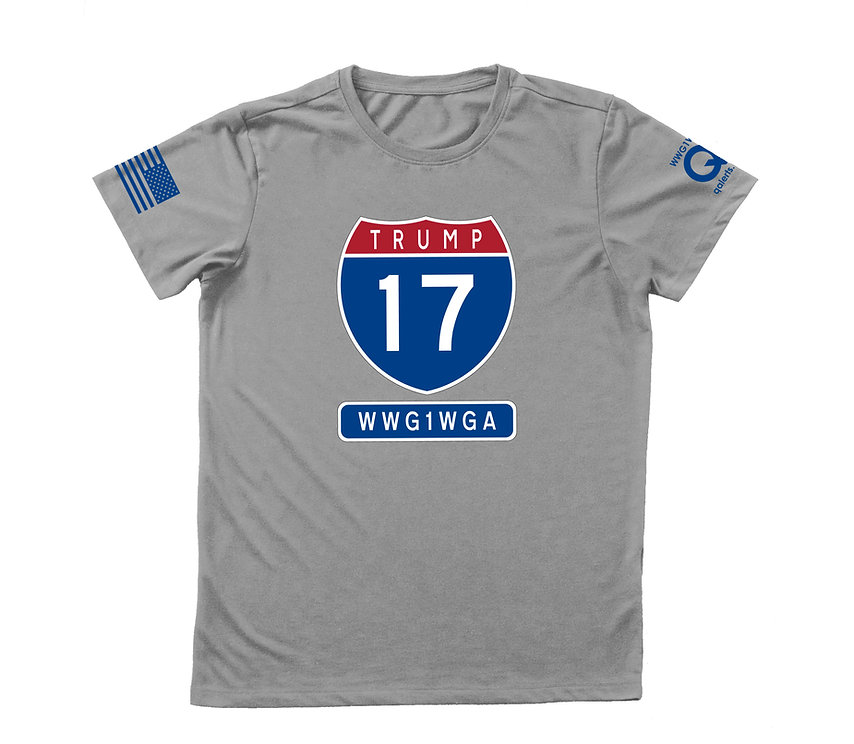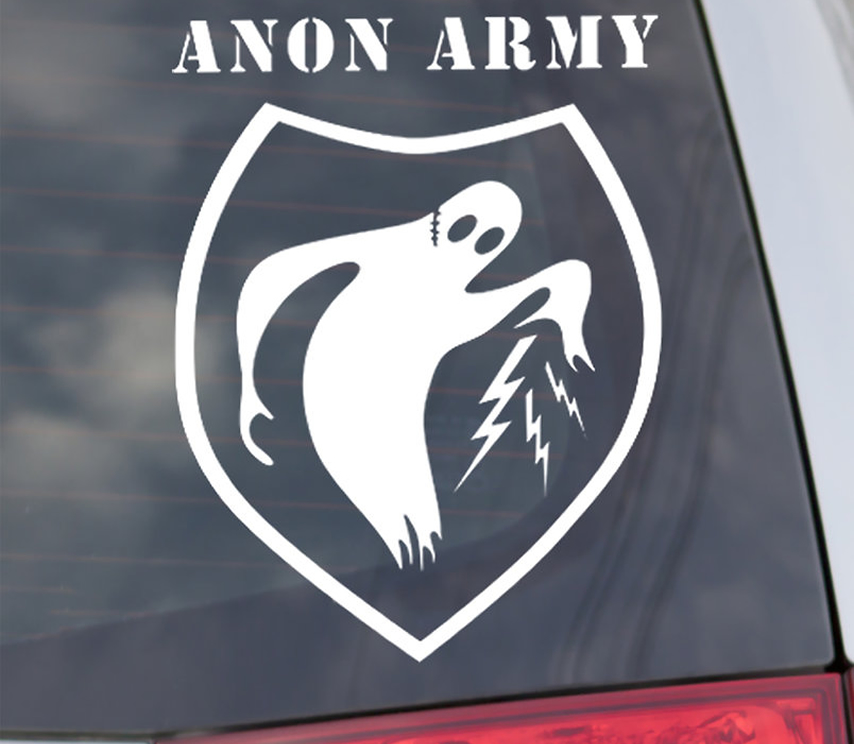 We've partnered with P2P Printing to bring you top-quality made in the USA merch. Patriots supporting Patriots and bypassing censorship and cancel culture. You can also find 8Kun merch at p2pprinting.com.
Shop Now
---
Social Media
TRUTH Social @qalerts • Gab @qalerts • Twitter @QAlertsApp