1114
Apr 09, 2018 8:33:59 PM EDT
Apr 09, 2018 8:26:49 PM EDT
Anonymous
ID: fda204
No. 974444
Apr 09, 2018 7:58:05 PM EDT
Anonymous
ID: 039549
No. 974006
>>973778 I get the basic chemical connection but baby on floor, etc doesnt make the connection to chemical false flag in syria to me. unless baby on floor means [F]all and hand in mouth means [F]eed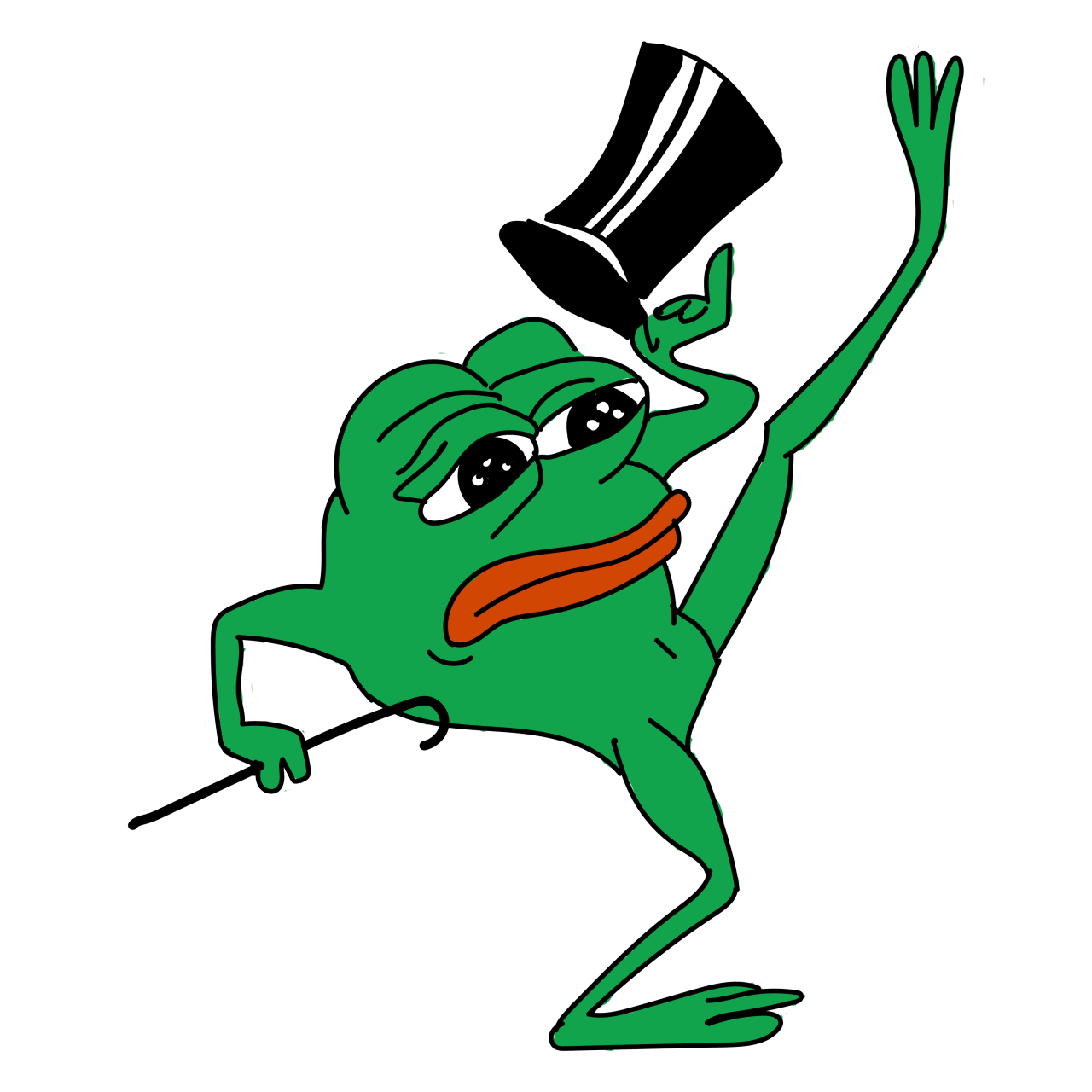 >>974006 The connection is simply chlorine…not false flag. Keep in mind that every crumb is not meant to be solved before the event. Some of the drops are things for anons to dig on and make connections with, others are markers for future reference. >[future proves past] Some drops are just simply communication to the anons. What needs to be understood to appreciate whats going here is the fact the Q is basically creating a circular flow diagram that can be referenced and cross-checked with news releases. Q can't just disclose specifics about a situation or operation without violating security protocol. Instead they drop questions and statements that lead to answers that can be understood once the subject becomes public. This provides the validation necessary for the public to believe The Great Awakening is legit. Disinformation and misdirection with Q is real. In other words Q is pointing over there but really the focus is here and only until you publicly get the news can you go back and understand. (Think SA drops) All of this is accomplished without giving up specific details about the operation. It's quite genius.
>>974444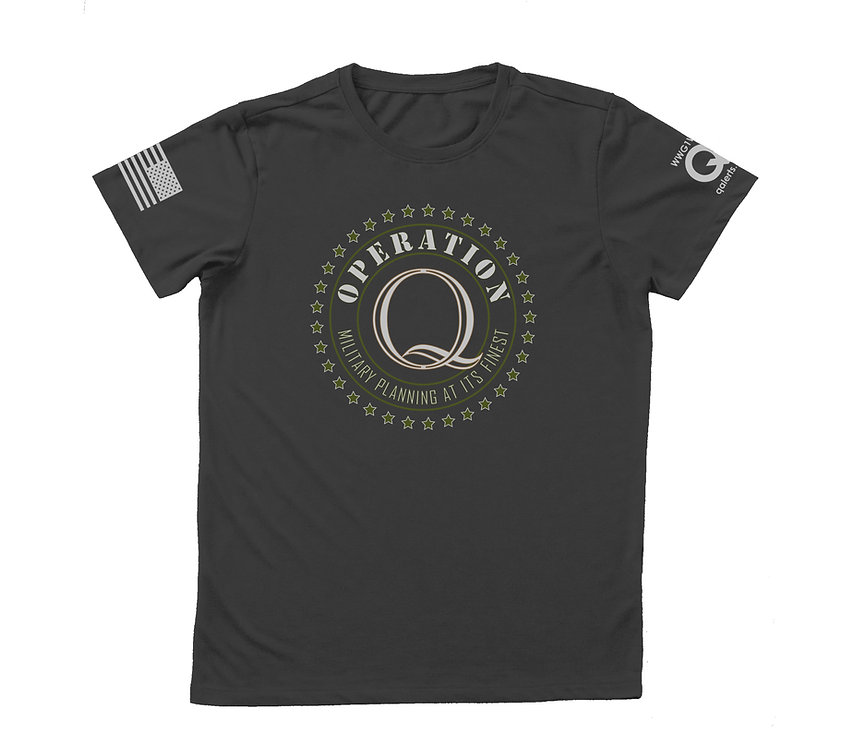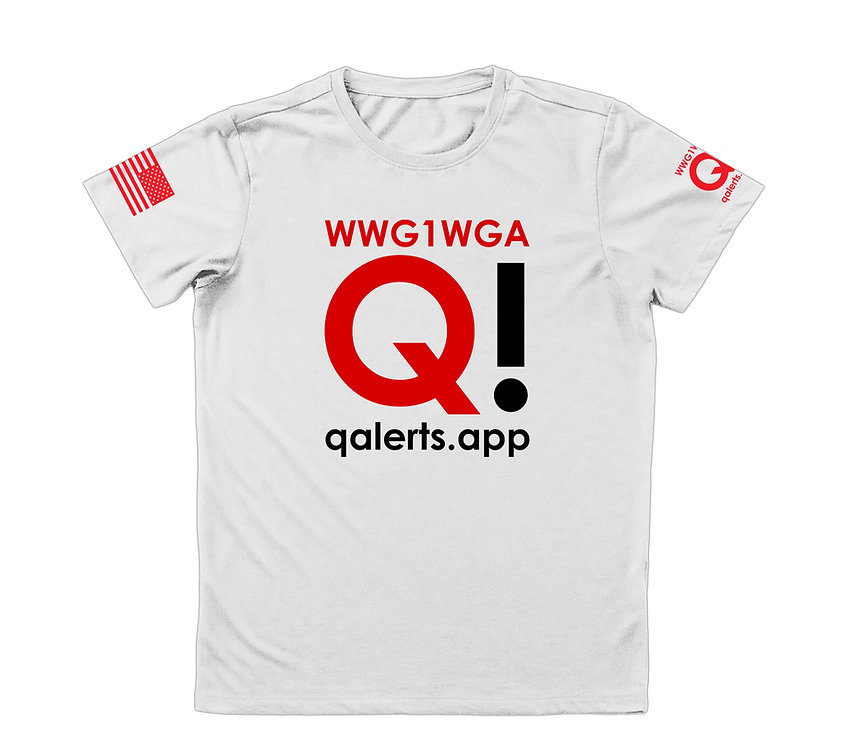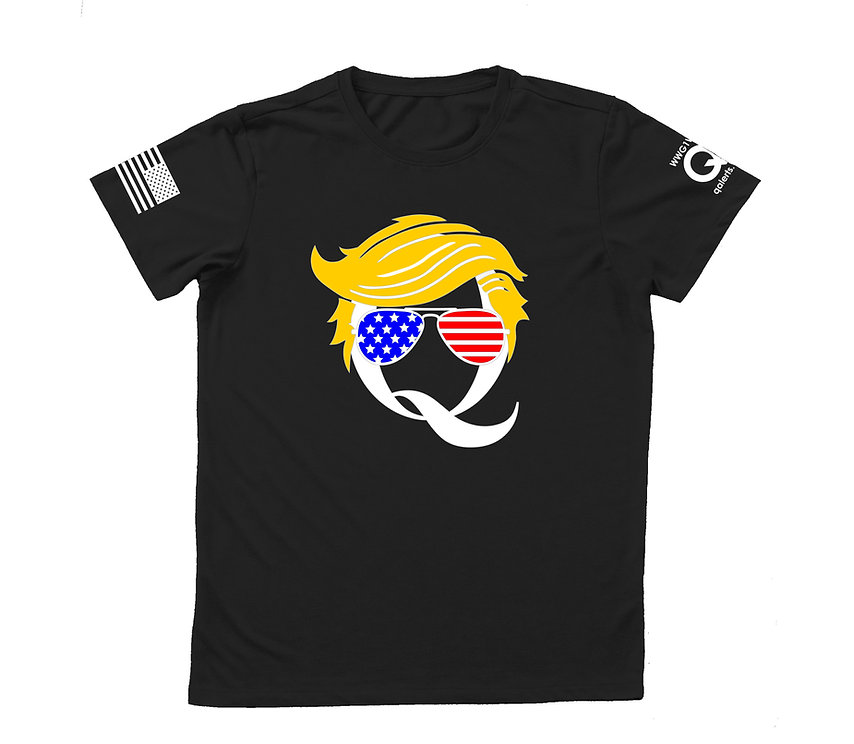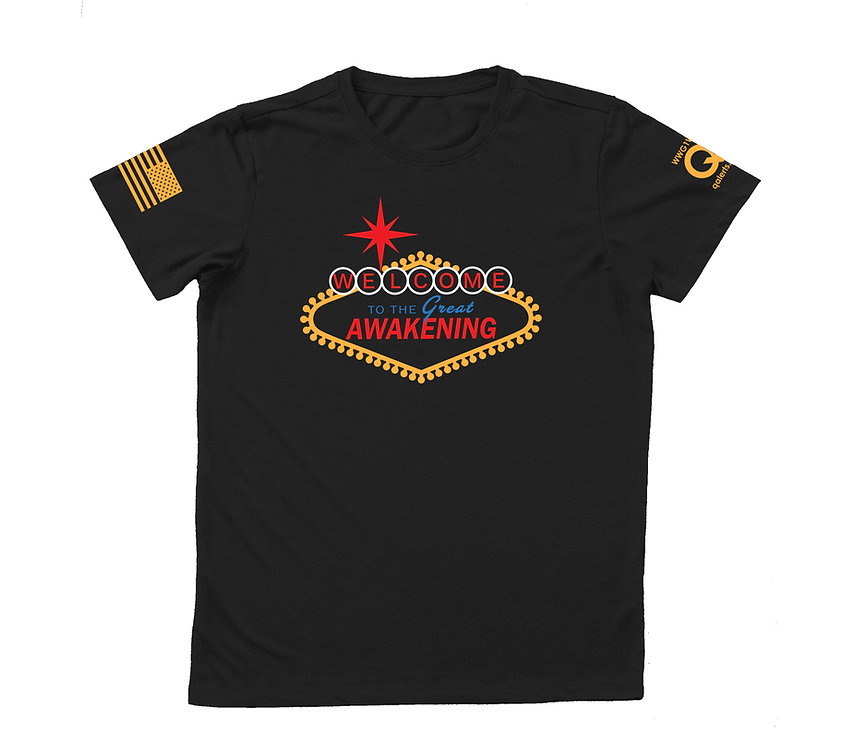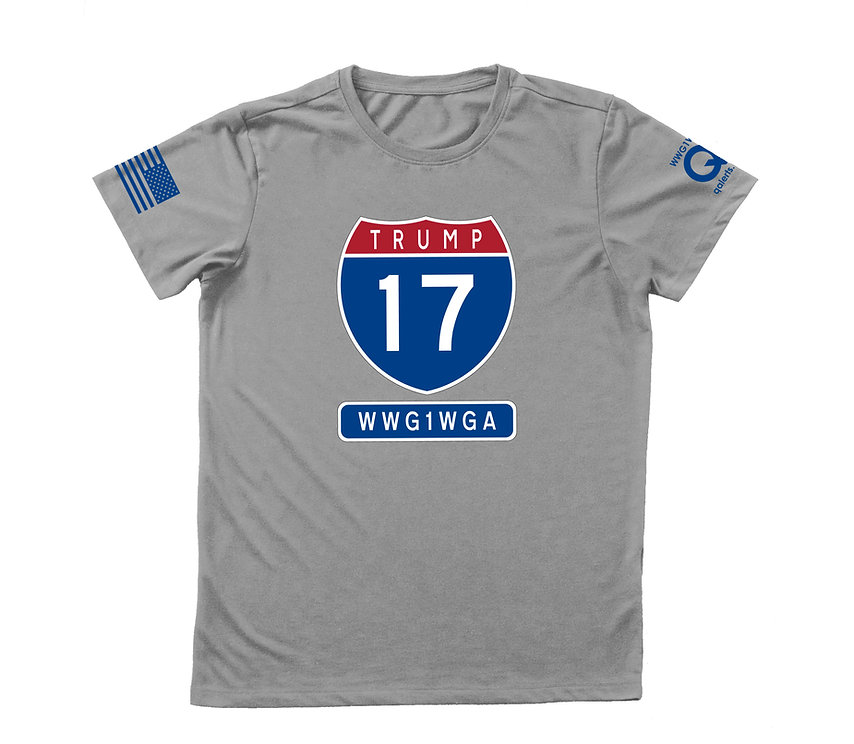 We've partnered with P2P Printing to bring you top-quality made in the USA merch. Patriots supporting Patriots and bypassing censorship and cancel culture.
You'll also find other red-pill merch by other Patriots such as 8kun (where Q posts at) merch at P2PPrinting.com.
https://www.p2pprinting.com/qalerts
Note: Products are manually screen printed by hand with care rather than being printed in bulk by automated machines. This should lead to higher quality but may also lead to slightly slower production times.
---
Due to censorship/tortious interference, we've lost all income we used to pay for the servers, language translations, services, etc. Please consider making a donation to help support our work & expenses. ThanQ!
bc1qegpu20fevgwc39l0eagdvghegjgsg7gct5m9uk
Social Media
Gab @qalerts • TRUTH Social @qalerts