4955
Jun 24, 2022 10:09:39 PM EDT
Jun 24, 2022 9:52:15 PM EDT
Anonymous
ID: b3aa4e
No. 16505361
Throw us a bone Q, we've all been waiting for what seemed like an eternity.
What's going on
?
>>16505361 It had to be done this way. Q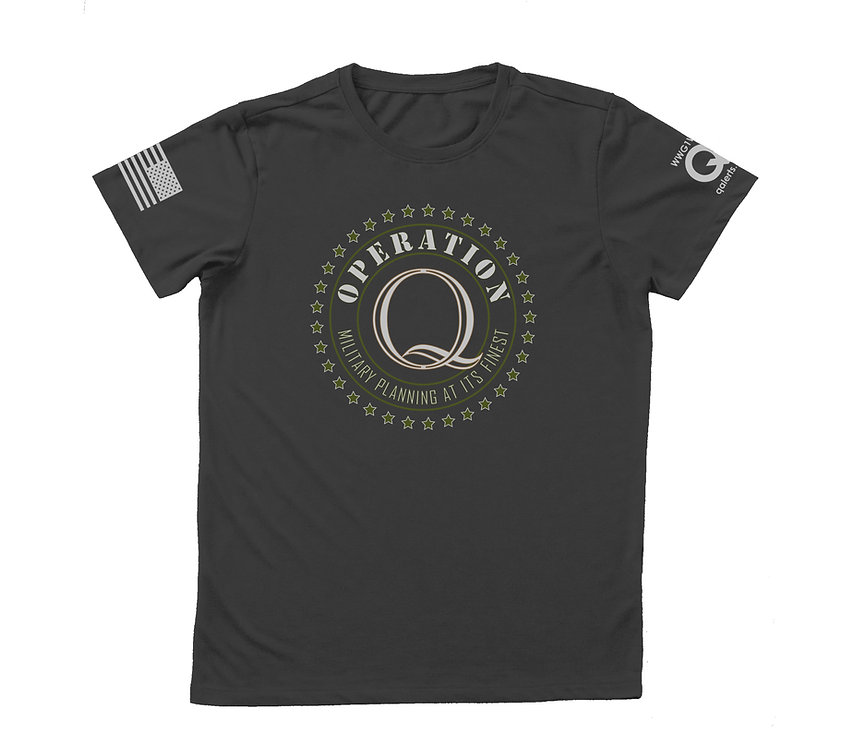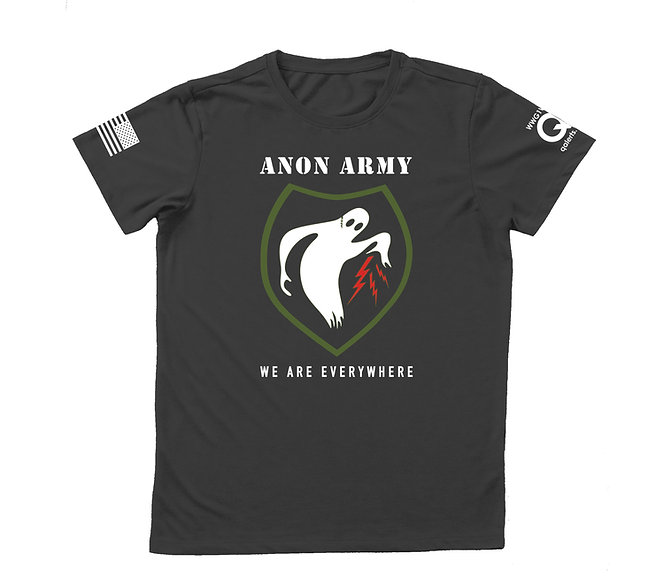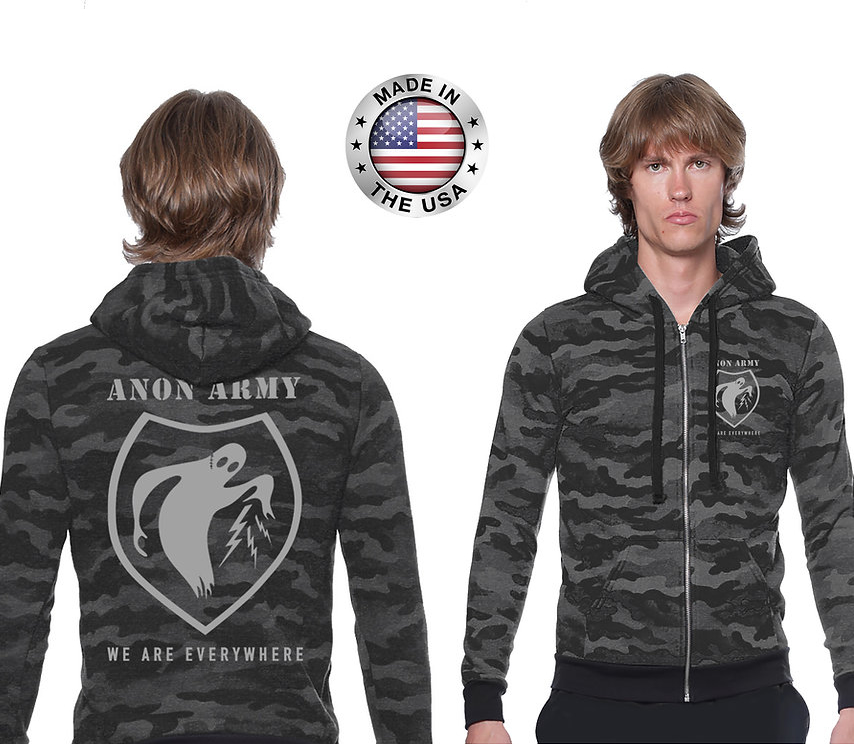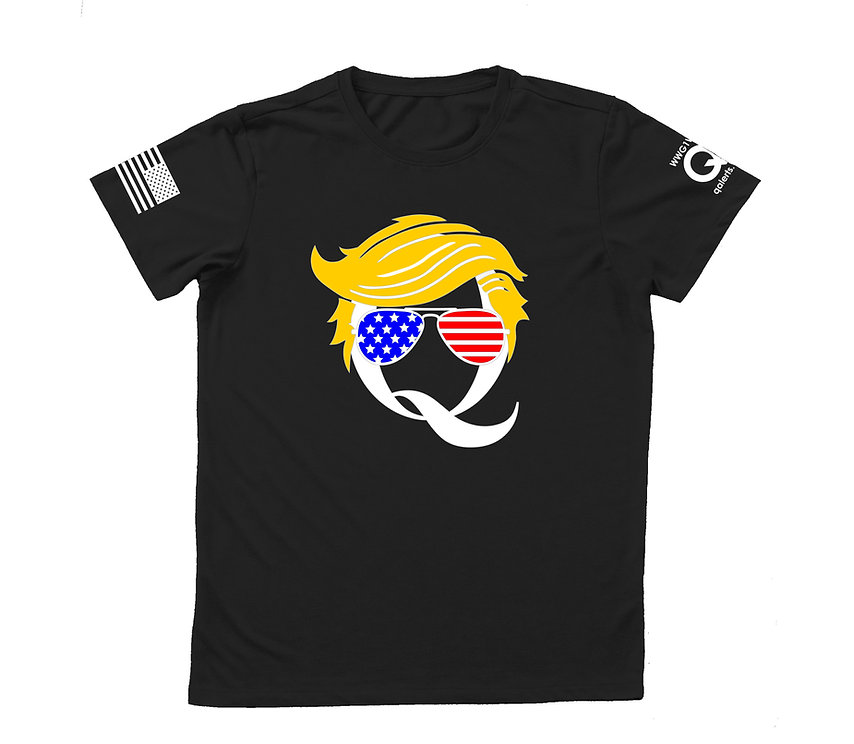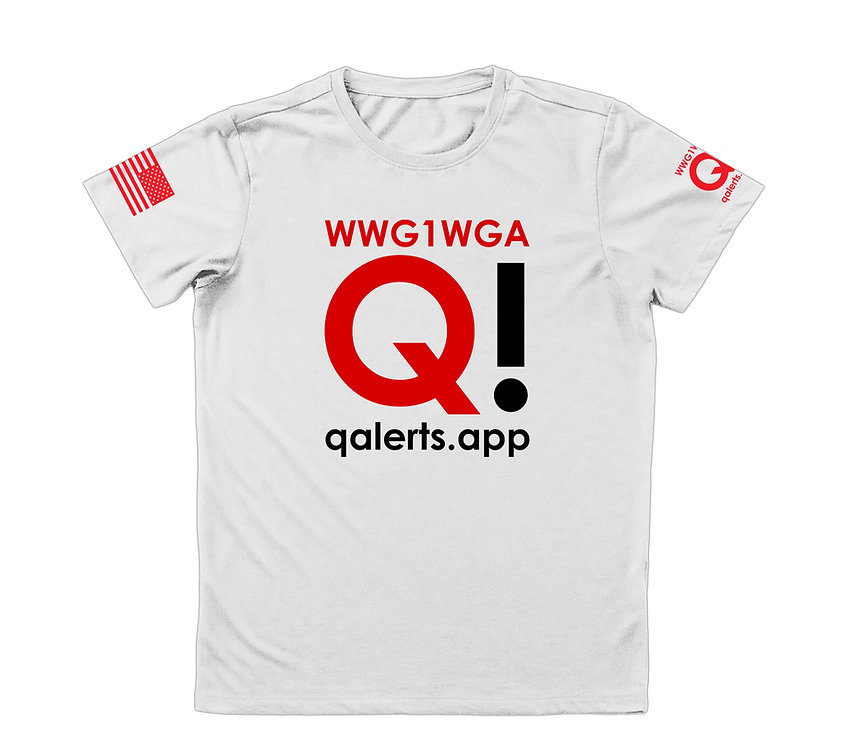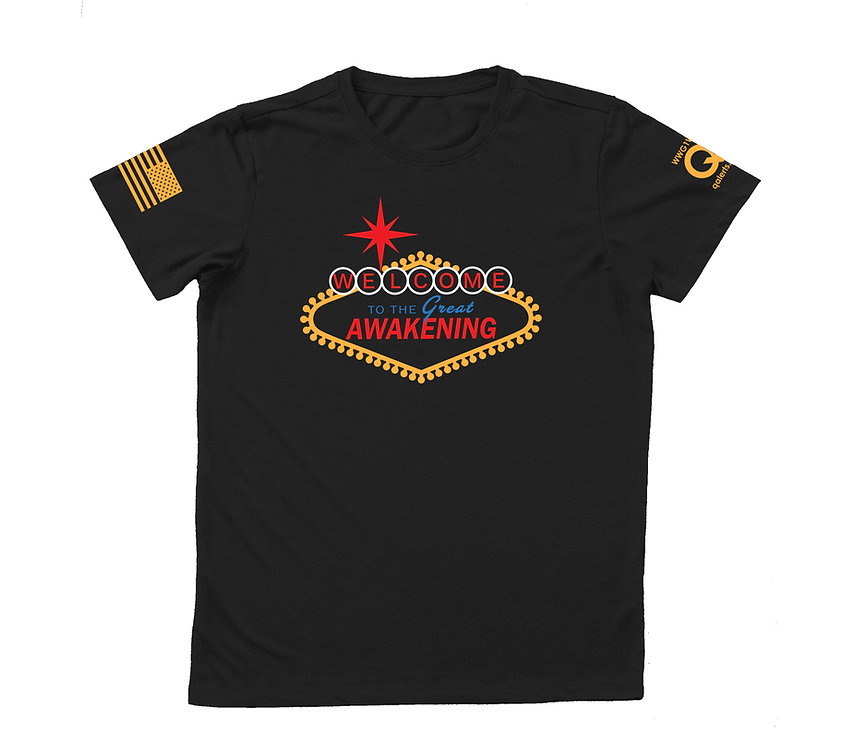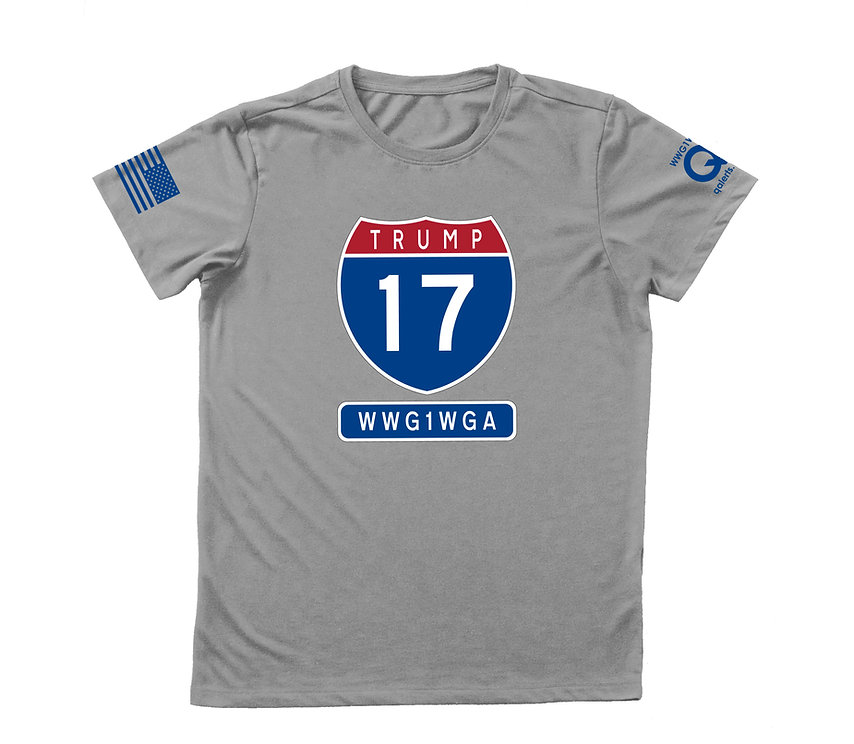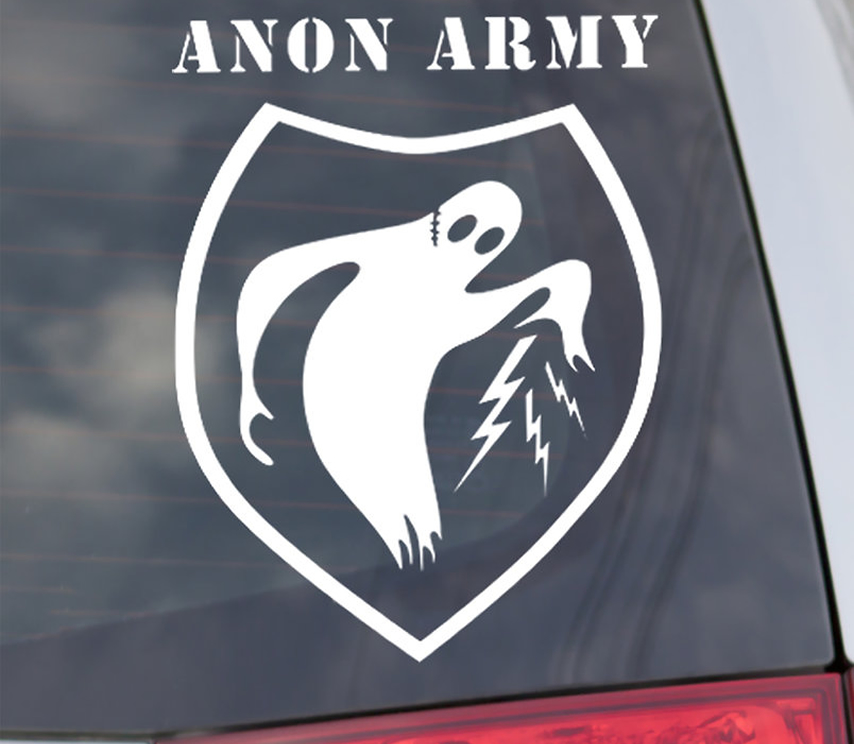 We've partnered with P2P Printing to bring you top-quality made in the USA merch. Patriots supporting Patriots and bypassing censorship and cancel culture. You can also find 8Kun merch at p2pprinting.com.
Shop Now
---
Social Media
TRUTH Social @qalerts • Gab @qalerts • Twitter @QAlertsApp