Currently displaying post dates/times in Eastern time. To set your timezone use the cogs icon at the upper-right.
3558
Jul 30, 2019 1:56:37 PM EDT
Jul 30, 2019 1:47:51 PM EDT
Anonymous
ID: ce3949
No. 7260748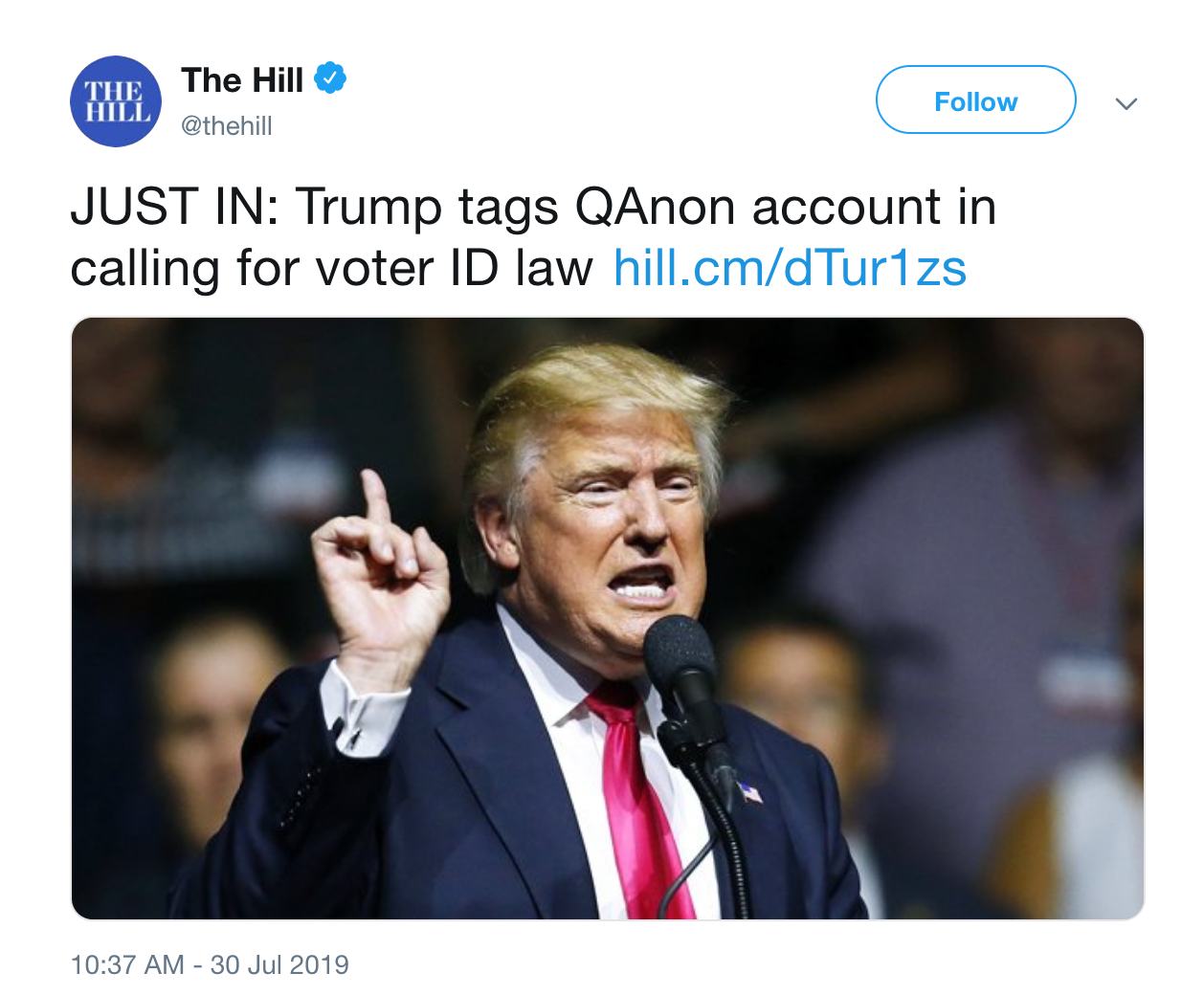 >>7260748 "Trump has periodically called for stricter voter ID laws, which advocates warn could restrict ballot access in low-income communities, students and people of color." Like Clockwork. ID required (when)? Sheep follow the most absurd arguments. D_party voter corruption on display. Q
---
Get your QAnon swag @ shop.QAlerts.app.