Currently displaying post dates/times in Eastern time. To set your timezone or to make this notice go away, use the cogs icon at the upper-right to (re)select your timezone.
2823
Feb 19, 2019 10:10:17 PM EST
Feb 19, 2019 10:09:17 PM EST
Anonymous
ID: ec2e8c
No. 5276189
Feb 19, 2019 10:08:12 PM EST
Q
!!mG7VJxZNCI
ID: cbc993
No. 5276167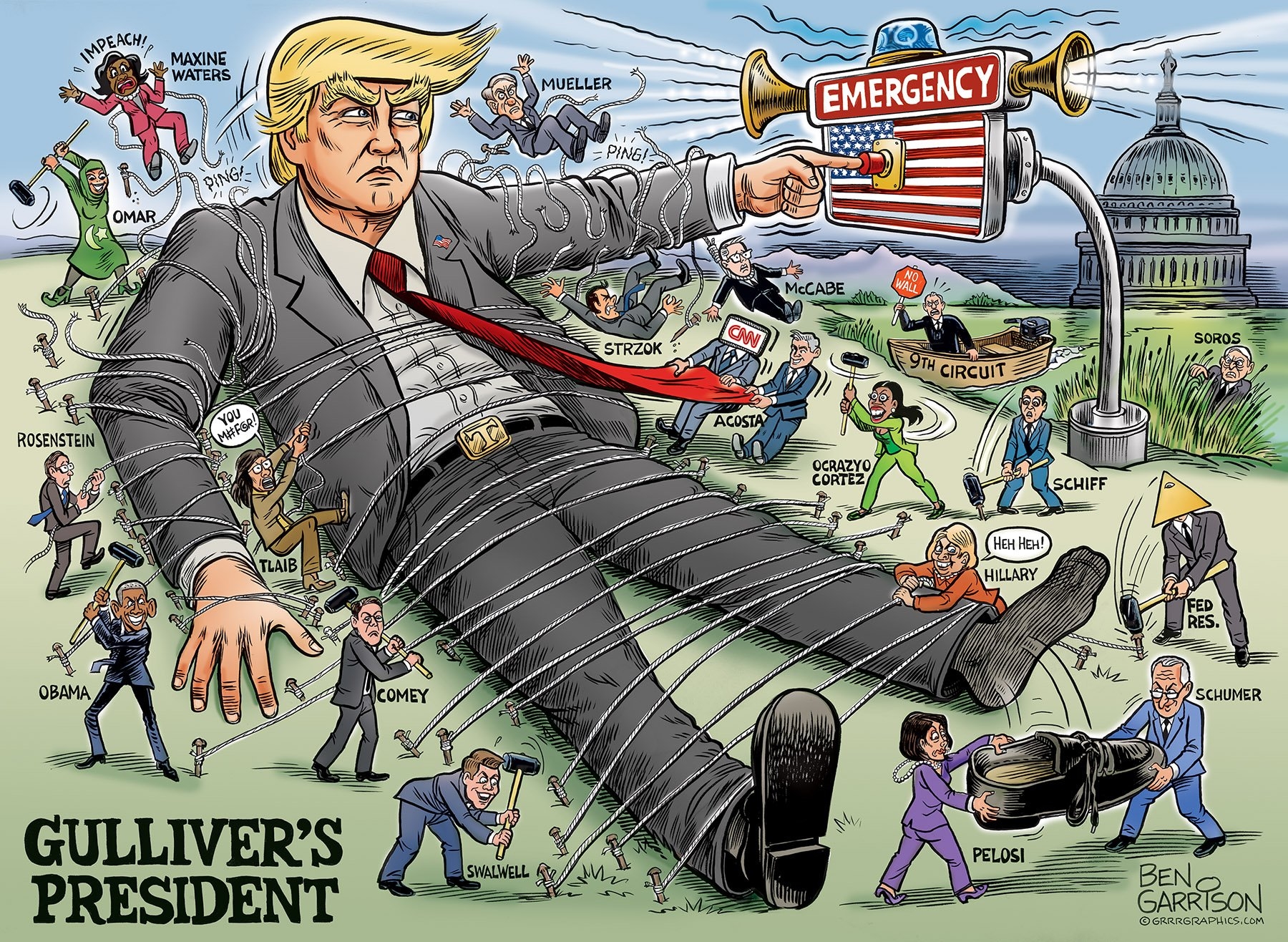 >>5276167 He needs to be invited to the White House, Q
>>5276189 All he needs to do is ask. Q
---
Get your QAnon swag @ shop.QAlerts.app.