1827
Aug 09, 2018 8:57:59 PM EDT
Aug 09, 2018 8:39:36 PM EDT
Anonymous
ID: dfdddf
No. 2530206
Aug 09, 2018 8:31:11 PM EDT
Anonymous
ID: 595a34
No. 2530129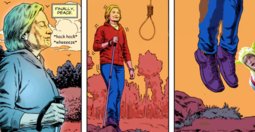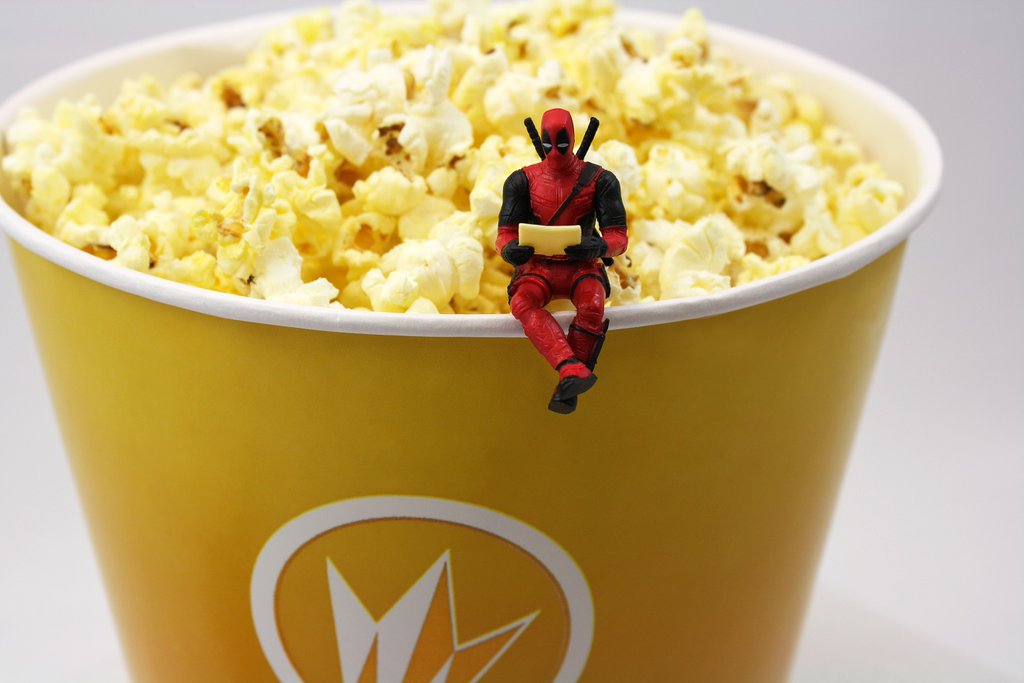 >>2530083 >Only logic explanation is that the deep state knows that a BIG (info) BOOM will be dropped soon. It doesn't matter anymore. More censorship + attention = more eyes on. Critical mass. This can no longer be contained.
>>2530129
ENJOYING EVERY SECOND OF IT
>>2530206 Comfy? Previews are over. Showtime! Q
---
Get your QAnon swag @ shop.QAlerts.app.
Social Media
@QAlertsApp
|
@QAlerts
|
|
Parler @QAlerts
|
Gab @QAlerts