1233
Apr 21, 2018 3:40:05 PM EDT
Apr 21, 2018 3:35:58 PM EDT
Anonymous
ID: 03b5fb
No. 1133796
Apr 21, 2018 3:34:34 PM EDT
Anonymous
ID: 39693c
No. 1133772
Anons, I'm struggling with something for the future. While we should never have gotten to the point where we need Q and POTUA to drain the swamp for us, we nevertheless did. Fine. I trust the plan with a faith that I thought I'd lost. I think that the victory of good over evil is a foregone conclusion for our Republic based on what we are witnessing. Bad actors, evil, corrupt, venal psychopaths eliminated from positions of power. Fantastic, and Godspeed. But how to we stop it from happening again - or are we just like the Matrix and the machines -destined to keep repeating this over and over throughout history? Is there a way to win once and for all? That's my question and task for my descendants.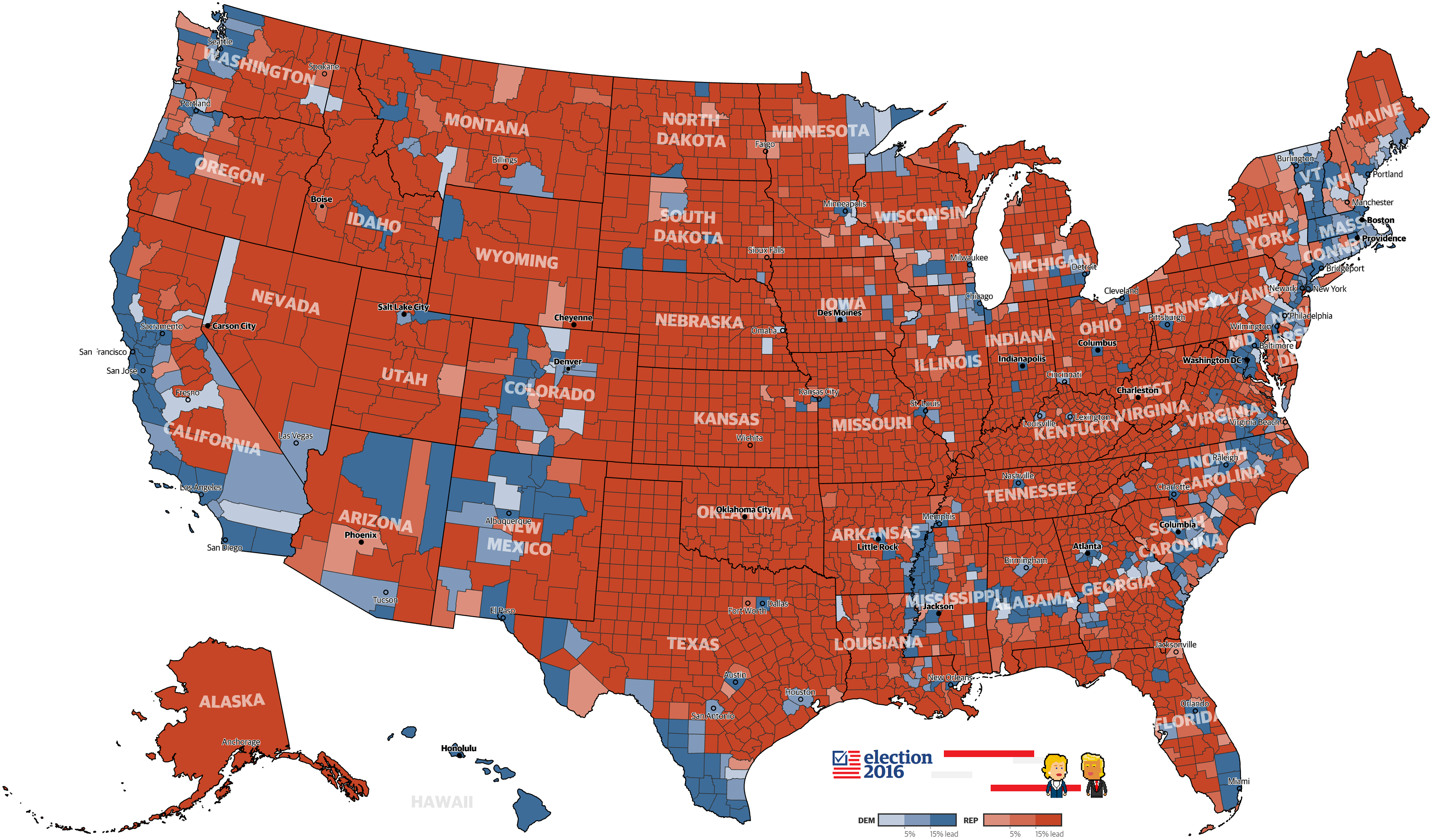 >>1133772 THIS IS WHAT THE NEXT 6 YEARS IS ABOUT - THIS QUESTION
>>1133796 They will lose black vote once Haiti revealed. Lost now (awakening). They keep them enslaved. What did Hussein do for the black community? vs POTUS? Q
---
Get your QAnon swag @ shop.QAlerts.app.
Social Media
@QAlertsApp
|
@QAlerts
|
|
Parler @QAlerts
|
Gab @QAlerts