Currently displaying post dates/times in Eastern time. To set your timezone or to make this notice go away, use the cogs icon at the upper-right to (re)select your timezone.
1162
Apr 15, 2018 10:10:21 PM EDT
Apr 15, 2018 10:06:56 PM EDT
Q
!xowAT4Z3VQ
ID: 1c4dbc
No. 1058722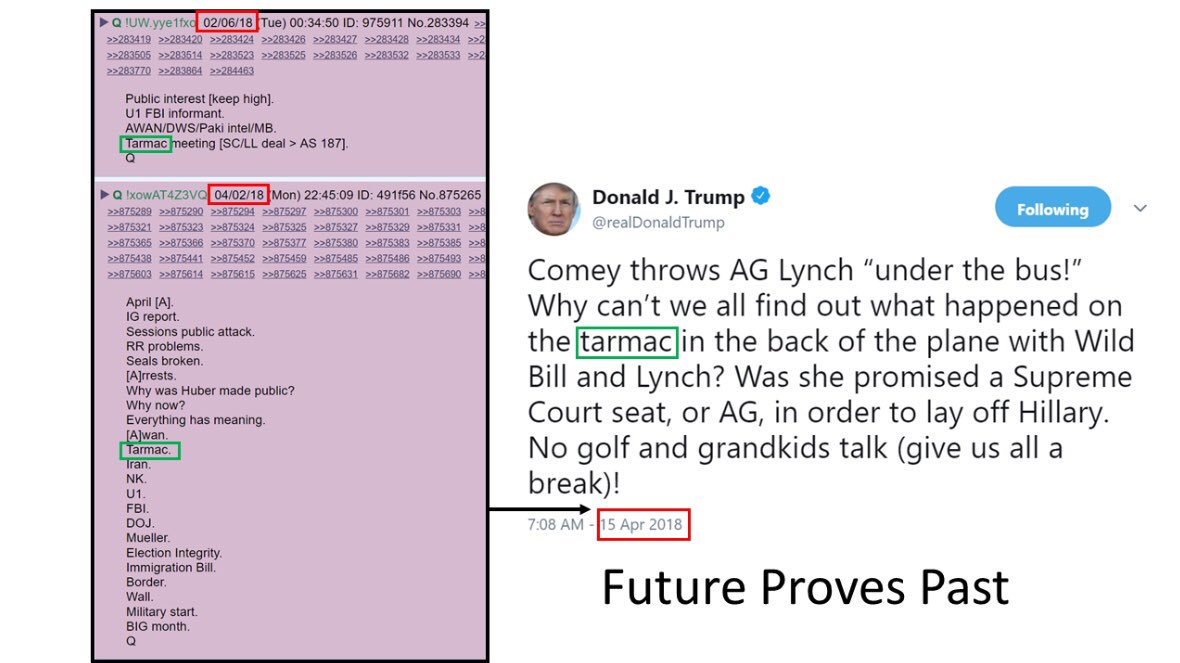 8614095C-F745-4036-8460-1….jpeg
SC - Supreme Court. RBG. AS 187 / Clown Black (Brennan). Q
>>1058722 We made sure a reporter was there to capture. These people are stupid. Q
---
Get your QAnon swag @ shop.QAlerts.app.