Currently displaying post dates/times in Eastern time. To set your timezone use the cogs icon at the upper-right.
814
Feb 23, 2018 11:03:47 AM EST
Feb 23, 2018 10:52:00 AM EST
Anonymous
ID: 47ea38
No. 472314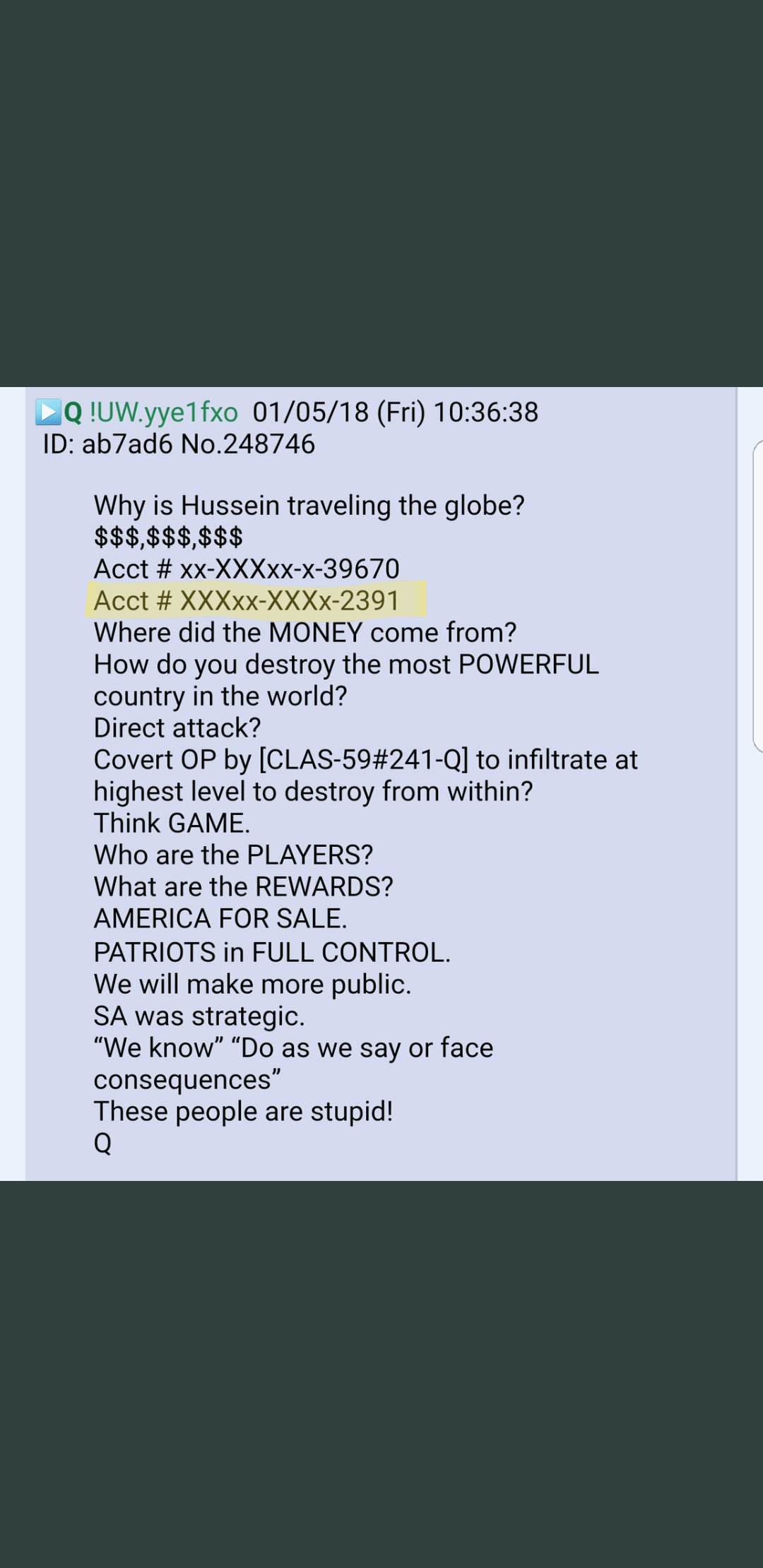 pretty sure we've found our Hezbollah connection…. https:// www.google.com/url?sa=t&source=web&rct=j&url=https:// www.justice.gov/usao/nj/Press/files/pdffiles/2015/El%2520Amir%252C%2520Medhat%2520Indictment.pdf&ved=2ahUKEwj5refwrrzZAhVEKKwKHbZSAYQQFjAAegQIBhAB&usg=AOvVaw1w9M5yFis6nRw2X0WeLdwd
>>472314 You have more than you know. This is why we are here. Great job, Patriot. Watch the speech. We are talking to you. Proofs only meant for you. Q
---
Get your QAnon swag @ shop.QAlerts.app.