Currently displaying post dates/times in Eastern time. To set your timezone use the cogs icon at the upper-right.
799
Feb 21, 2018 1:58:12 AM EST
Feb 21, 2018 1:52:28 AM EST
Anonymous
ID: 849ef9
No. 448410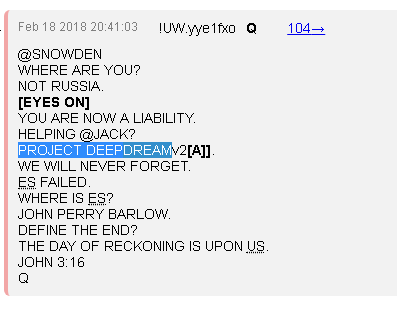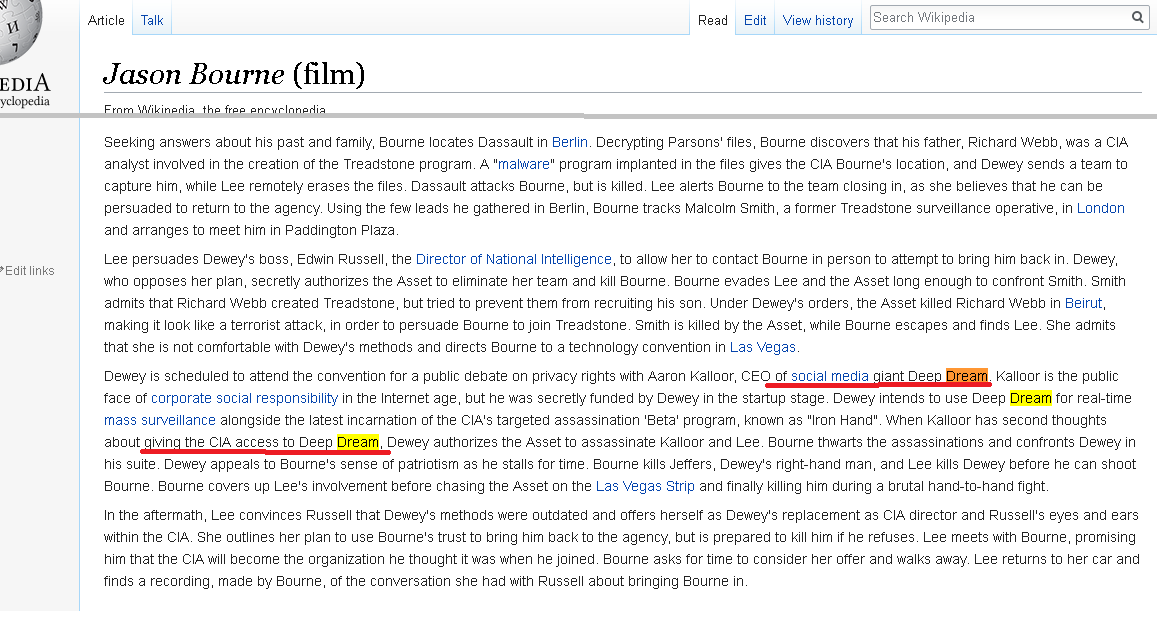 DEEP DREAM= TWITTER
>>448410 Big post. @Jack thought he was protected. No sleep since drop. Tasked [3] to remove followers in drip order and restrict. Coincidence? HOT in DC. No sleep. Stay tuned. Q
---
Get your QAnon swag @ shop.QAlerts.app.