Currently displaying post dates/times in Eastern time. To set your timezone use the cogs icon at the upper-right.
789
Feb 18, 2018 7:48:01 PM EST
Feb 18, 2018 7:45:15 PM EST
Anonymous
ID: 1db6b5
No. 422606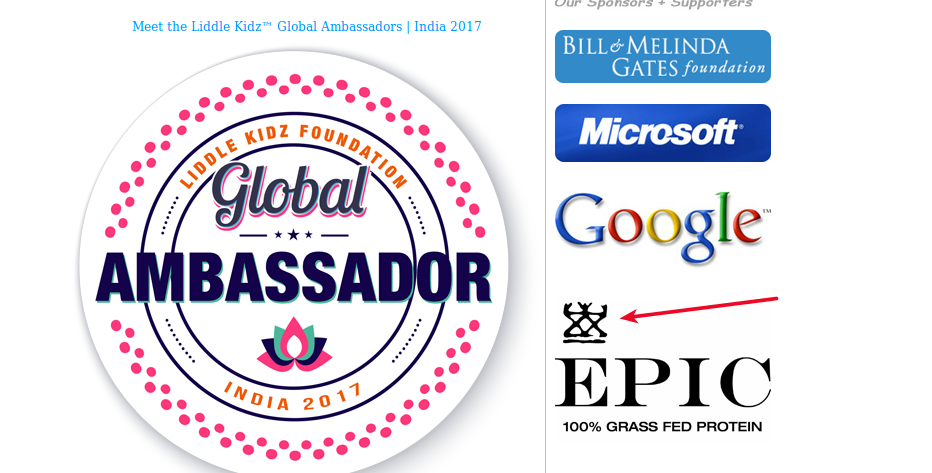 >>422568 oh fuck! this page says its sponsored by bill gates fucking GOOGLE EPIC (?) looks like the russian Gannett thing walnut sauce sign that the autists dug up
>>422606 Gannett is also located in McLean, VA. Coincidence? Just the tip. Q
---
Get your QAnon swag @ shop.QAlerts.app.