Currently displaying post dates/times in Eastern time. To set your timezone use the cogs icon at the upper-right.
633
Jan 27, 2018 2:29:44 PM EST
Jan 27, 2018 2:21:54 PM EST
Anonymous
ID: 7465a2
No. 181050
Jan 27, 2018 2:19:56 PM EST
Anonymous
ID: 49b617
No. 181023
From the last thread - anon posted that SIGNAL is owned by The Freedom of the Press Foundation THIS IS THE CHAT APP THE FISA CONSPIRATORS USED FOR COMMS also kept getting 404 or "thread pruned or deleted" messages when trying to post -but here now. Updated spreadsheet & many good answers - ty you all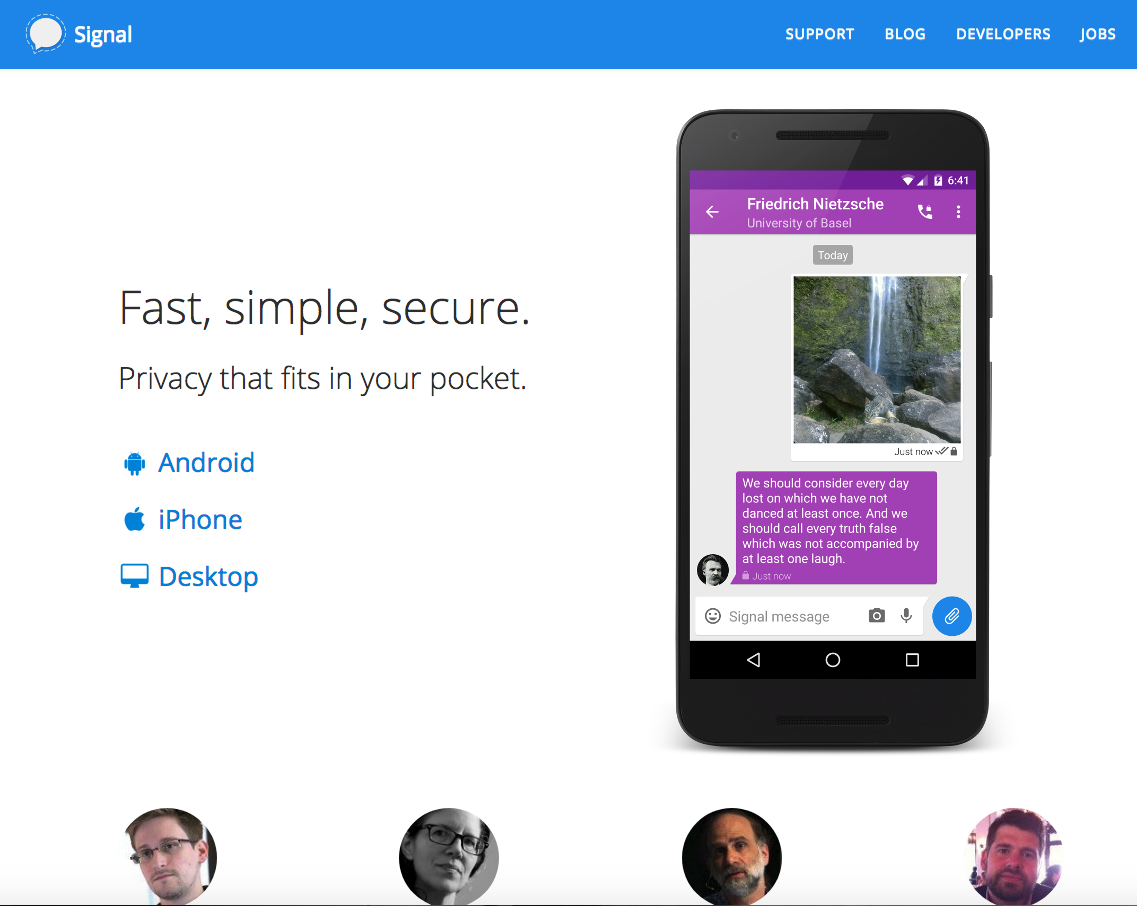 >>181023
>>181050
---
Get your QAnon swag @ shop.QAlerts.app.