Currently displaying post dates/times in Eastern time. To set your timezone use the cogs icon at the upper-right.
Dec 13, 2017 10:27:43 PM EST
Anonymous
ID: d0e43e
No. 92291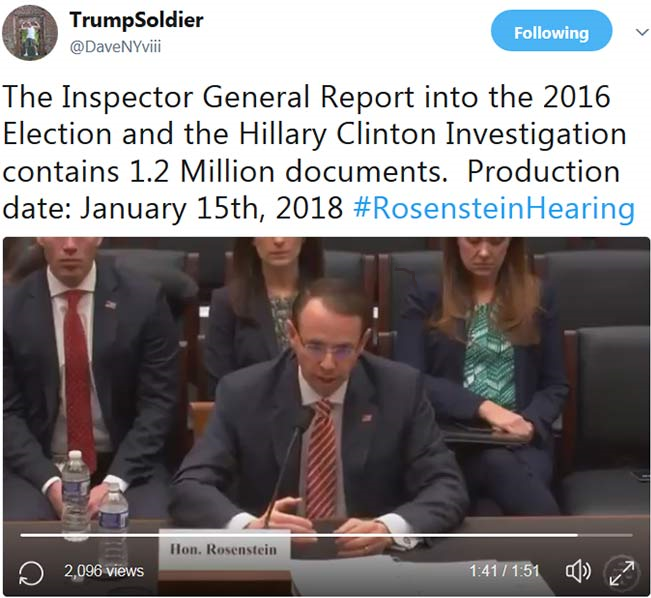 >1.2mm >1.2mm >1.2mm >1.2mm We are on the team
>>92291 You are learning. News unlocks map. Future proves past. Not everything can be stated 1:1. Q
---
Get your QAnon swag @ shop.QAlerts.app.