Currently displaying post dates/times in Eastern time. To set your timezone use the cogs icon at the upper-right.
3376
Jul 08, 2019 9:23:45 PM EDT
Jul 08, 2019 9:20:15 PM EDT
Anon
ID: 26eb0e
No. 6958954
Jul 08, 2019 9:16:05 PM EDT
Q
!!mG7VJxZNCI
ID: 1c1fb4
No. 6958844
SURV of SC/JS terminated. Sleep well. Q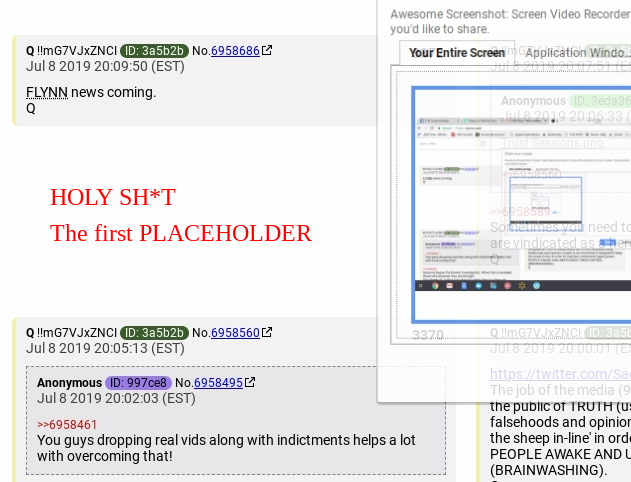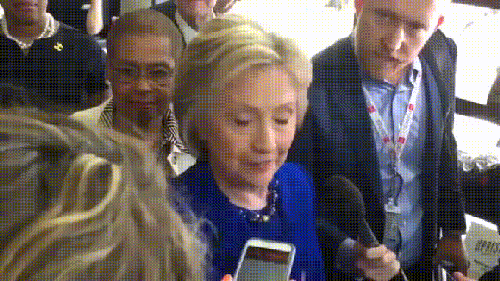 406c5b2e30233cc4b347fcbc956373780d4ad2358247708623eb2ea173069baf.gif
>>6958844 WOW. They best leave our Patriots Sara and SOL alone… FOX: Former FBI official: Indictment of Jeffrey Epstein is 'placeholder,' expect dozens more charges in near future
>>6958954 Placeholder population start Aug 2019 Q
---
Get your QAnon swag @ shop.QAlerts.app.