Currently displaying post dates/times in Eastern time. To set your timezone use the cogs icon at the upper-right.
2950
Mar 03, 2019 7:22:24 PM EST
Mar 03, 2019 7:21:15 PM EST
Anonymous
ID: a63143
No. 5489943
Mar 03, 2019 7:18:49 PM EST
Q
!!mG7VJxZNCI
ID: 380289
No. 5489858
>>5489614 (/pb) [7] seconds? We are getting closer to 0:00:00. How is that possible? Close proximity? Q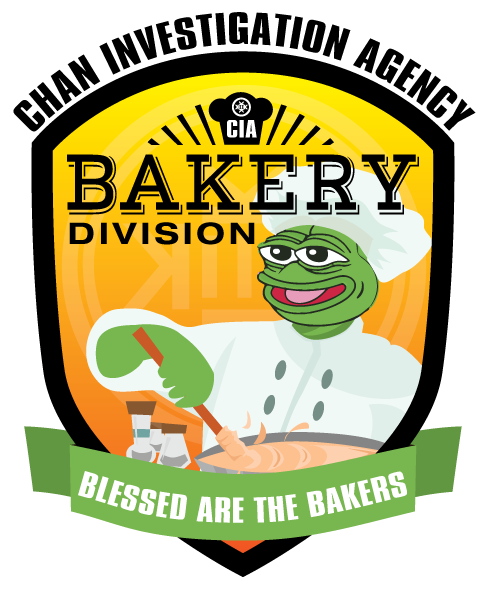 >>5489858 KEK Q! I go to click on the "Meet the Press link" and it says "That page doesn't exist!" The deep state is taking down evidence as fast as you are posting it! Nothing to see there!
>>5489943 You are the news now. Q
---
Get your QAnon swag @ shop.QAlerts.app.