Currently displaying post dates/times in Eastern time. To set your timezone use the cogs icon at the upper-right.
2645
Jan 05, 2019 1:21:19 PM EST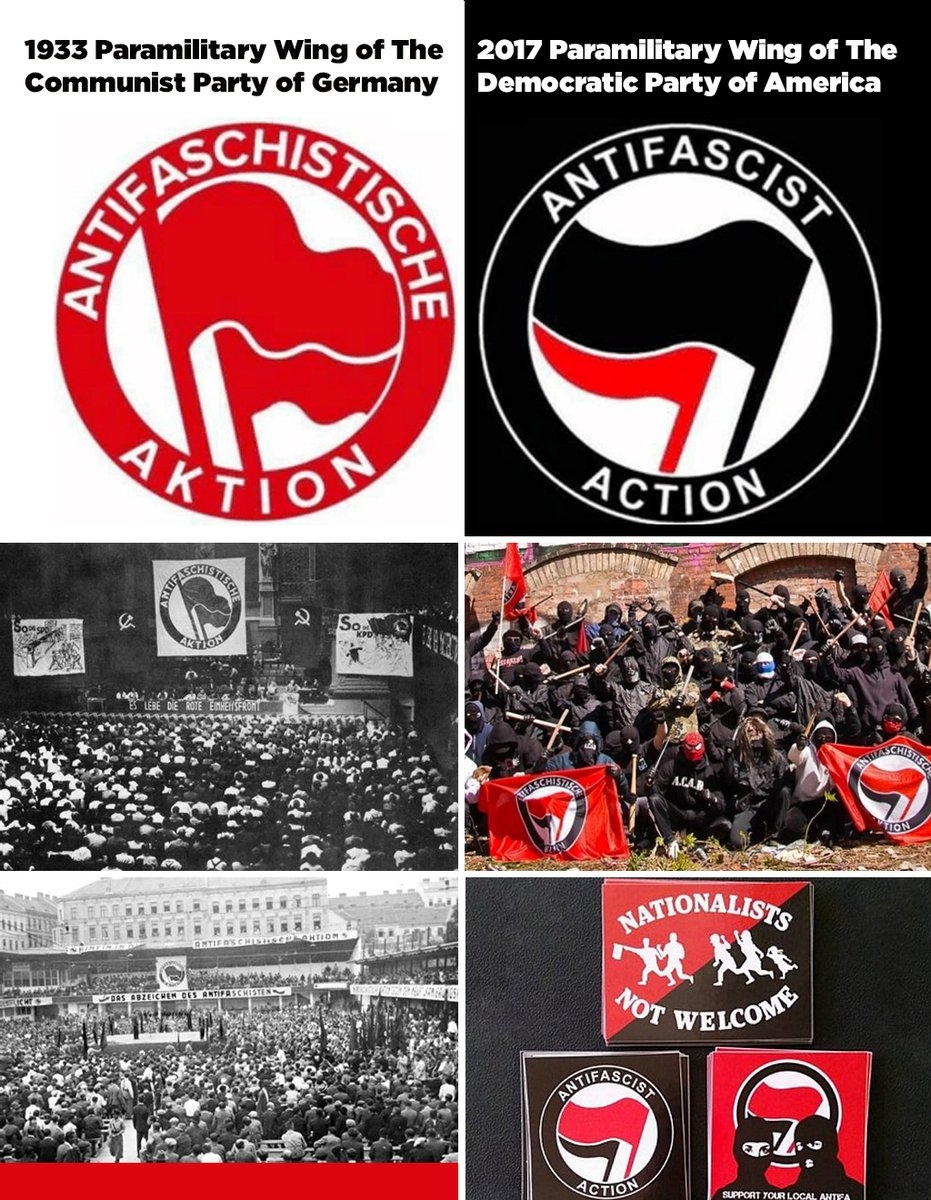 https://twitter.com/Ruptly/status/1081555779059105793
Complete BLACKOUT by the FAKE NEWS MEDIA? Ask yourself, why? Are they afraid of U.S. Patriots engaging in the same tactics? Did the LIBERAL LEFT (OLD GUARD) engage and form organizations such as ANTIFA TO COMBAT AND SILENCE (FASCISM) any such DEVIATION OF THE CONTROLLED NARRATIVE? Do the actions of those Patriots abroad DESTROY THE FAKE NEWS NARRATIVE re: majority agree w/ the policies of the LIBERAL LEFT? WE WILL NOT GO SILENT INTO THE NIGHT. WE WILL NOT GO WITHOUT A FIGHT. DO YOU BELIEVE THIS MOVEMENT AND WW EVENTS ARE SIMPLY A COINCIDENCE? DIVIDED YOU ARE WEAK. TOGETHER YOU ARE STRONG. WE, THE PEOPLE. WE, THE PEOPLE, HAVE THE POWER. EO ACTIVE. WHERE WE GO ONE, WE GO ALL!!! Q
---
Get your QAnon swag @ shop.QAlerts.app.