Currently displaying post dates/times in Eastern time. To set your timezone use the cogs icon at the upper-right.
2519
Nov 30, 2018 11:11:22 PM EST
Nov 30, 2018 11:07:48 PM EST
Anonymous
ID: a3dd40
No. 4094606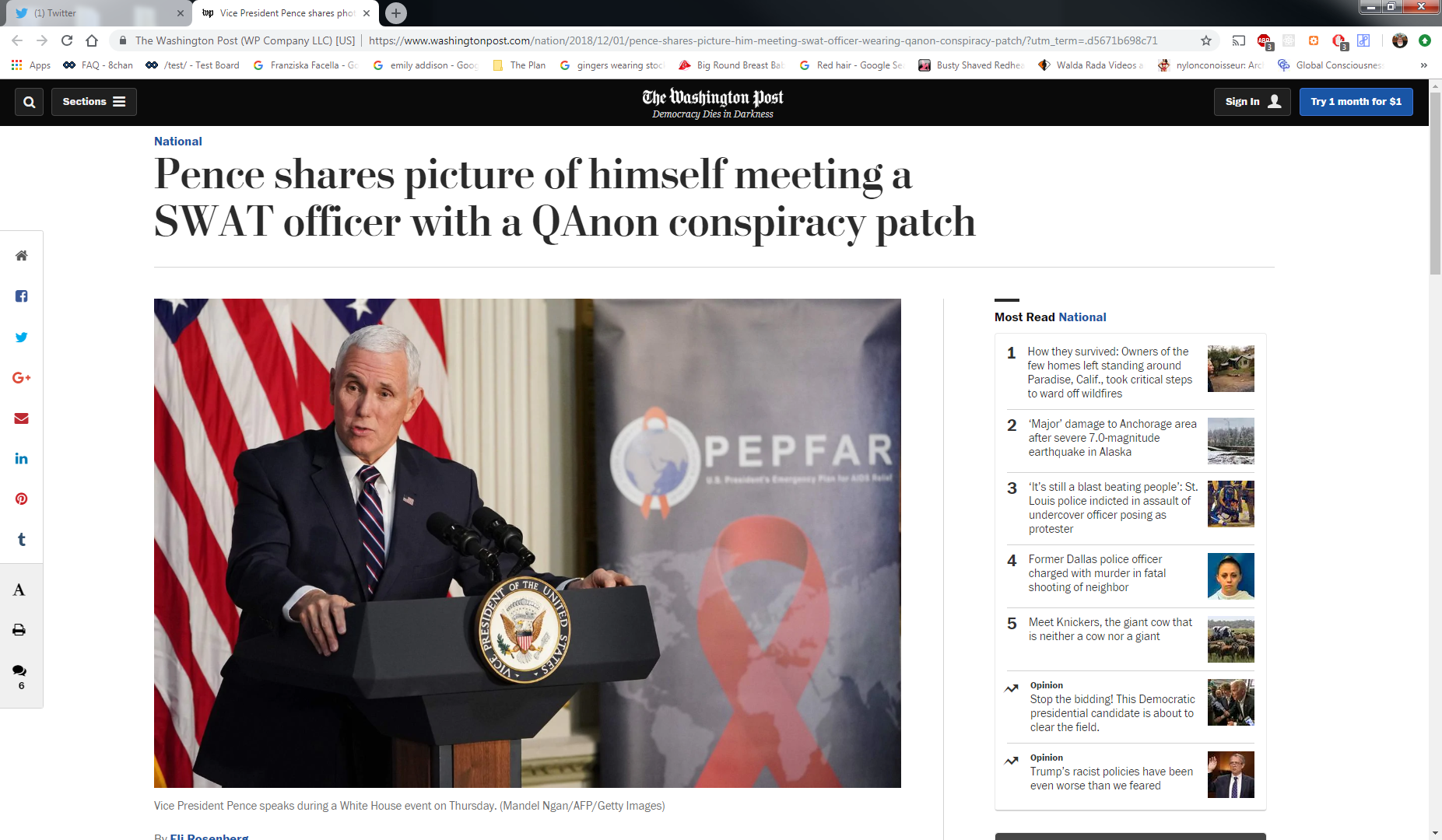 >>4094606 What a coincidence. Why is the WASH POST leading the attack re: Q? How many articles have been written re: Q? Who owns the WASH POST? Who funds the WASH POST? ALL FOR A LARP? Q
---
Get your QAnon swag @ shop.QAlerts.app.