Currently displaying post dates/times in Eastern time. To set your timezone use the cogs icon at the upper-right.
205
Nov 22, 2017 11:36:06 PM EST
Nov 22, 2017 11:32:59 PM EST
DEATH TO THE TRIUMVIRATE
ID: AWk/5slA
No. 150559502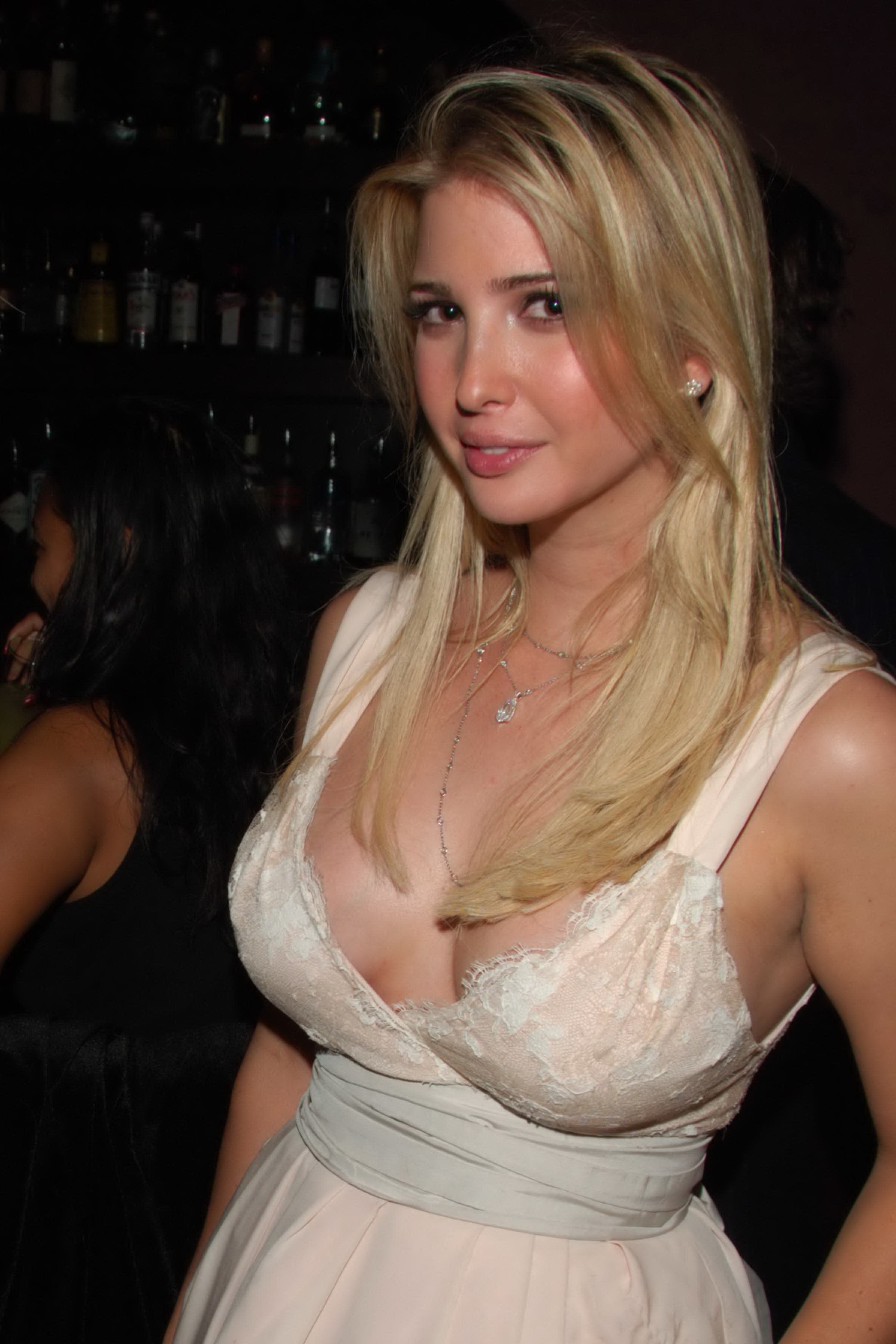 >>150559381 Fake Q is fake. DTTT
>>150559502 You made the list. It's rare, feel proud. Pick up your phone. Q
---
Get your QAnon swag @ shop.QAlerts.app.