Currently displaying post dates/times in Eastern time. To set your timezone use the cogs icon at the upper-right.
2040
Aug 31, 2018 4:06:36 PM EDT
Aug 31, 2018 4:01:21 PM EDT
Anonymous
ID: 69f159
No. 2820665
Aug 31, 2018 3:55:13 PM EDT
Q
!!mG7VJxZNCI
ID: 27fd5f
No. 2820535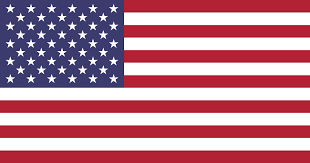 WHERE WE GO ONE, WE GO ALL! WE, THE PEOPLE! FROM SEA TO SHINING SEA. LET FREEDOM RING, PATRIOTS. IT IS YOUR TIME. IF AMERICA FALLS, THE WORLD FALLS. UNITED WE STAND! GOD BLESS YOU ALL. Q+
Screenshot_20180831-145905_Twitter.jpg
>>2820535 Where are the judges, they were comped too?? judicialwatch.org/press-room/press-releases/judicial-watch-justice-department-discloses-no-fisa-court-hearings-held-on-carter-page-warrants/amp/?__twitter_impression=true If you bake it, he will crumb
---
Get your QAnon swag @ shop.QAlerts.app.