Currently displaying post dates/times in Eastern time. To set your timezone use the cogs icon at the upper-right.
1956
Aug 28, 2018 5:17:34 PM EDT
Aug 28, 2018 5:10:05 PM EDT
Anonymous
ID: e17852
No. 2770654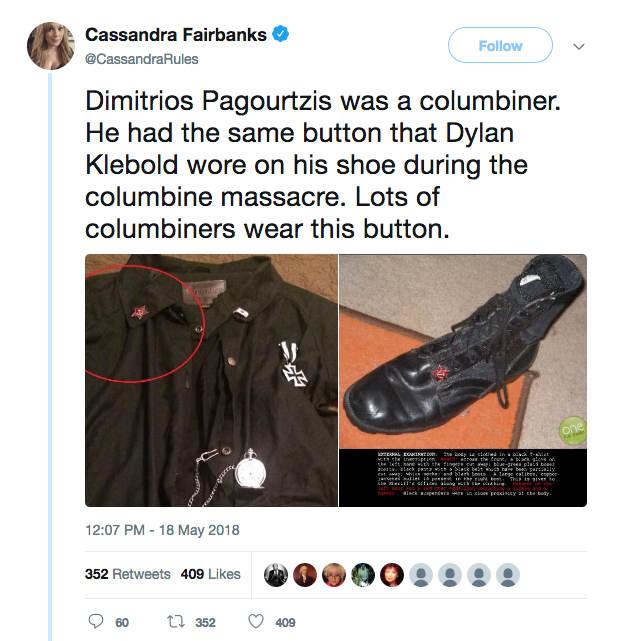 >>2770654 It's always been out in the open. You just have to LOOK. You MUST stay TOGETHER. TOGETHER YOU ARE STRONG. Symbolism = END. Q
---
Get your QAnon swag @ shop.QAlerts.app.