Currently displaying post dates/times in Eastern time. To set your timezone use the cogs icon at the upper-right.
1729
Jul 27, 2018 1:17:30 PM EDT
Jul 27, 2018 1:16:22 PM EDT
Anonymous
ID: 64e0b2
No. 2311869
Jul 27, 2018 1:14:22 PM EDT
Q
!CbboFOtcZs
ID: e05330
No. 2311837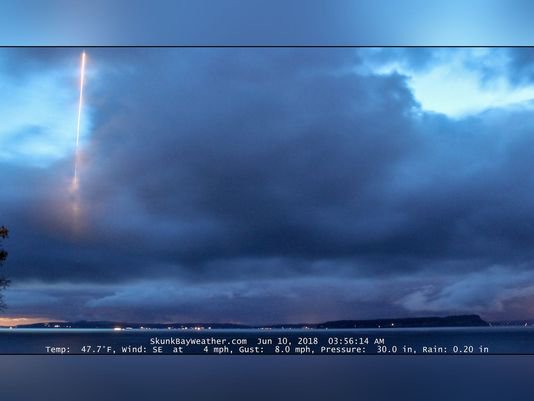 36C6E924-7B53-4CDB-AB27-2787DBCE7AF2.jpeg
Unauthorized missile fired. Unauthorized emergency incoming missile threat activated Hawaii. POTUS AF1. POTUS re-routes. Coincidence? NO MSM investigations? Biggest threat to the American people! Q
>>2311837 Where did the missle go? Blown up in sky?
>>2311869 F-16s intercept. Q
---
Get your QAnon swag @ shop.QAlerts.app.