Currently displaying post dates/times in Eastern time. To set your timezone use the cogs icon at the upper-right.
1655
Jul 01, 2018 10:59:48 AM EDT
Jul 01, 2018 10:56:56 AM EDT
Anonymous
ID: 7a7e20
No. 1983663
Jul 01, 2018 10:55:27 AM EDT
Q
!CbboFOtcZs
ID: 35b53c
No. 1983636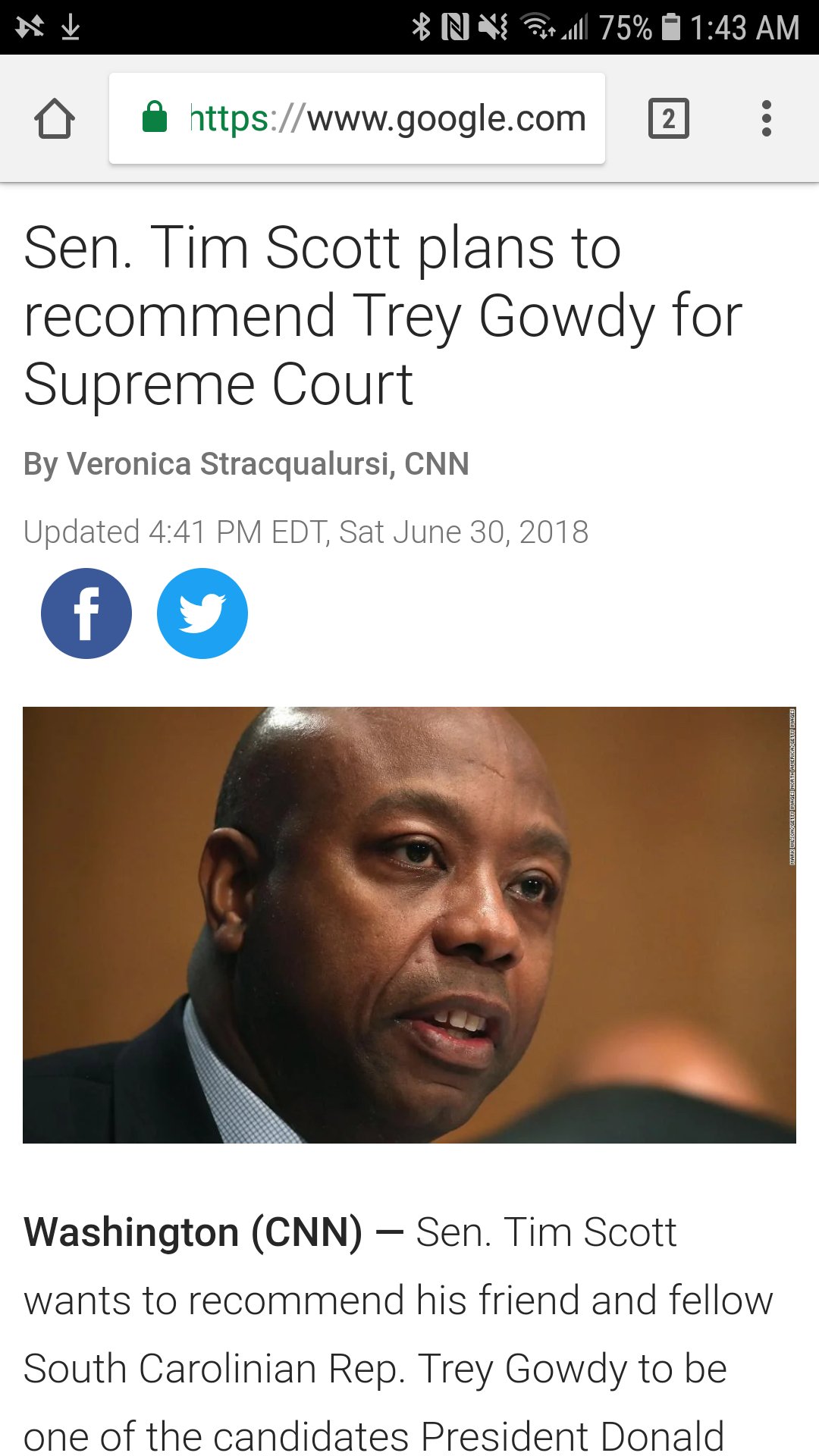 38E58C8E-5584-41B3-84D3-F90EA22D3A12.jpeg
What a coincidence. Q
>>1983636 But but but but you just said It will not be Gowdy.
>>1983663 Being on the list does not equate to receiving the nomination. Q
---
Get your QAnon swag @ shop.QAlerts.app.