Currently displaying post dates/times in Eastern time. To set your timezone use the cogs icon at the upper-right.
161
Nov 20, 2017 3:36:59 AM EST
Nov 20, 2017 3:27:48 AM EST
XXX
!a22Tubbaks
ID: uCpJZ72M
No. 150170782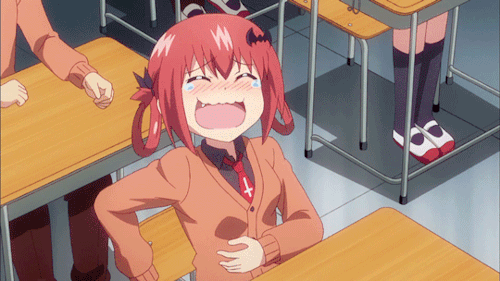 HOW DO YOU LURE A DANGEROUS ANIMAL INTO A TRAP?! MY FUCKING SIDES!!!
>>150170782 All posts are connected. Graphic is key.
---
Get your QAnon swag @ shop.QAlerts.app.