Currently displaying post dates/times in Eastern time. To set your timezone use the cogs icon at the upper-right.
1479
Jun 12, 2018 6:18:26 PM EDT
Jun 12, 2018 6:09:42 PM EDT
Q
!CbboFOtcZs
ID: bc4d59
No. 1718830
>>1718708 Event talk being attacked. Ref: VOL pic, POTUS Tweet(s), Missing letters…. You have more than you know. Some areas we cannot expand on. Critical thinking. Q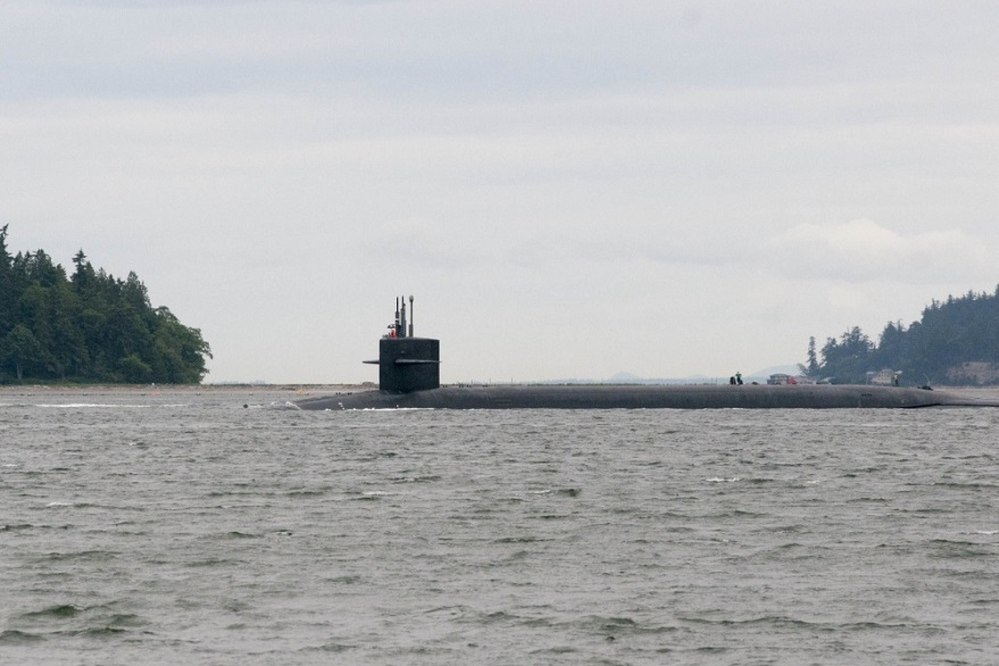 HAES6NOWNBF2REDYDAD5YCEVKE.jpg
>>1718830 Reverse image search. Think hack. Comms dark. Q
---
Get your QAnon swag @ shop.QAlerts.app.