Currently displaying post dates/times in Eastern time. To set your timezone use the cogs icon at the upper-right.
1456
Jun 11, 2018 1:47:23 PM EDT
Jun 11, 2018 1:33:29 PM EDT
Anonymous
ID: 5c1418
No. 1700690
POTUS already told us. Dec 2015.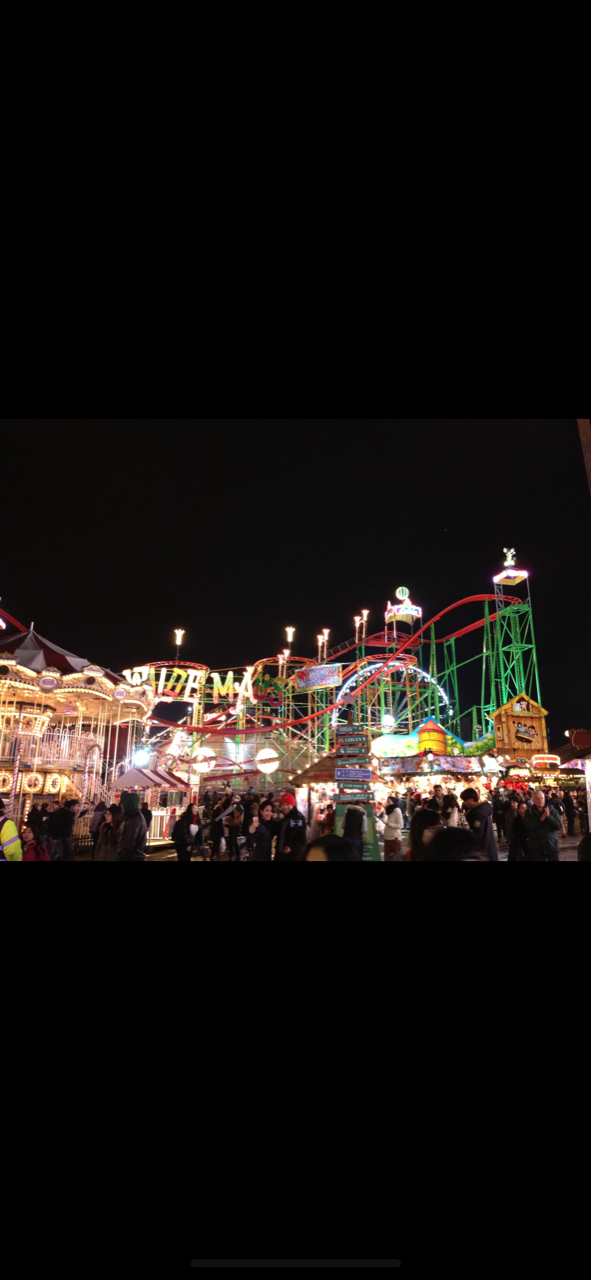 >>1700690 Good. Tweet meant to provide time guide. What event occurs in Dec (London)? Think Hyde Park. Think prev pic [2] people. Provides Timeframe. Q
---
Get your QAnon swag @ shop.QAlerts.app.