Currently displaying post dates/times in Eastern time. To set your timezone use the cogs icon at the upper-right.
1353
May 13, 2018 1:42:28 AM EDT
May 13, 2018 1:37:01 AM EDT
Anonymous
ID: 0c73c6
No. 1393269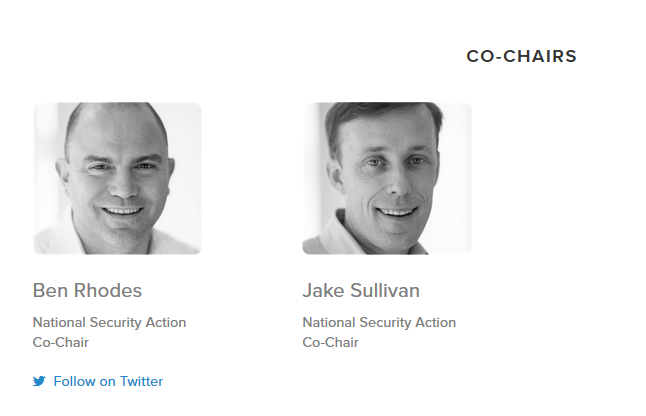 https://nationalsecurityaction.org/who-we-are/
We are Americans—former senior officials and policy experts, academics and civil society leaders—who have seen first-hand how the United States is stronger, safer and more respected in the world when we stand strong with our allies, pursue principled diplomacy, and stay true to the values that have long defined America at home and abroad.
>>1393269 Well done, Anon. Q
---
Get your QAnon swag @ shop.QAlerts.app.