Currently displaying post dates/times in Eastern time. To set your timezone use the cogs icon at the upper-right.
1276
Apr 26, 2018 3:16:46 PM EDT
Apr 26, 2018 3:02:01 PM EDT
Anonymous
ID: 3de700
No. 1197573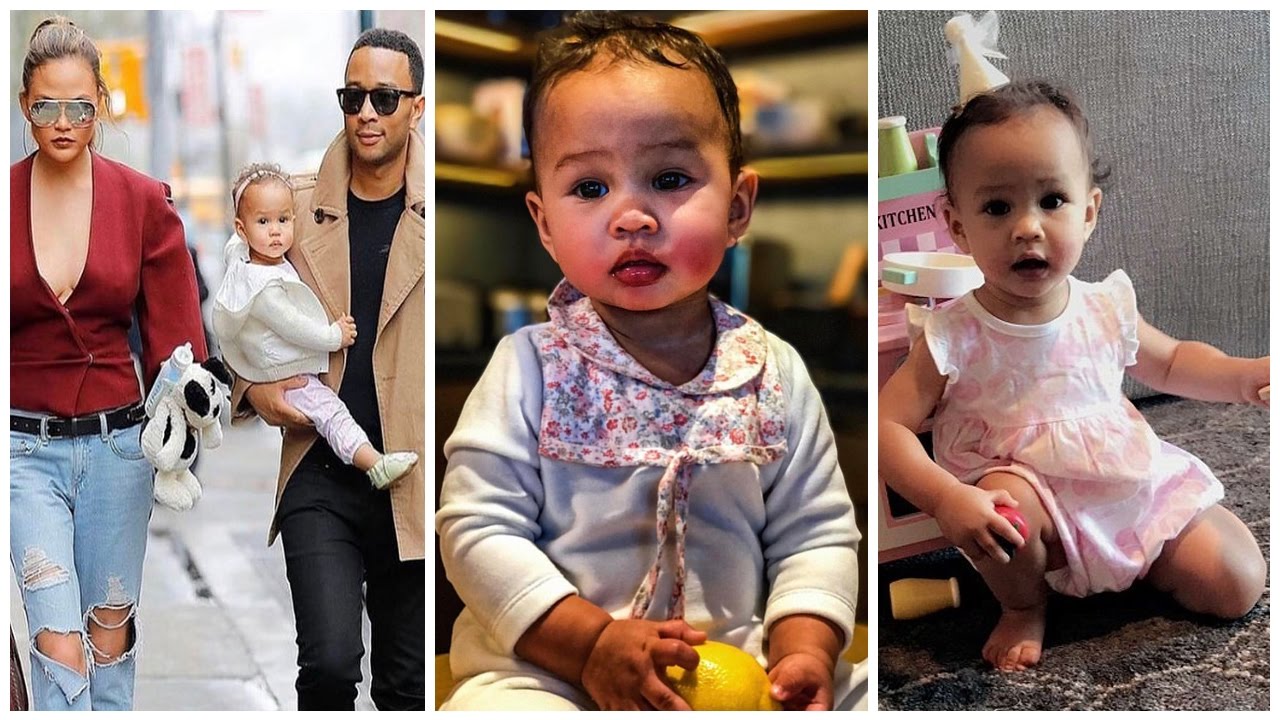 Just going to post pictures of a MOONCHILD to piss of the shills because WE KNOW. John Legend @johnlegend Our new love is here! Luna Simone Stephens, born on Thursday, the 14th. We couldn't be happier!
>>1197573 How many pics can you find of JL & HRC? re: Haiti? Marching into the Darkness - lyrics. Follow the stars. It's everywhere. Q
---