Currently displaying post dates/times in Eastern time. To set your timezone use the cogs icon at the upper-right.
1274
Apr 25, 2018 9:36:15 PM EDT
Apr 25, 2018 9:24:34 PM EDT
Anonymous
ID: 151300
No. 1189008
>WHY DOES THE ANTIFA FLAG MIMIC THAT OF THE NAZIS? Is Q retarded? Their flags are completely different…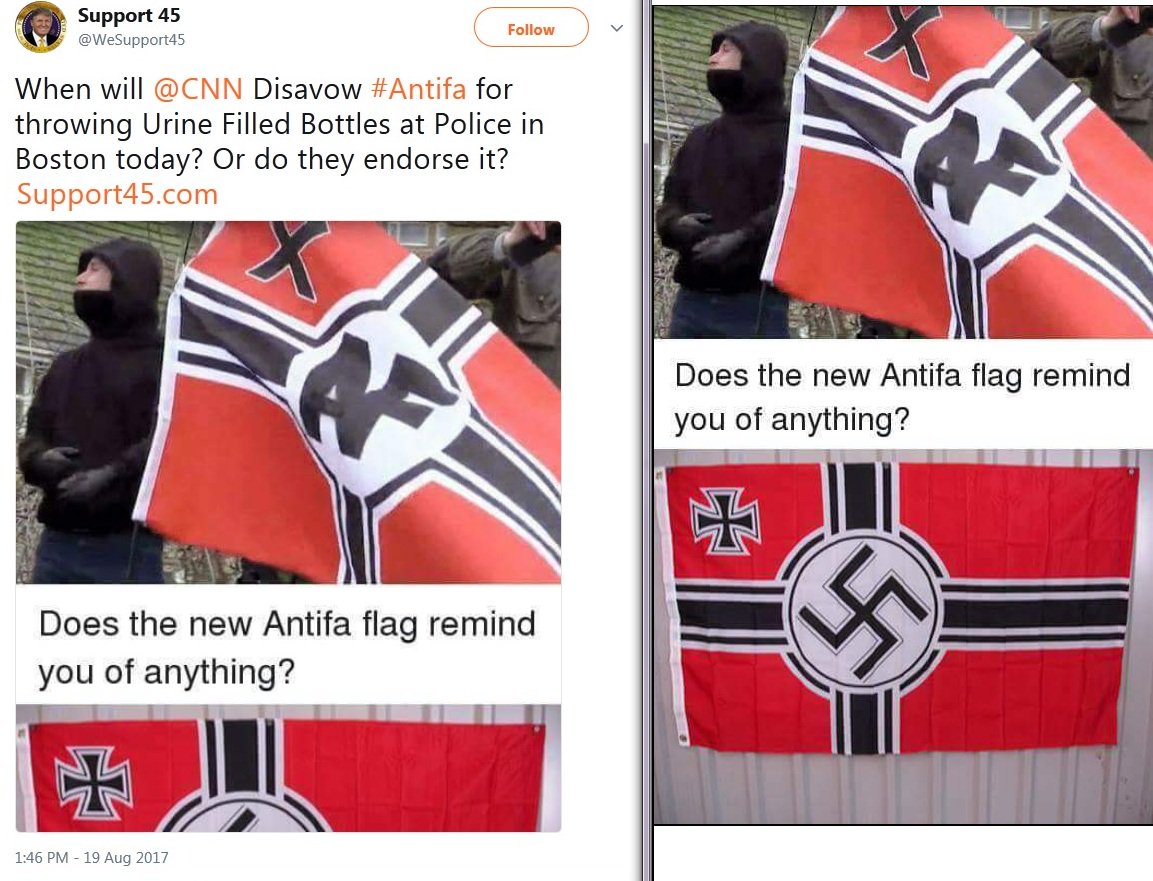 7F62F04D-0B3A-4B66-AF51-3….jpeg
>>1189008 Try harder. Ready for tomorrow? Q
---
Get your QAnon swag @ shop.QAlerts.app.