Currently displaying post dates/times in Eastern time. To set your timezone use the cogs icon at the upper-right.
1165
Apr 16, 2018 5:12:34 AM EDT
Apr 16, 2018 3:30:26 AM EDT
Anonymous
ID: d0d359
No. 1062355
Apr 16, 2018 3:28:31 AM EDT
Anonymous
ID: 98008b
No. 1062345
>>1062336 october was first of q on a board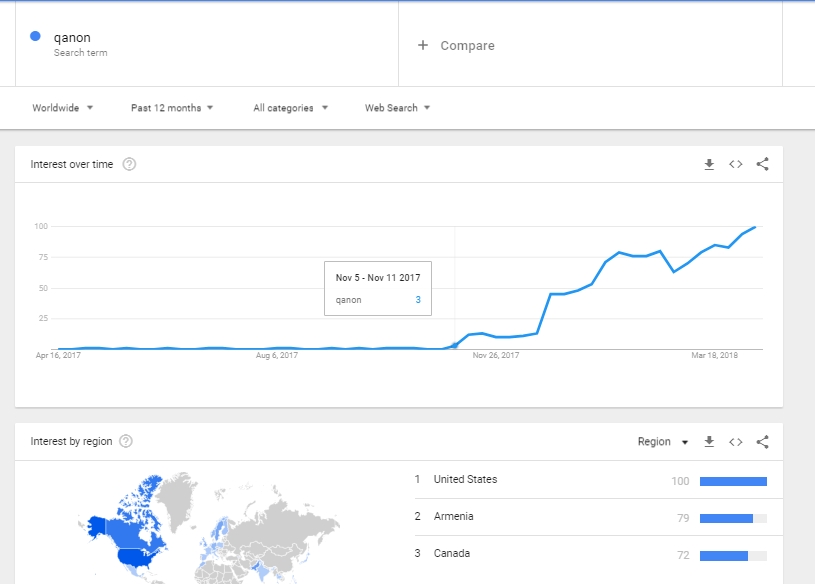 >>1062345 very well, so search for anything before Oct 2017 if you want to split hairs. The data shows that the keyword didn't start trending until Nov.
>>1062355 Distraction. They are here in force. Q
---
Get your QAnon swag @ shop.QAlerts.app.