Currently displaying post dates/times in Eastern time. To set your timezone use the cogs icon at the upper-right.
1095
Apr 08, 2018 8:28:23 PM EDT
Apr 08, 2018 8:16:40 PM EDT
Anonymous
ID: 3464ee
No. 958218
Apr 08, 2018 8:07:40 PM EDT
Q
!xowAT4Z3VQ
ID: 1980
No. 958033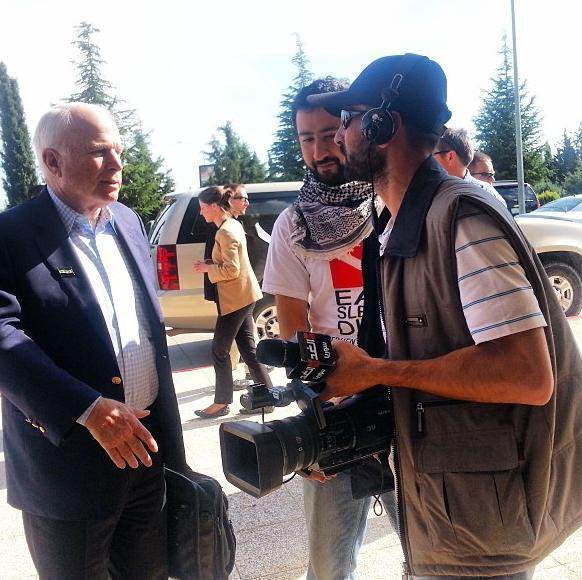 A3589E21-85D1-4056-9DC7-5….jpeg
Flag. SEC detail background. All looking away. 'TRUSTED' close proximity. Refugees who work/ed US House / Senate? Traitor. Q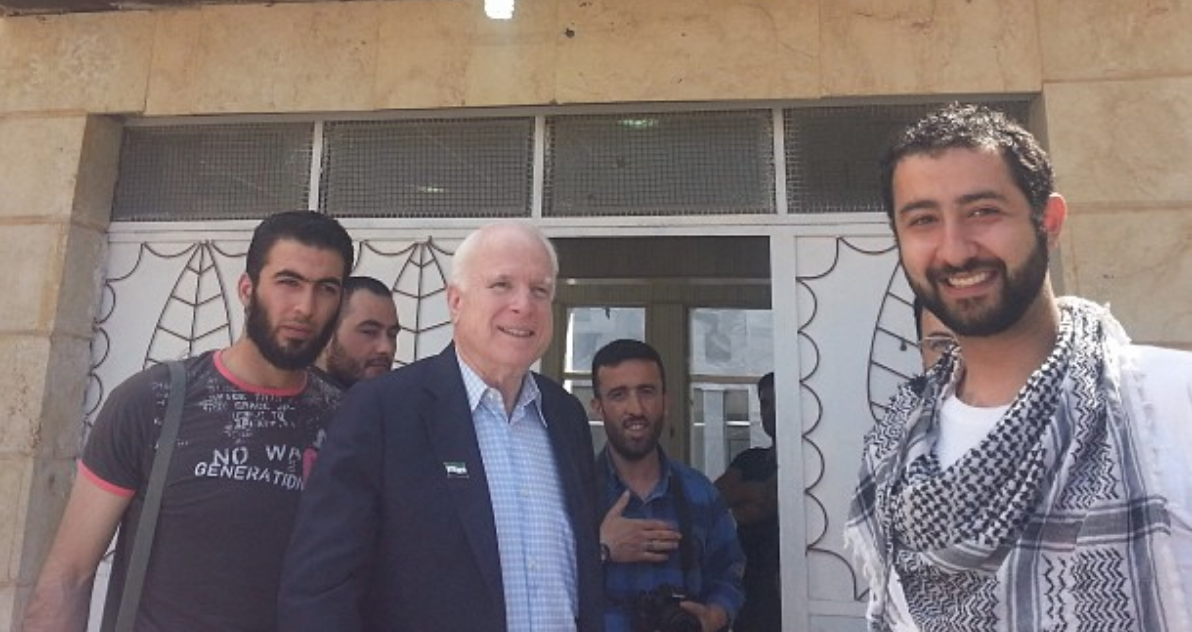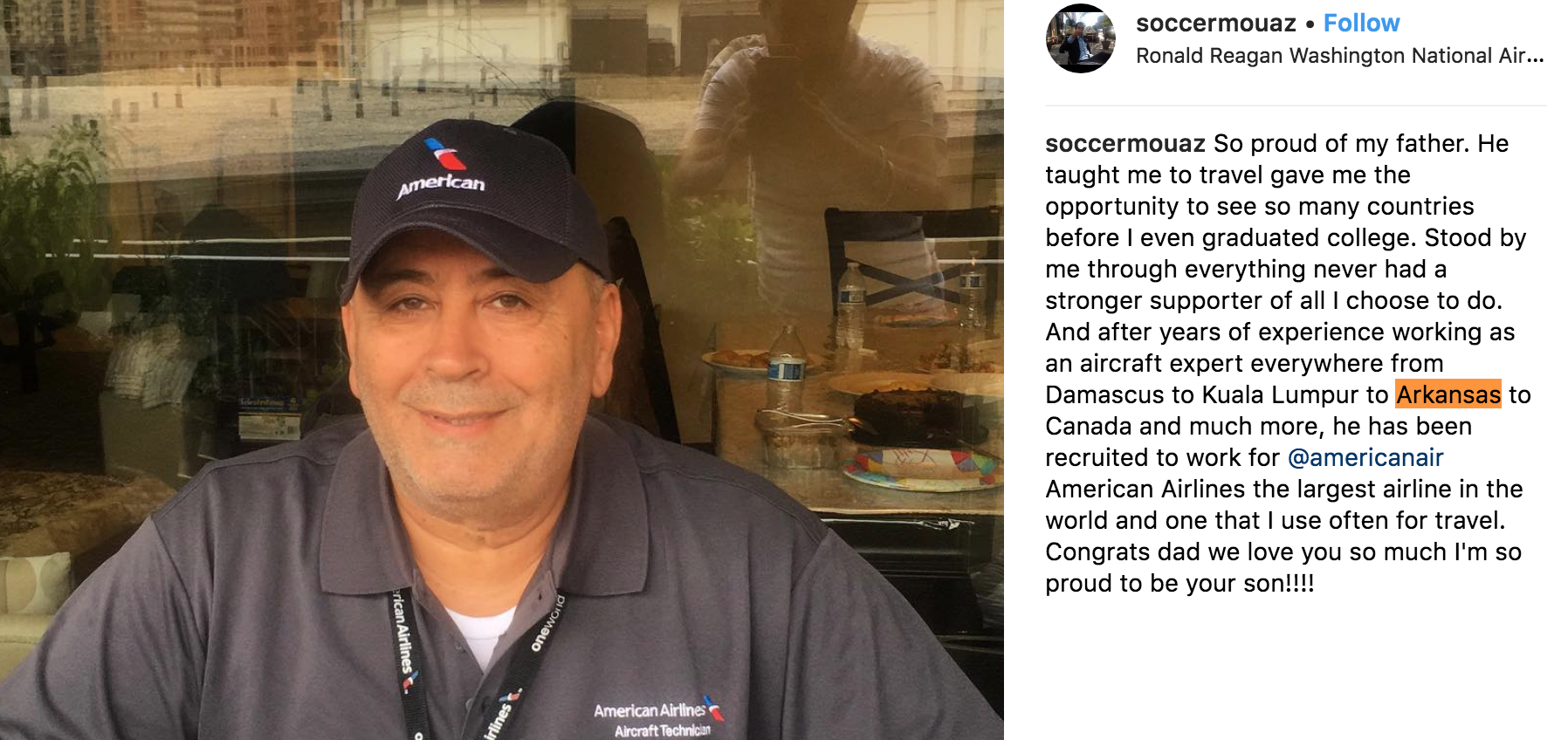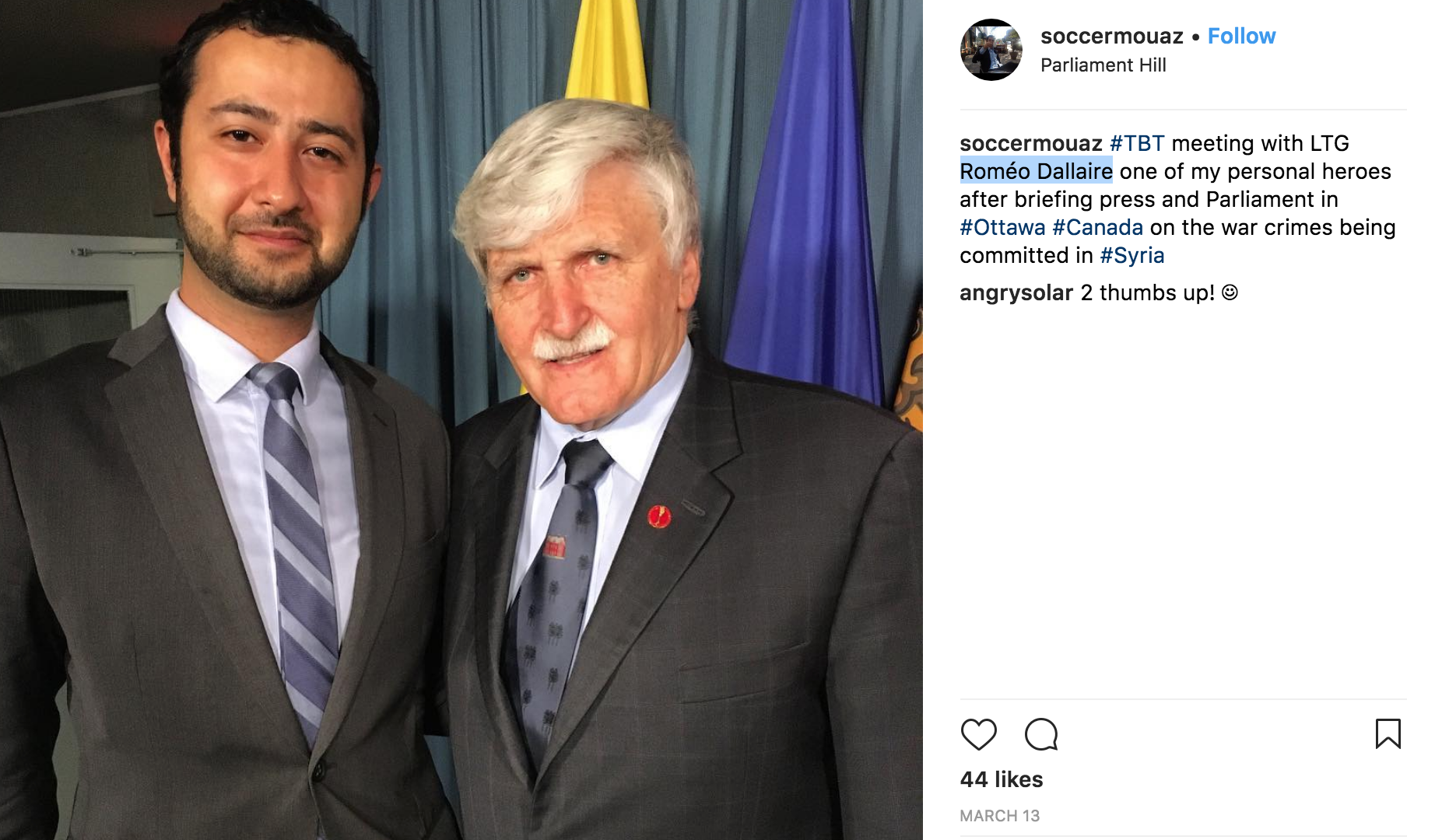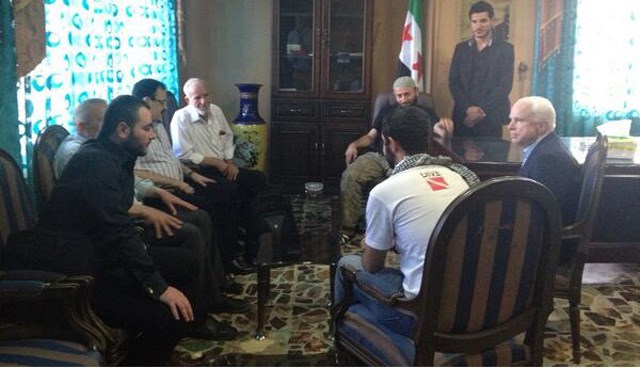 >>958033 e is the same guy as the other meetings. Sitting with his back to us in the one pic
>>958218 https:// mobile.twitter.com/SoccerMouaz?ref_src=twsrc%5Egoogle%7Ctwcamp%5Eserp%7Ctwgr%5Eauthor Q
---
Get your QAnon swag @ shop.QAlerts.app.