Currently displaying post dates/times in Eastern time. To set your timezone use the cogs icon at the upper-right.
1090
Apr 08, 2018 5:39:06 PM EDT
Apr 08, 2018 5:33:03 PM EDT
Q
!xowAT4Z3VQ
ID: 198500
No. 955656
Apr 08, 2018 5:32:00 PM EDT
Anonymous
ID: 448235
No. 955641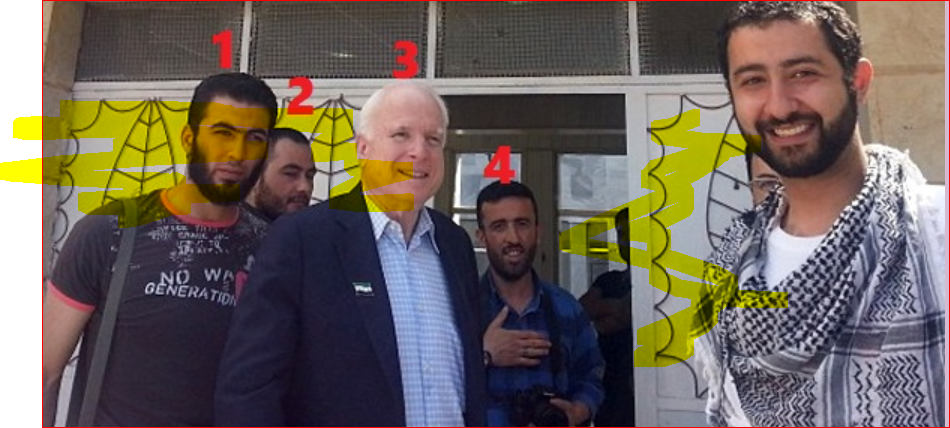 >>955601 yea,
>>955641 Location. Exact location. Q
>>955656 Pictures leaked for this very moment. Who/what is not pictured? What forces shadowed No Name? Contractors. Special contractors. What was delivered? Smiles. Exact location. Exact. Buildings E of spider web. Spider web marker. Open source. Q
---
Get your QAnon swag @ shop.QAlerts.app.