Currently displaying post dates/times in Eastern time. To set your timezone use the cogs icon at the upper-right.
1051
Apr 06, 2018 4:55:42 PM EDT
Apr 06, 2018 4:28:13 PM EDT
Anonymous
ID: 587e8a
No. 923567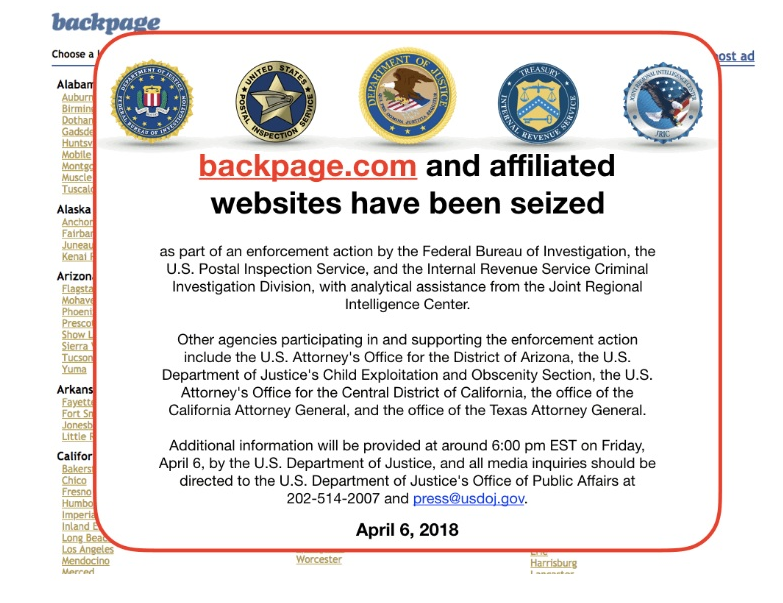 Screen Shot 2018-04-06 at ….png
BOOM!!!!
>>923567 That didn't take long. Preparation. Strength test. For God & Country! We Fight for FREEDOM. Q
---
Get your QAnon swag @ shop.QAlerts.app.